Your home is filled with things and people that are important to you. Main Street America Insurance's Renters and Condo Insurance policies safeguard your belongings and protect you, your family and guests against harm. Even if you don't own your building, we want to make sure your spot and the people within it are covered no matter what. Talk to your insurance agent about the coverages that would fit your lifestyle.
Coverages
When it comes to your personal belongings, renting an apartment or house is no different than owning a home. You could still face the cost of repairing or replacing these items because of fire, windstorm, hail, lightning, theft, wind or other perils. Our renters insurance can protect you against loss of personal property, such as furniture, clothing and electronic equipment.
While your condo association insures the building on behalf of condo owners, our condominium insurance safeguards your personal property, interior parts of your unit, assessments, or any alterations you make to the unit.
In the event that a claim is made against you or you are sued as a result of a covered occurrence, your renters personal liability protection can help cover the associated legal costs and related damages.
Liability
Medical payments to others
Accidental slip and fall in your apartment
Accident caused by your children or pets
Extend Your Condo Coverage
---
Main Street America Insurance Condominium Protection Plus provides replacement cost on contents, Ordinance and Law Coverage, water back-up, additional loss assessment coverage, lock replacement protection and home systems protection which covers mechanical breakdown and electronic impairment of items such as HVAC and other appliances.
Numerous Discounts To Help You Save
---
Peace of mind doesn't have to cost an arm and a leg. Main Street America Insurance's homeowners coverages are not only customizable, they're even more afforable with several discounts to put money back in your pocket.
Your independent insurance agent can help you feel confident that you have the right protection. Talk to them to see if you qualify for these or any other discounts: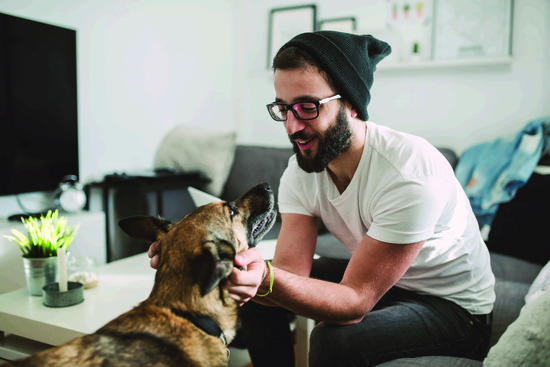 Discounts
New customer
Multi-policy
Loss-free
New condo purchase
Loyalty savings and loss forgiveness
Gated community
Active Adult (55+)
Alarm credits (Fire, Smoke)