As a dental practitioner, you work every day to create beautiful, healthy smiles. Main Street America Insurance is your partner to make sure that you keep smiling with the peace of mind knowing that your dental office is protected from unexpected expenses. From employee complaint and lawsuits to safeguarding expensive equipment and property, having the proper business insurance in place is key to building a lasting dental business. So, while you handle cleanings, cavities, and other oral health matters, you can count on us to have your back so that your business will also stay vibrant and strong – no matter what comes your way.
Who needs dental office insurance? The answer is simple — anyone who runs a dental business needs dental office coverage, including:
General dentists
Dental hygienists
Endodontists
Oral Surgeons
Orthodontists
Pedodontists
Periodontists
Prosthodontists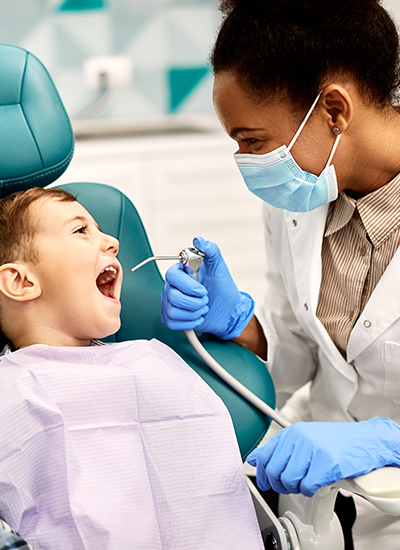 Business Owners Policy
Among the most important small business insurance requirements is a Business Owners Policy (BOP). BOP coverage provides your dental office with three major protections:
Liability coverage – protects your business from expensive lawsuits, equipment damages and other expenses in the event of a covered loss, like if a patient or visitor gets injured on your property or an allegation against wrongful termination from a past employee.
Property insurance – protects your building and the items in it, like tools and equipment, computers, dental lights, dental chairs, and more from covered losses like theft or fire. This coverage is essential to ensure that the investments you make into the supplies and space you rely on every day to keep your business running are protected.
Business income – replaces lost income if your dental office needs to close for repairs after a covered loss. This coverage is also called loss of income insurance and can be essential to make sure your bills and employees can be paid so you can focus on getting your dental business up and running again.
While this covers the most common and costly risks dental businesses encounter, Main Street America Insurance offers additional coverages and umbrella policies designed to stretch your coverage to help close gaps in your coverage when you need to file a claim. We recognize insurance for small businesses like yours aren't a one-size-fits-all approach. That's why you can count on us to provide options to customize and design a coverage plan just for you and with your needs in mind.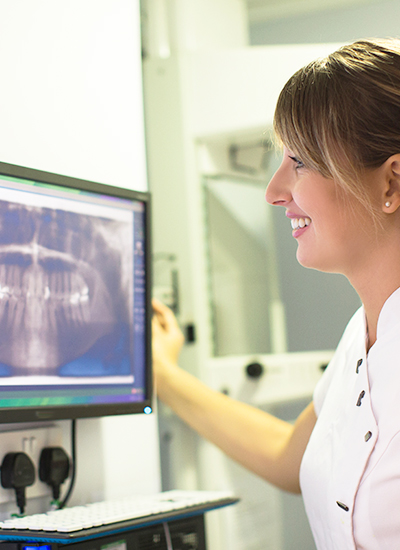 Customizable Coverage for your Dental Office
Optional coverage you may consider for your busy dental practice can further help you protect your business, income, and reputation. Your local insurance agent can provide the trusted guidance to identify exposures and additional dental office insurance to limit your risk.
Employment Practices Liability Insurance
More and more, employers are facing complaints and lawsuits from employees who claim the terms of employment or their rights have been violated. To protect your business from this financial risk, adding employment practices liability insurance or EPLI to your BOP can cover the costs of legal fees and for judgements and settlements.
Why do dental offices need EPLI? To protect against many kinds of employee lawsuits. From an employee's job application to termination, this coverage protects your business and its officers from legal fees arising out of allegations of: 
Breach of employment contract
Discrimination
Lack of appropriate accommodations
Failure to employ or promote
Mismanagement of employee benefit plans
Sexual harassment
Wrongful termination
The number of employees, industry, and location of your business are a few factors that your independent insurance agent will discuss with you to determine appropriate coverage. Speak to an agent today about employment practices liability insurance so that you stay focused on creating beautiful smiles.
Why Choose an Independent Agent
---
Insurance agents know you and your local community better than anyone else. By choosing an independent insurance agent, you're working with a partner uniquely prepared to protect your dental business with the right combination of coverage, service and regional expertise.