You need your cars, trucks, and vans on the road to keep your business moving. We'll help you feel confident that your company vehicle has the right protection. An independent insurance agent will ensure you get the best commercial auto coverage that fits your unique business model. Find an agent near you for a quick and easy quote.
Get to Know Our Commercial Auto Coverages
Main Street America Insurance protects you with highly personalized commercial auto insurance with standard and optional coverages, enjoy peace of mind knowing your business auto assets are protected. What is commercial auto insurance? Auto insurance for commercial vehicles helps cover the cost of accidents that may occur when you or your employees are driving company-owned cars, such as damage to vehicles or medical bills. Some of the core parts of your commercial auto insurance policy may include:
Comprehensive Coverage
Provides business vehicles with coverage for damage caused by theft, fire, or other non-collision events.
Collision Coverage
Helps pay to fix or repair your vehicle if you hit something like another car or telephone pole.
Bodily Injury Liability
Helps to pay for another driver's medical expenses if you're at fault for an accident.
Uninsured and underinsured motorist
Covers you and your car when a driver has no insurance or their policy has insufficient coverage.
Medical Payments or Personal Injury Protection
Can pay for medical expenses for you or one of your drivers regardless of who is at fault in an accident.
Property Damage Liability
This provides coverage to pay for damages if you or one of your drivers are responsible for an accident.
Optional Types of Coverages
---
Main Street America Insurance offers the following optional coverages when your business needs more help to protect it.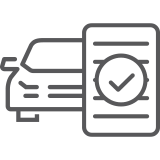 Hired Auto Physical Damage
Loan and Lease Gap Coverage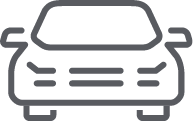 Rental Reimbursement Coverage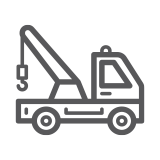 Emergency Road Assistance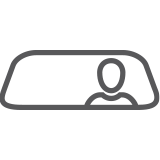 Drive Other Car for Named Individuals

Non Owned Liability
Who Needs Commercial Auto Insurance
---
Business owners across industries can benefit from auto insurance for commercial vehicles. Even a minor fender-bender could impact your company's bottom line with repair costs, medical bills, and more.
When you need commercial auto insurance for your business, Main Street America Insurance can help. We can protect business owners who travel often, like real estate agents, lawyers, florists, electricians, and more.
Ways to Save
---
We know how valuable discounts are to you. Ask your independent agent about ways to save, we have plenty of options, including: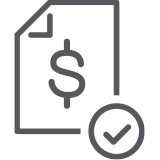 Full Pay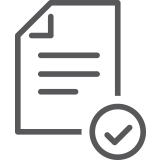 Loyalty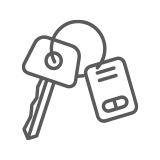 Defensive Driver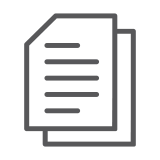 Multi-Product

Responsible Shopper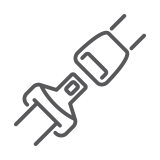 Safety Equipment
Learn More About Commercial Auto Insurance
---
Get a Commercial Auto Insurance Quote
---
Main Street America partners with independent insurance agents in your neighborhood to provide you with local knowledge. They can customize coverage for your business and find Commercial Auto Insurance that fits your needs. Reach out to an agent today to receive a free quote.
We currently offer commercial auto insurance in the following states: Arizona, Connecticut, Delaware, Georgia, Idaho, Indiana, Maine, Maryland, Massachusetts, Michigan, Minnesota, Mississippi, Montana, Nevada, New Hampshire, New Jersey, New York, North Carolina, Oklahoma, Oregon, Pennsylvania, South Carolina, Tennessee, Utah, Vermont, Virginia, Washington, Wisconsin.