RESOURCES & TIPS
Common Insurance Terminology
25 Common Insurance Terms and What They Mean Every industry has its own unique language and terminology, and insurance is no exception! But whether you're insuring a new car or settling into a new house, we believe in making the process as easy an...
Read More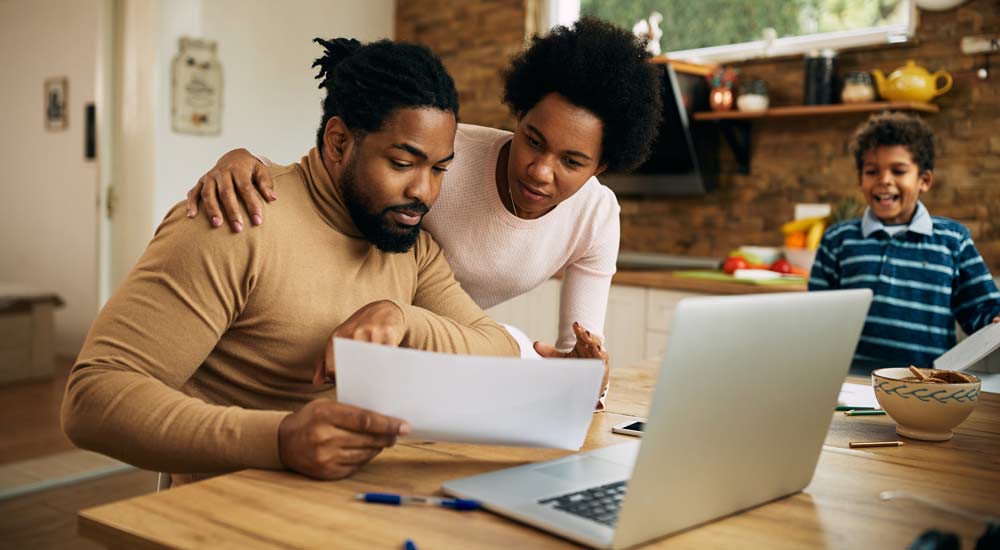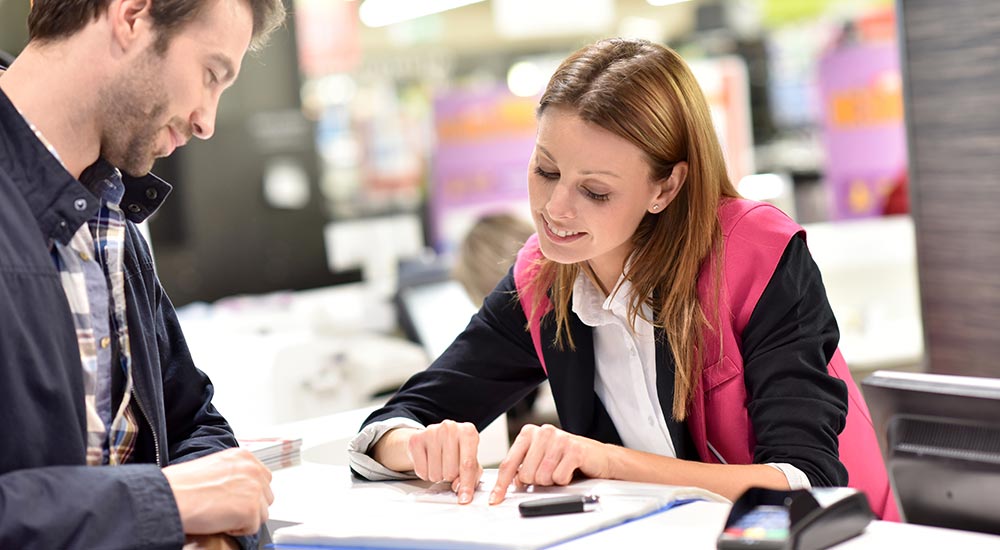 What is an Insurance Declaration Page?
Reading and understanding your insurance policy can be confusing, but it's impor...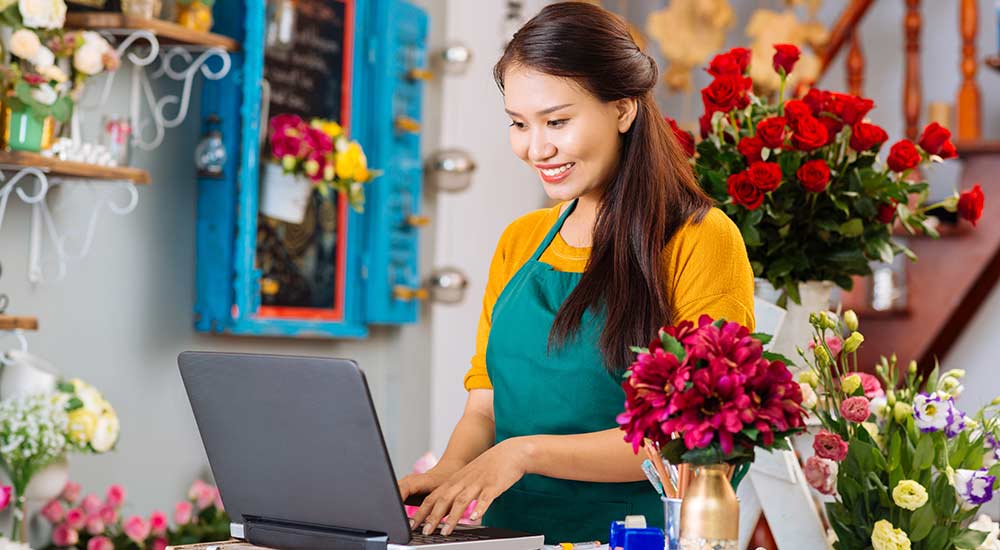 How to Get Bonded as a Business
When you're starting a business, figuring out how to get a surety bond can be co...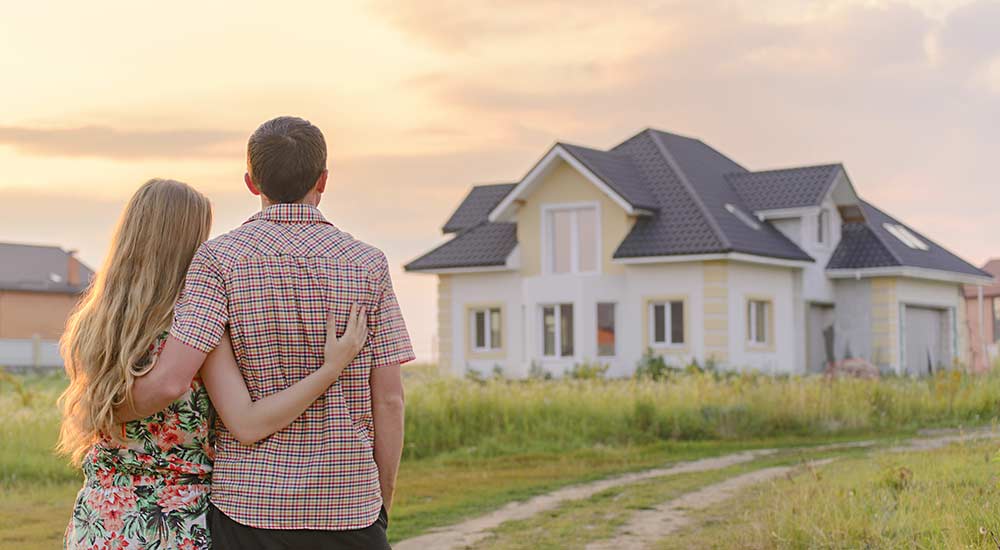 PMI vs. Homeowners Insurance
From down payments and mortgage rates to insurance, there's a lot to consider wh...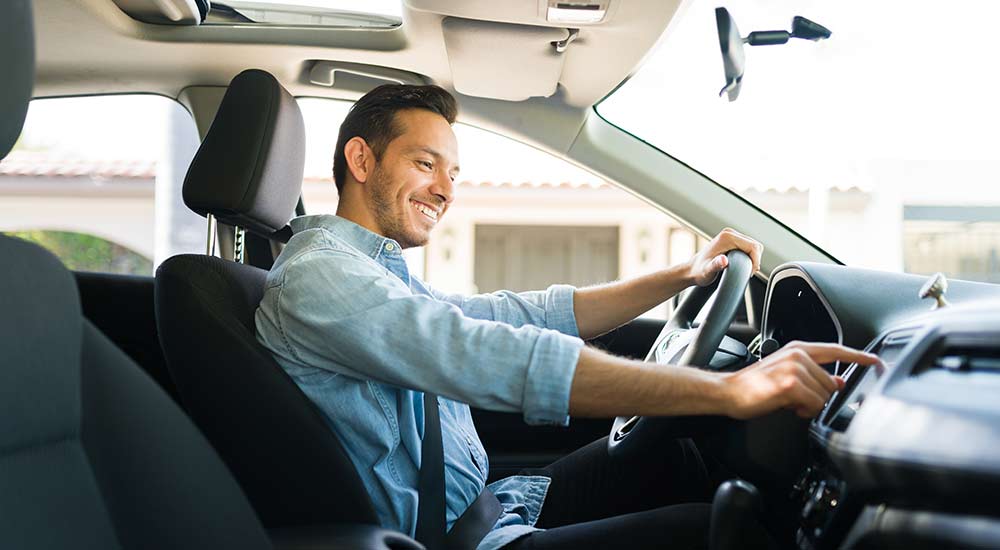 Buying a New Car: Insurance Tips
Buying a car can be a stressful and exciting time – between setting budgets, nav...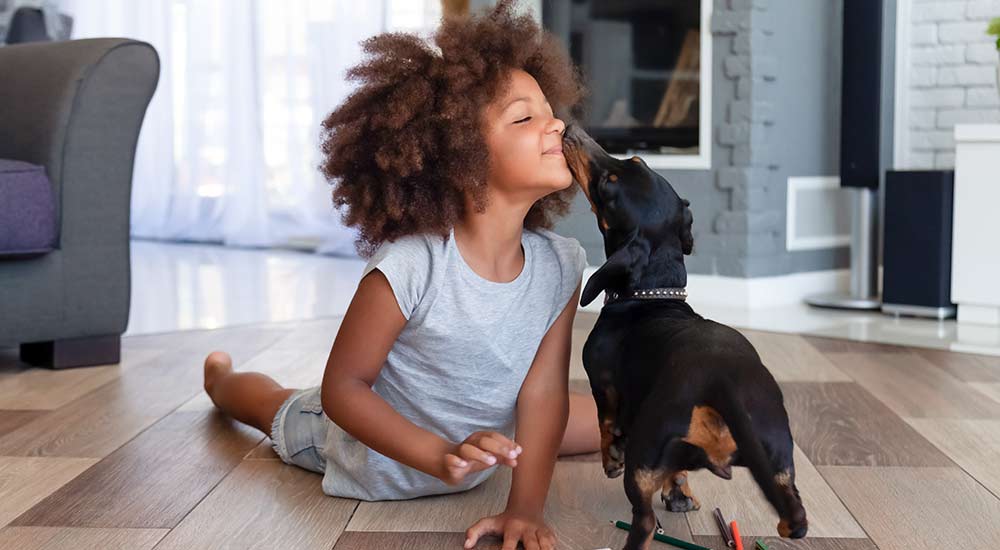 According to the National Fire Protection Association, an average of 358,500 hom...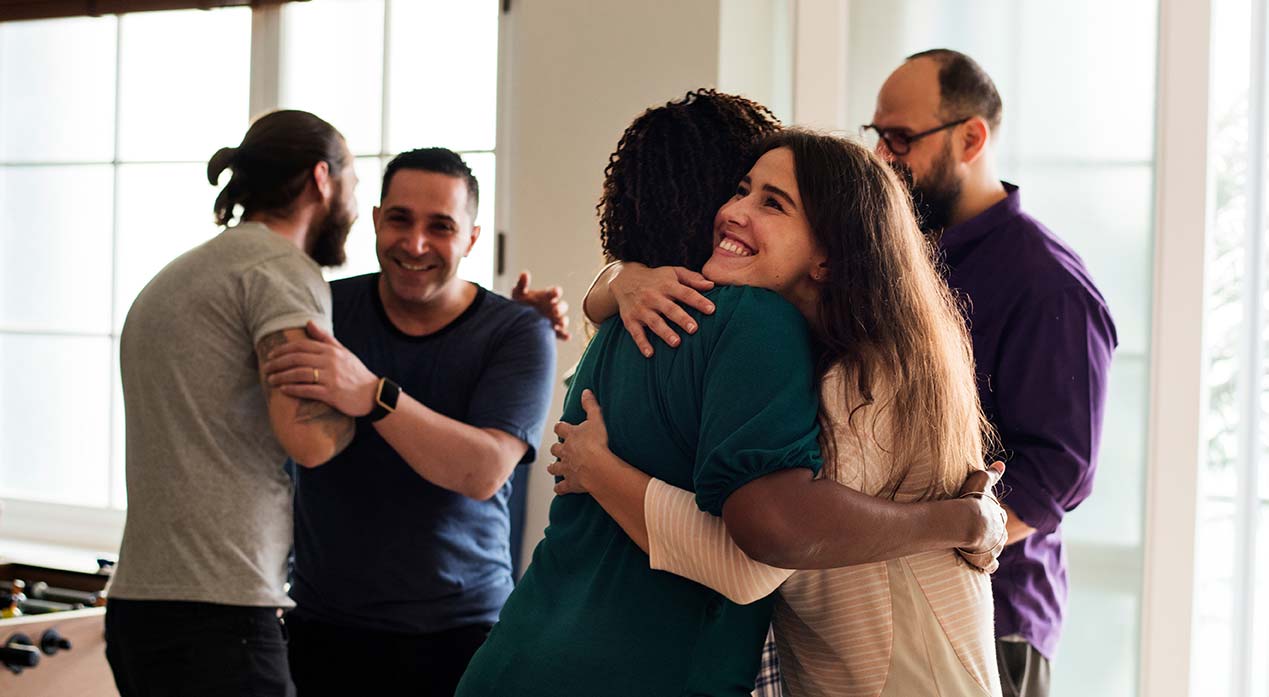 How Personal Umbrella Insurance Works
Umbrella insurance is an added layer of protection in addition to any coverages ...