RESOURCES & TIPS
Equipment Breakdown Coverage for Businesses
Whether you own a small retail store or a major medical practice, your business relies on expensive equipment to conduct business. Equipment breakdown coverage is a great way to protect your business from unexpected expenses and lost income in the ev...
Read More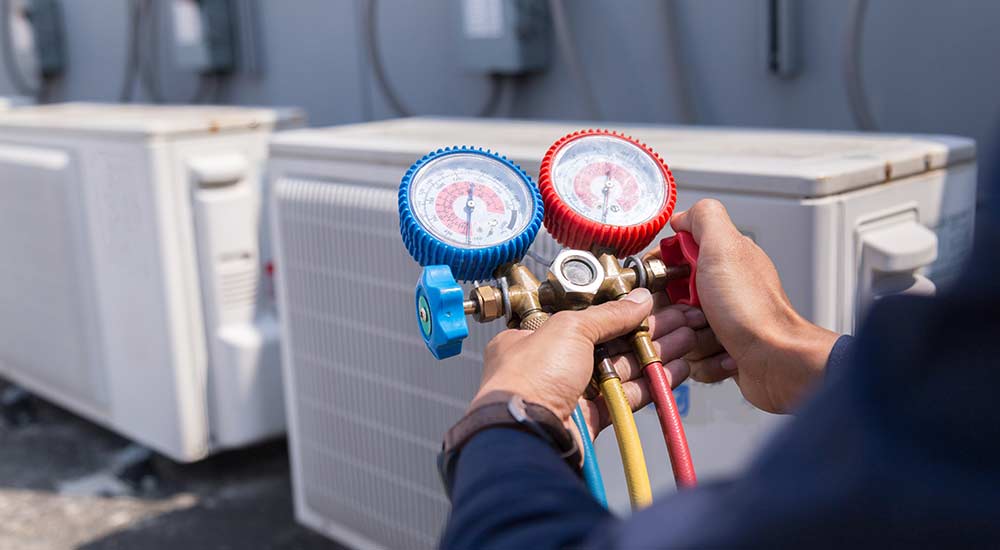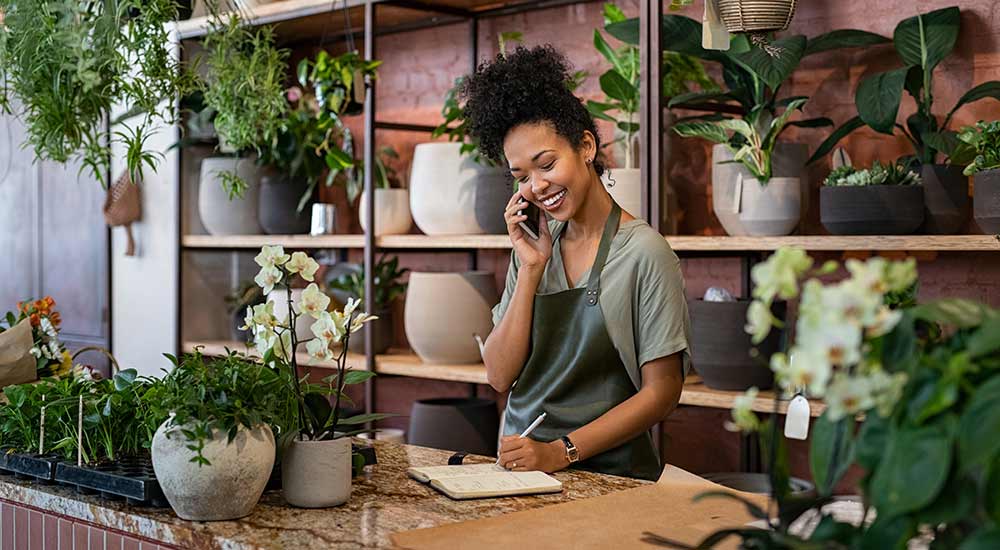 Is Business Interruption Insurance Necessary?
As a small business owner, you have a lot to think about. Before you open your d...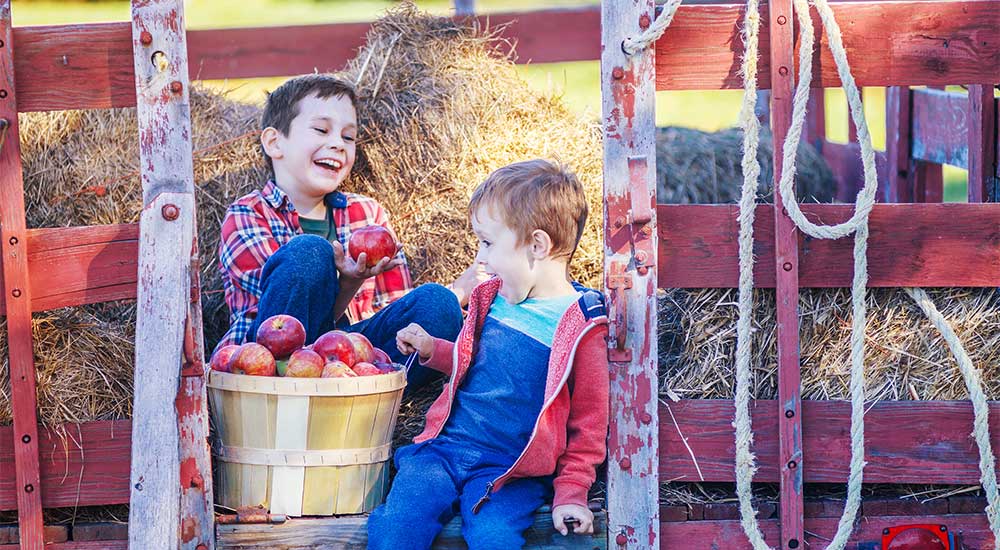 Agritourism and the Importance of Agritainment Insurance
For smaller farms, agritourism — also called agritainment — can be a great way t...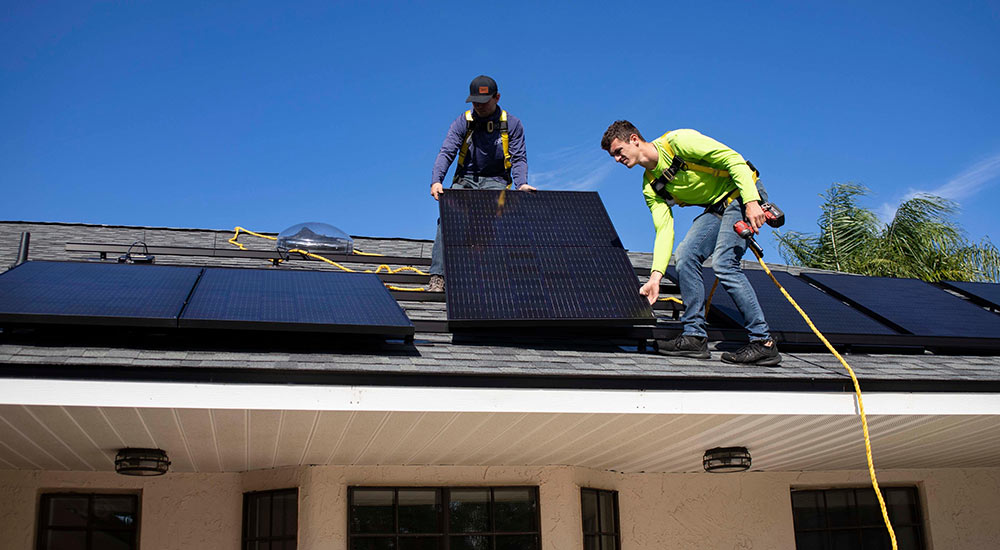 Benefits of Solar Panels and Home Insurance
Solar panels are becoming an increasingly common add-on to homes and other build...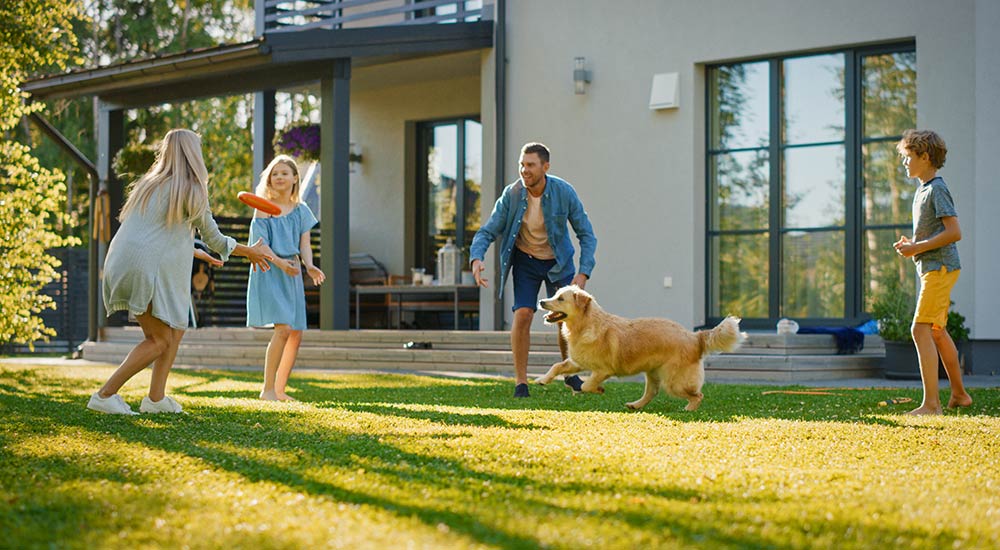 Stay Prepared with Natural Disaster Insurance
From wildfires to hurricanes, any number of natural disasters can impact homes i...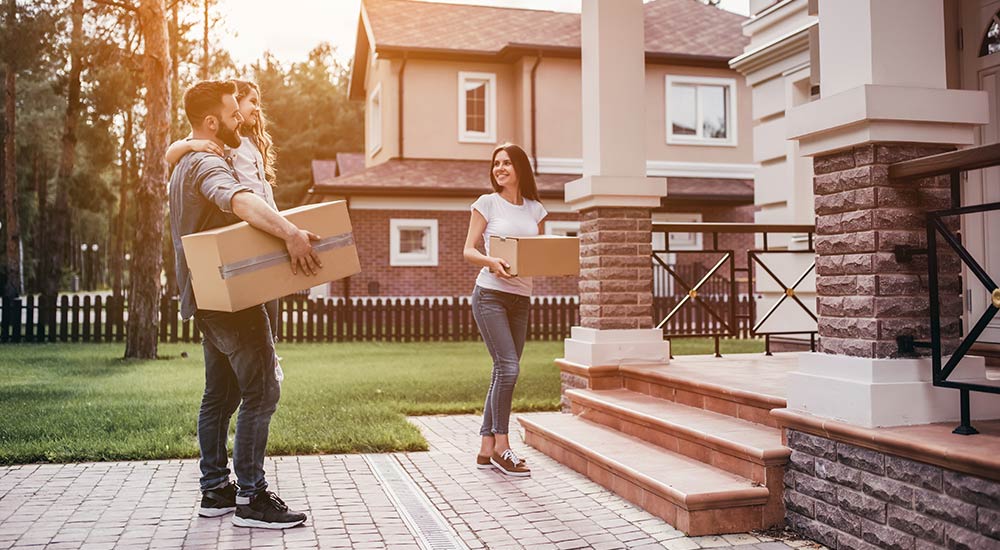 Property and Casualty Insurance
You may have heard the terms property and casualty insurance when researching va...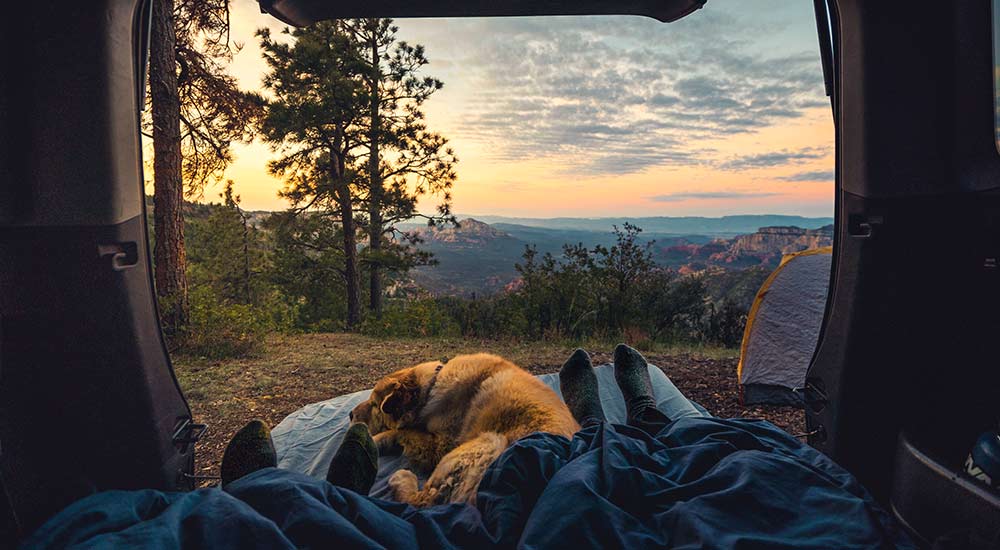 Does Car Insurance Cover Rental Cars?
Should I Get Rental Car Insurance? There's nothing like renting a car to remi...