RESOURCES & TIPS
Spring Home Maintenance Checklist
Spring is here, and you know what that means – it's time to break out the cleaning supplies and get to work. But did you know there are other seasonal home maintenance tips that can keep your home running smoothly and protect you from future insuranc...
Read More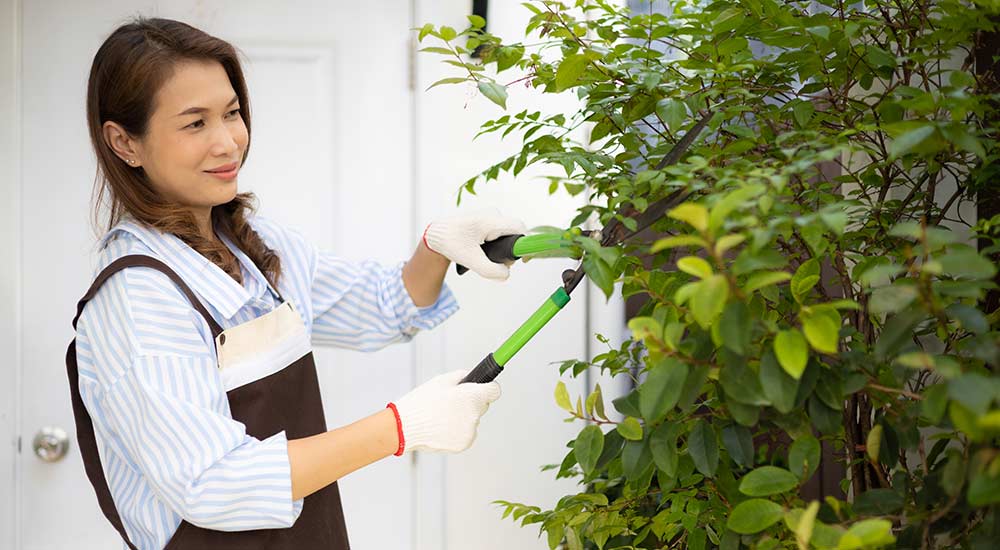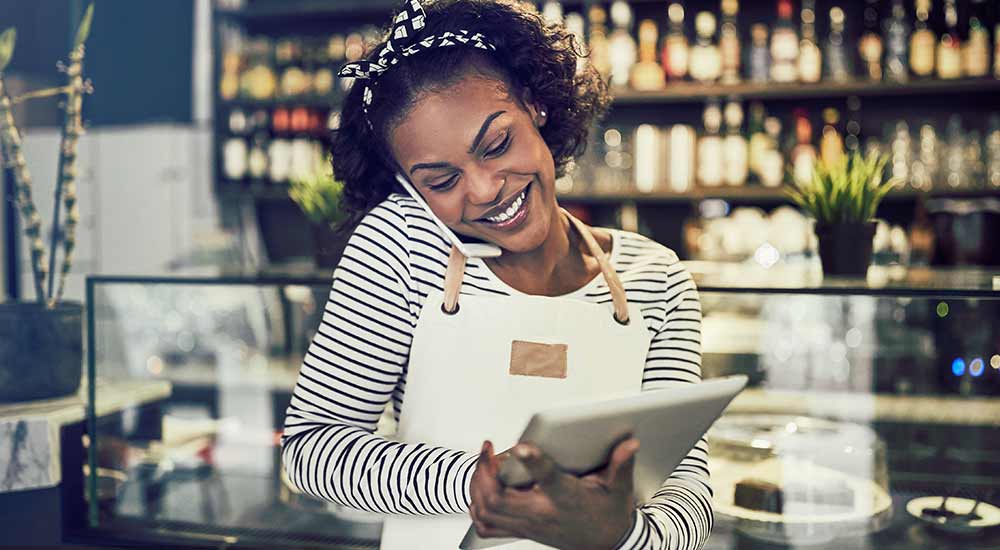 These days, cyber threats are a concern for businesses of all sizes. In fact, 64...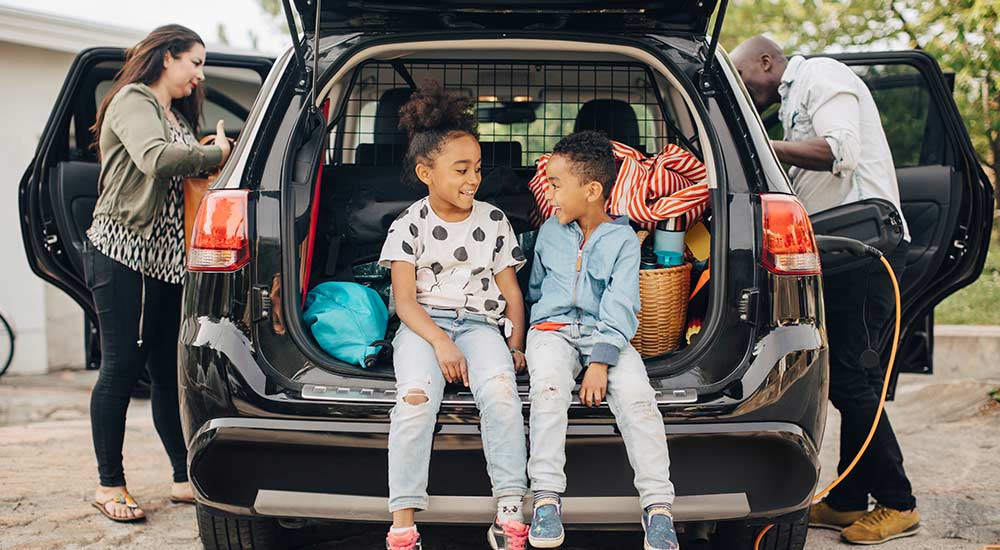 What Is Full Coverage Car Insurance?
In the insurance world, a lot of terminology gets thrown around and it can be ha...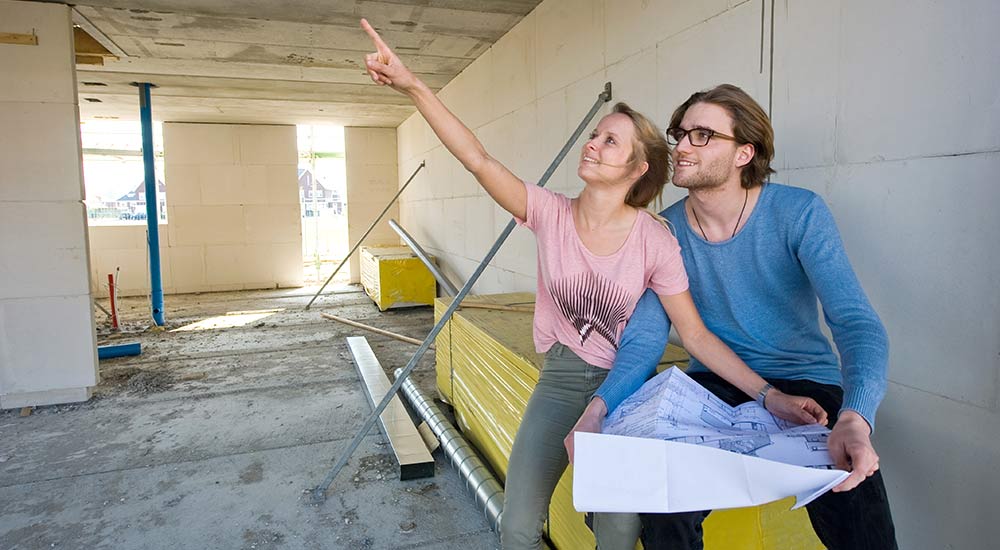 How Much Is a Down Payment on a House?
One of the first questions you'll ask yourself when you start planning for home ...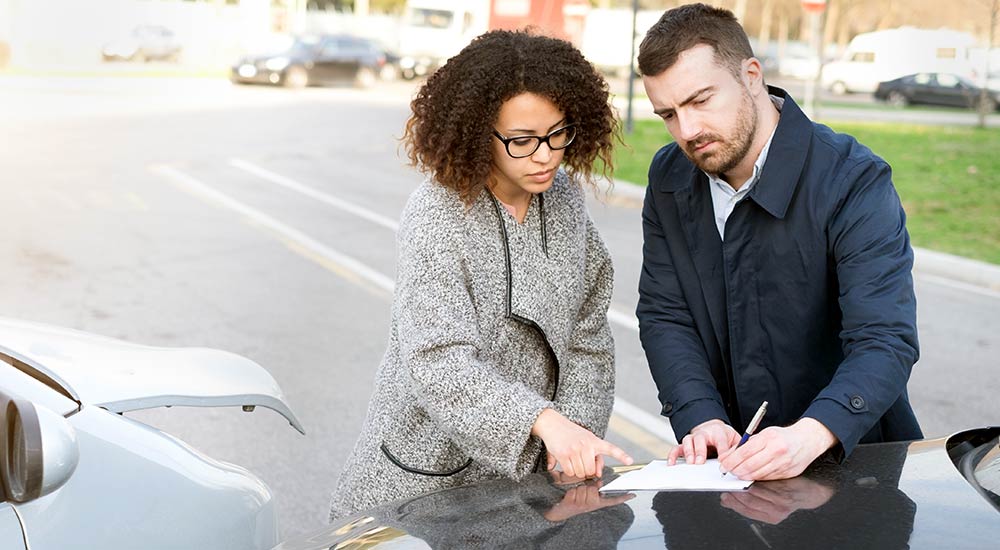 What to Do After a Car Accident
An auto accident, whether a major collision or a fender-bender, can be upsetting...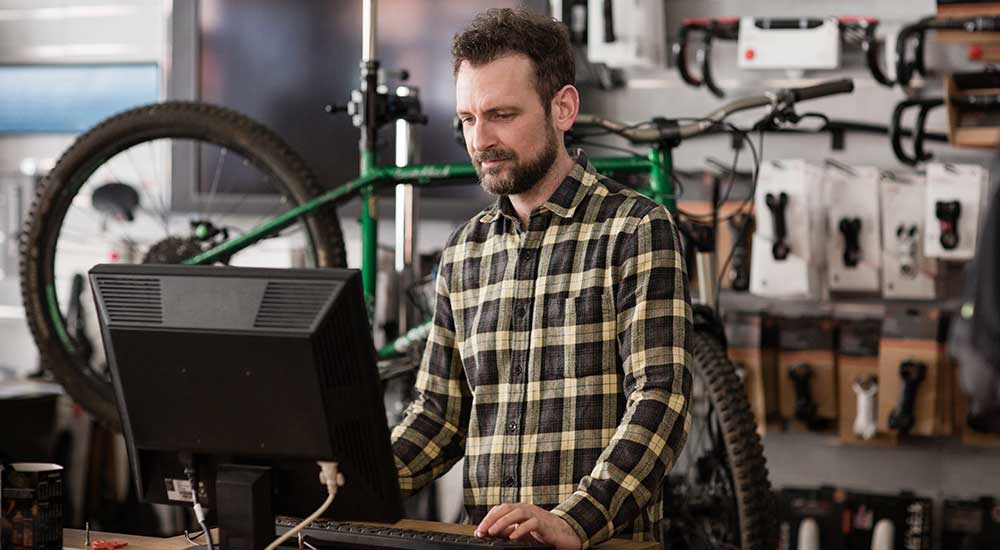 Types of Retail Insurance
Owning a store is often more than a livelihood — it's a way of life. Having the ...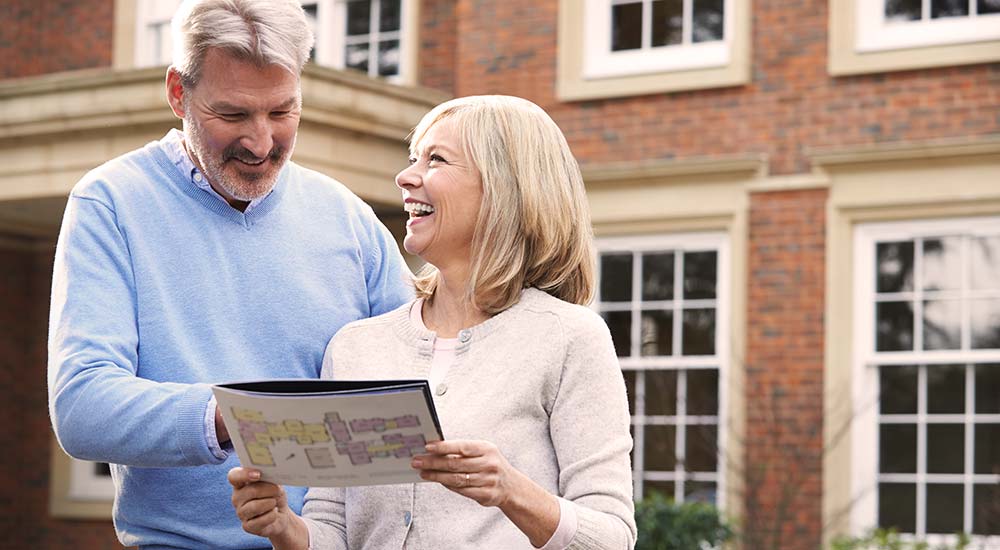 What Are Closing Costs on a House?
There's a lot to consider as you plan to buy a home. For example, what are closi...