RESOURCES & TIPS
Stay Prepared with Natural Disaster Insurance
From wildfires to hurricanes, any number of natural disasters can impact homes in the United States. Governmental data shows a steady increase in disaster-related insurance claims, with $145 billion in combined damages making 2021 the third most cost...
Read More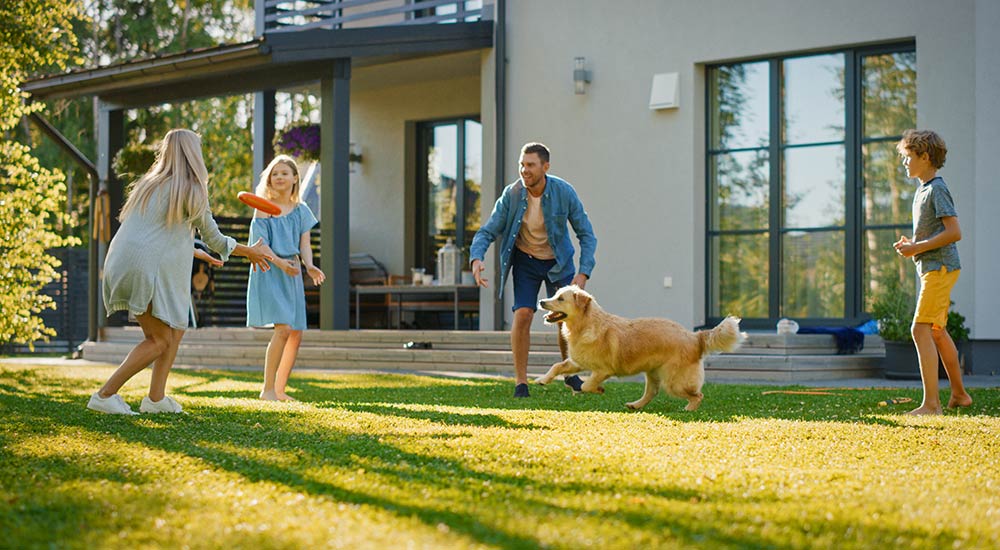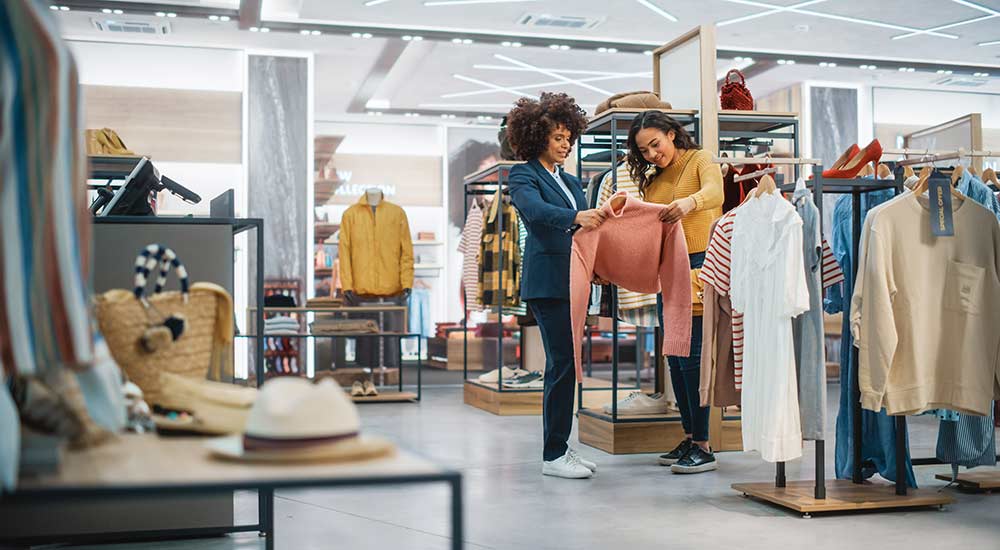 Why You Need Commercial Property Insurance
Commercial property coverage, also called business property insurance, is an imp...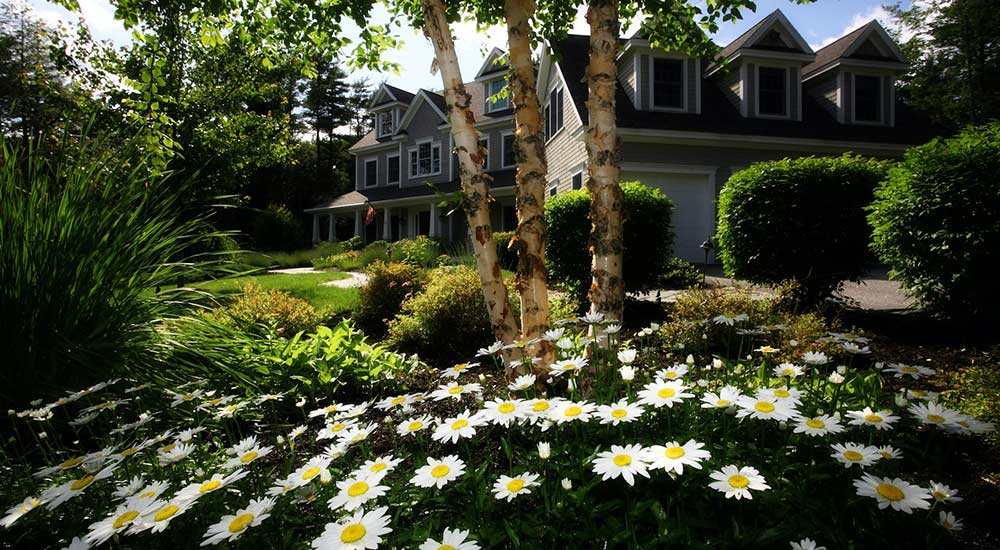 What Is Water Backup and Do You Need Water Backup Coverage?
According to data from the Insurance Information Institute (III), water damage a...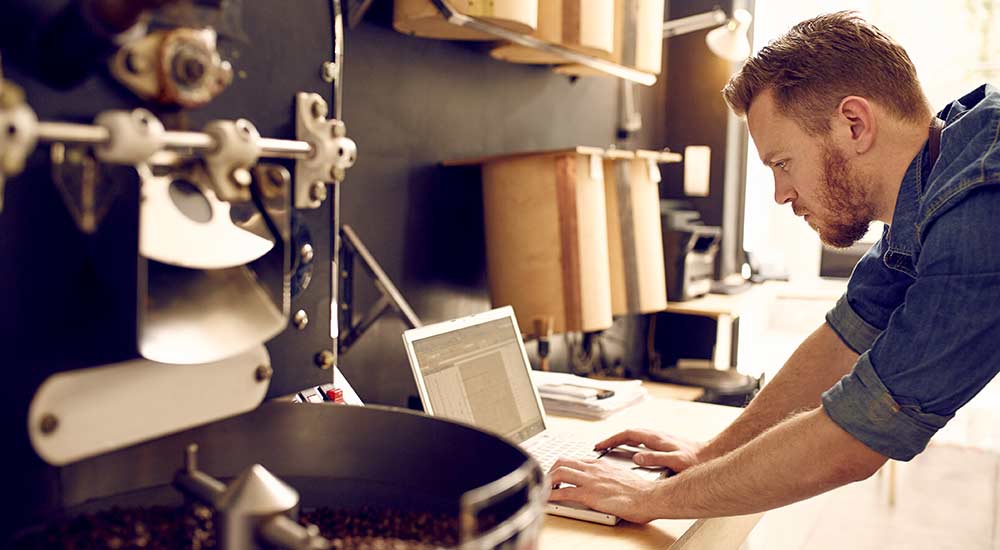 What Can You Do To Manage Your Business' Reputational Risk?
It's no secret that consumers want to spend their money with businesses they can...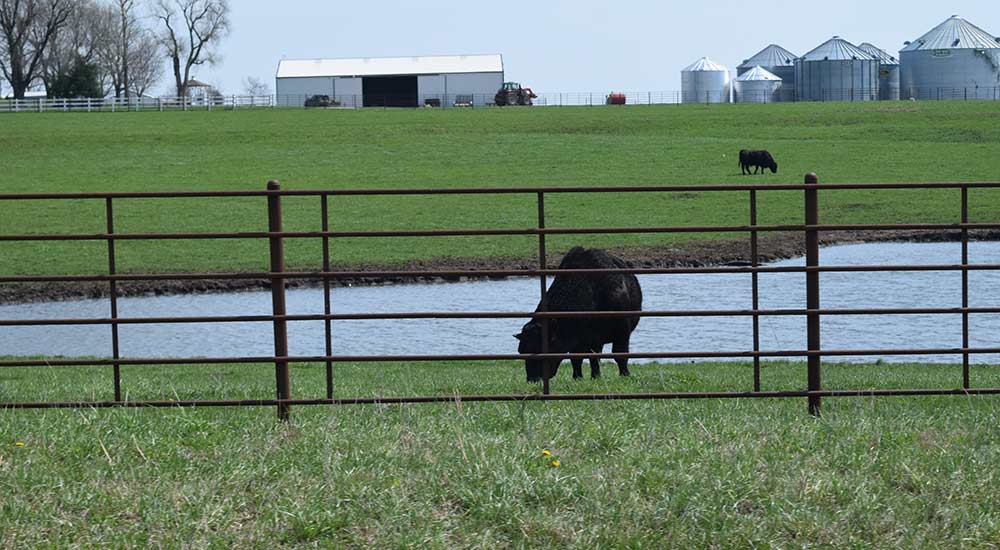 According to OSHA, grain handling is a highly dangerous industry, with risks inc...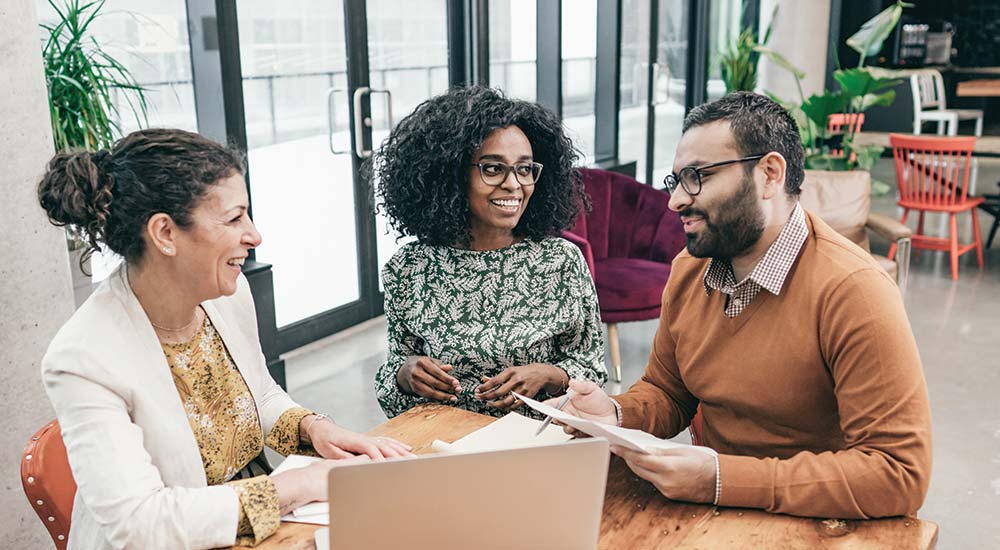 What is Employment Practices Liability Insurance (EPLI)?
Employment-related lawsuits are on the rise across the United States. In fact, d...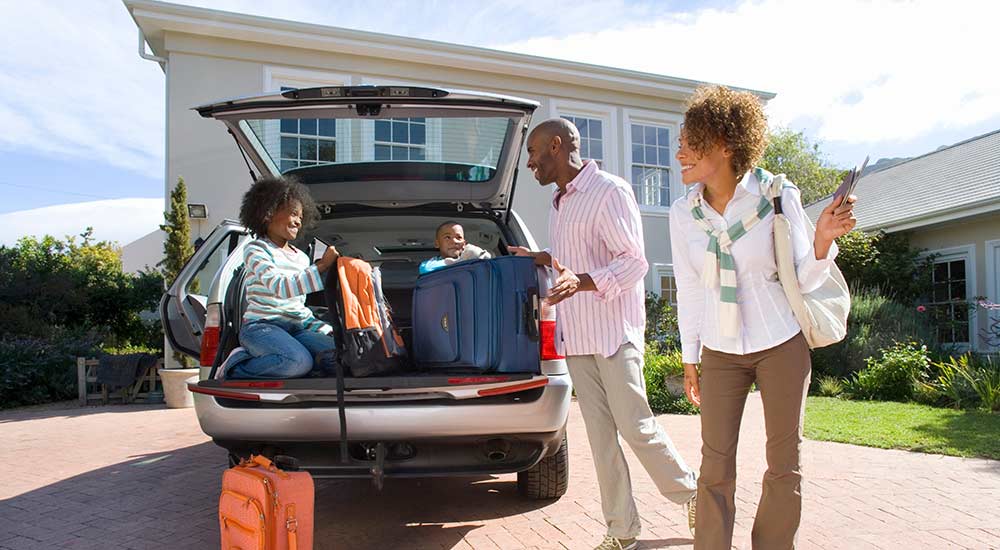 Why Did My Insurance Go Up?
Have you ever noticed insurance rates fluctuate over time, even if you haven't m...