RESOURCES & TIPS
6 Reasons to Choose an Independent Insurance Agent
When it comes to buying insurance for yourself or your business, options are important. You'll want coverage that is personalized to meet your specific needs, which is why even the biggest DIY fans work with agents to build the right coverage. There'...
Read More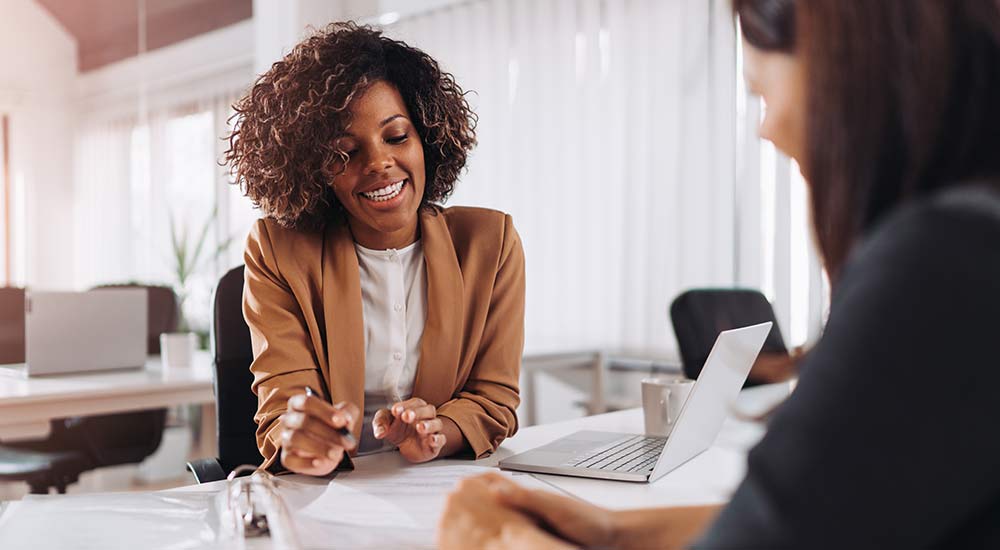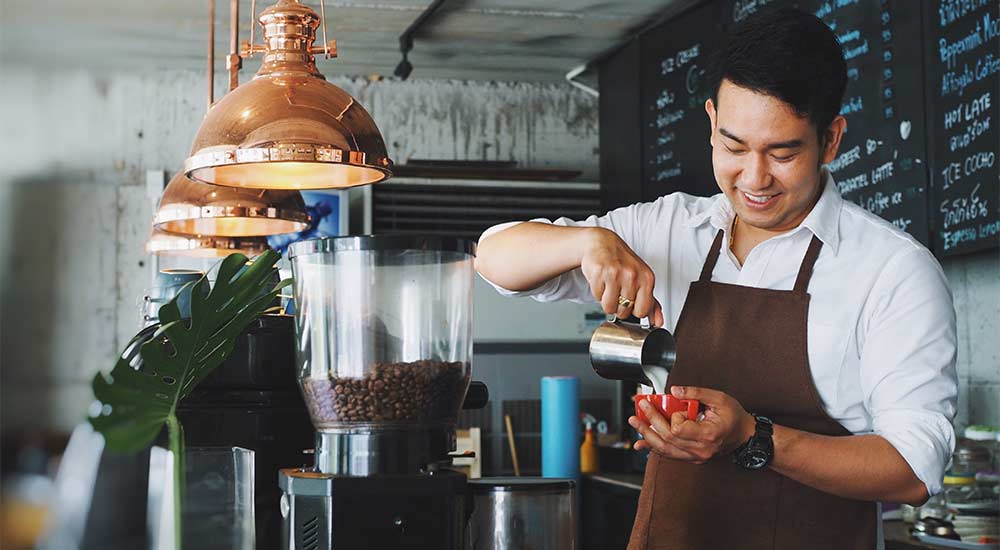 Do I Need Workers' Compensation Insurance?
When running a business, budgets can be particularly tight, especially when you'...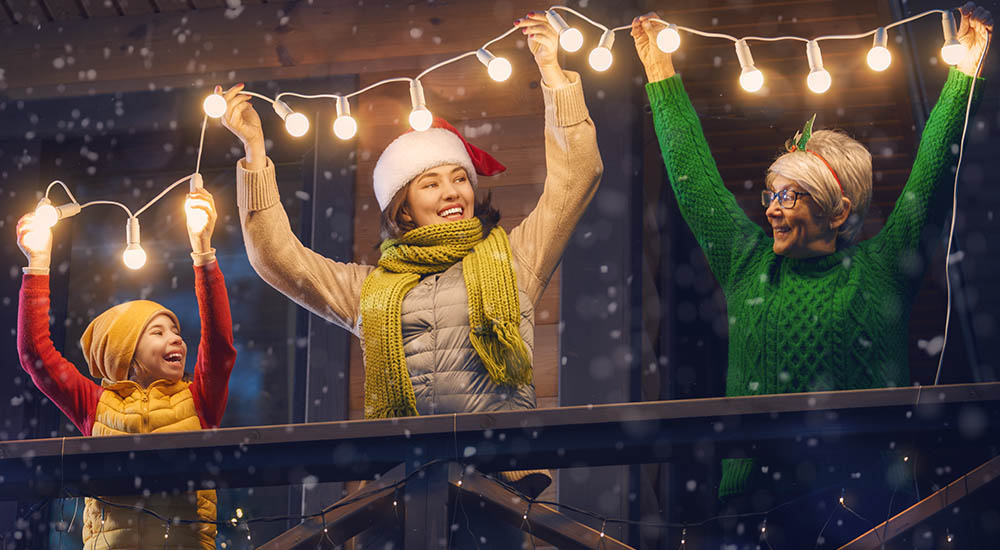 17 Holiday Safety & Security Tips
Between travel, gift giving, decorating and shopping, the holiday season is a bu...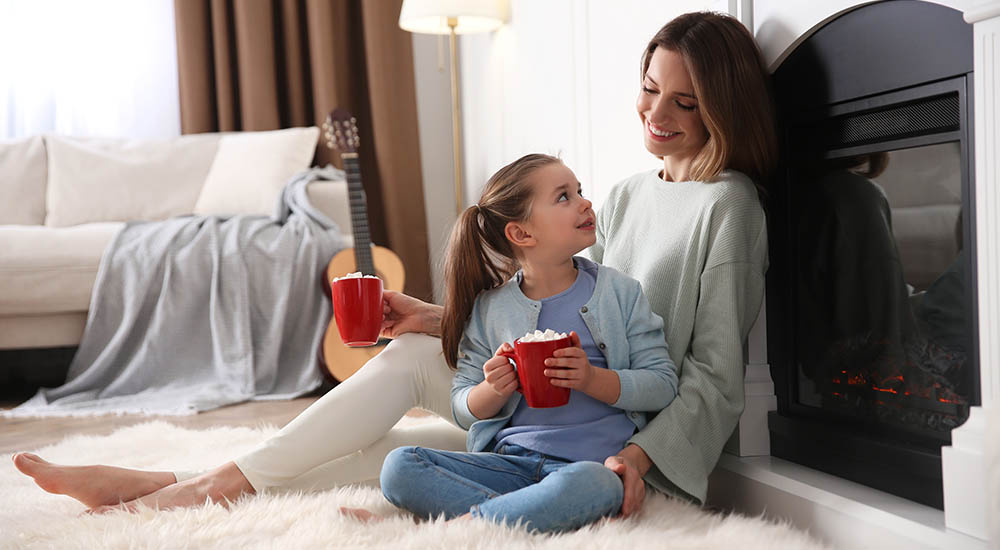 How to Winterize Your Home
Depending on your location, winter can bring inclement weather and dropping temp...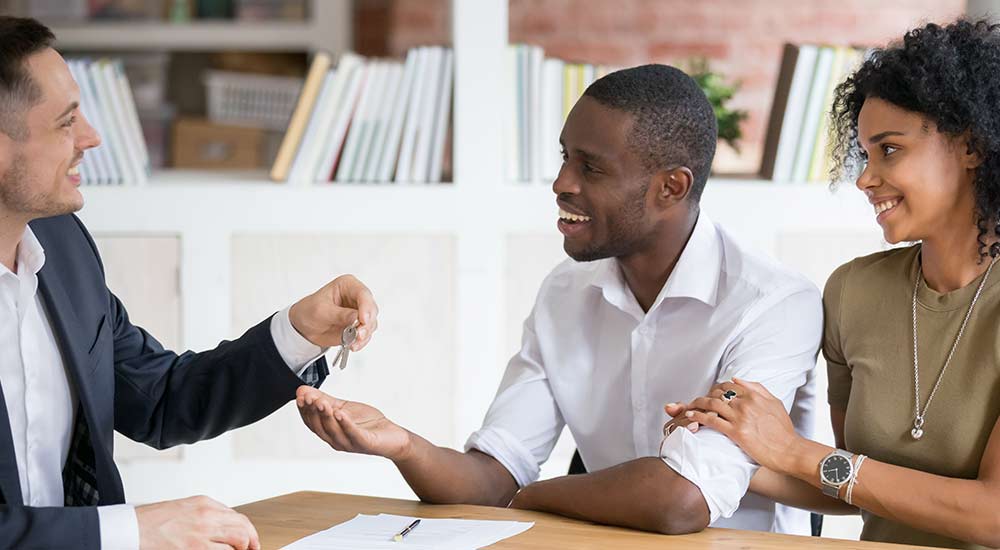 How Much Home Insurance Do I Need?
Home insurance is one of the best ways to protect your home and possessions from...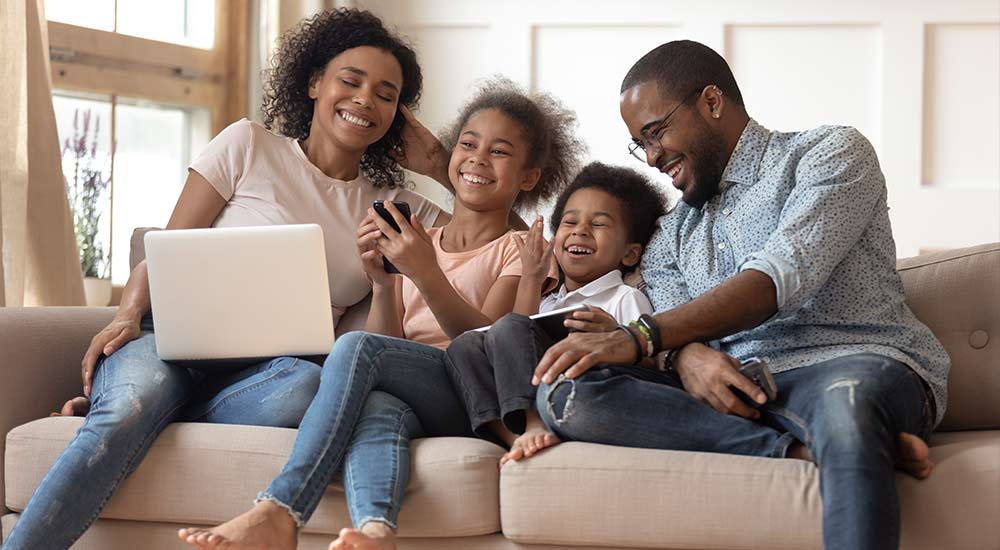 How to Check if You're At Risk for Identity Theft
Are You at Risk for Identity Theft? In 2020 alone, there were more than 1.4 mill...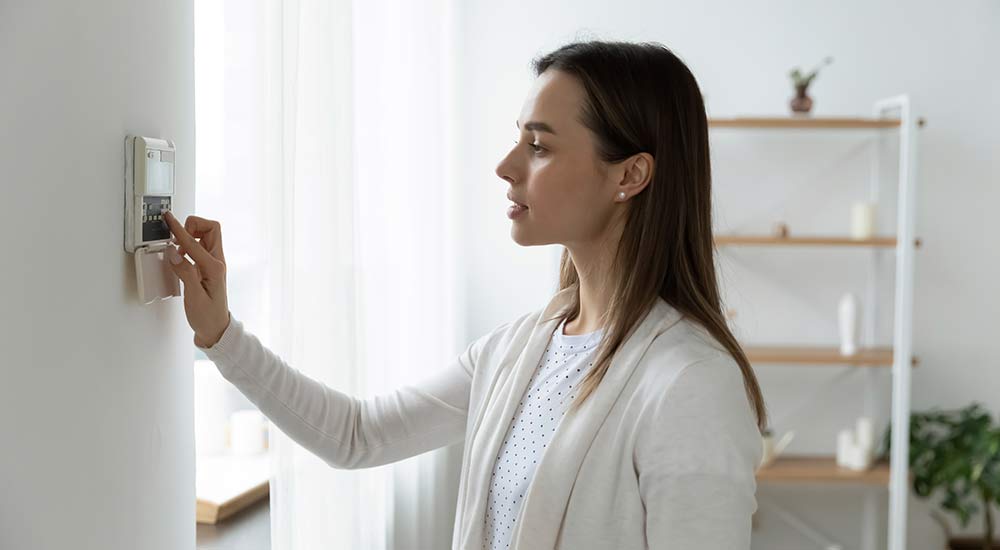 Safety & Security Tips for Renters
Are you renting a home or apartment? Keep yourself and your belongings safe with...