RESOURCES & TIPS
Spring Home Maintenance Checklist
Spring is here, and you know what that means – it's time to break out the cleaning supplies and get to work. But did you know there are other seasonal home maintenance tips that can keep your home running smoothly and protect you from future insuranc...
Read More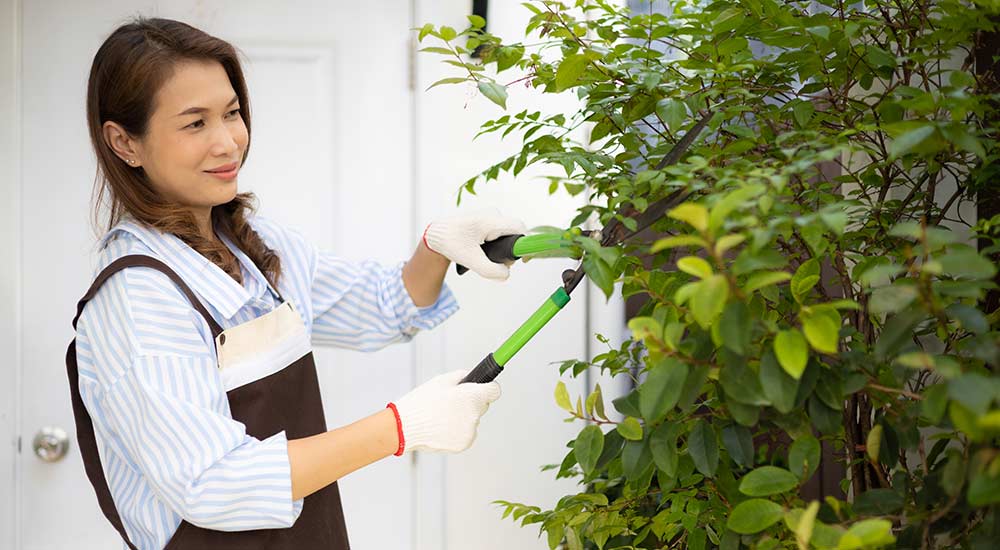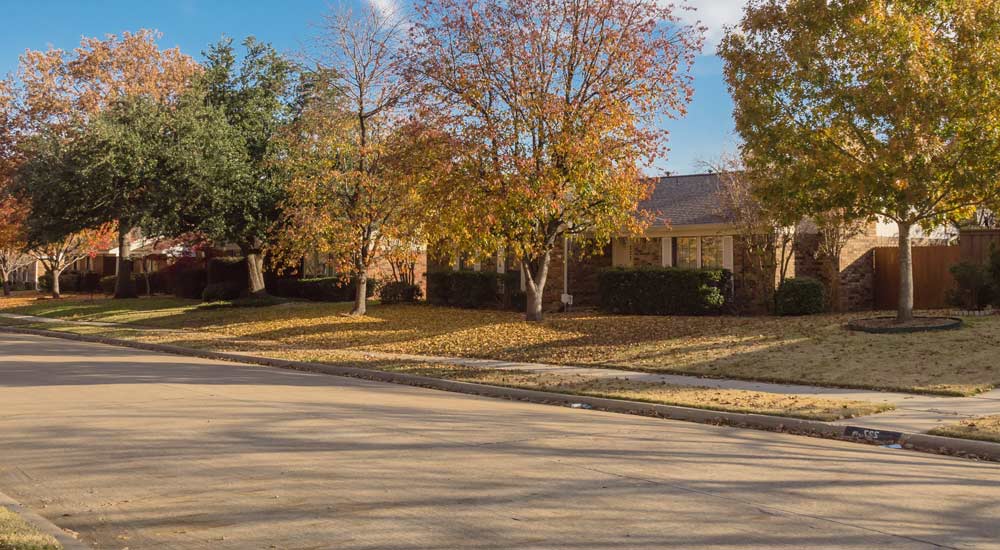 What to Do if a Tree Falls on Your House
When severe weather and high winds threaten your neighborhood, it's important to...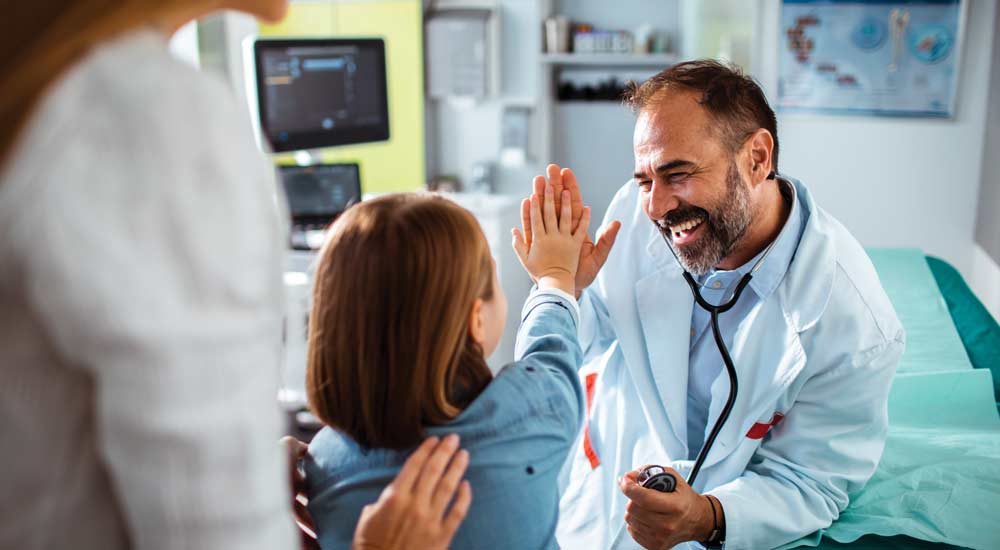 Professional Liability Insurance for Healthcare Providers
No matter your education level or how much experience you have in your field, mi...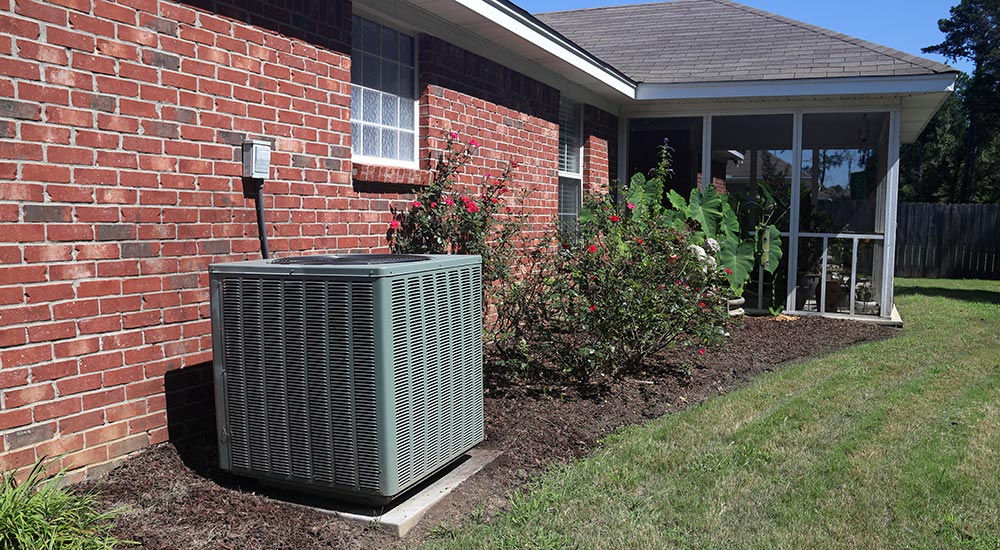 Does Homeowners Insurance Cover A/C?
According to HomeAdvisor, the average cost to replace an HVAC unit in the United...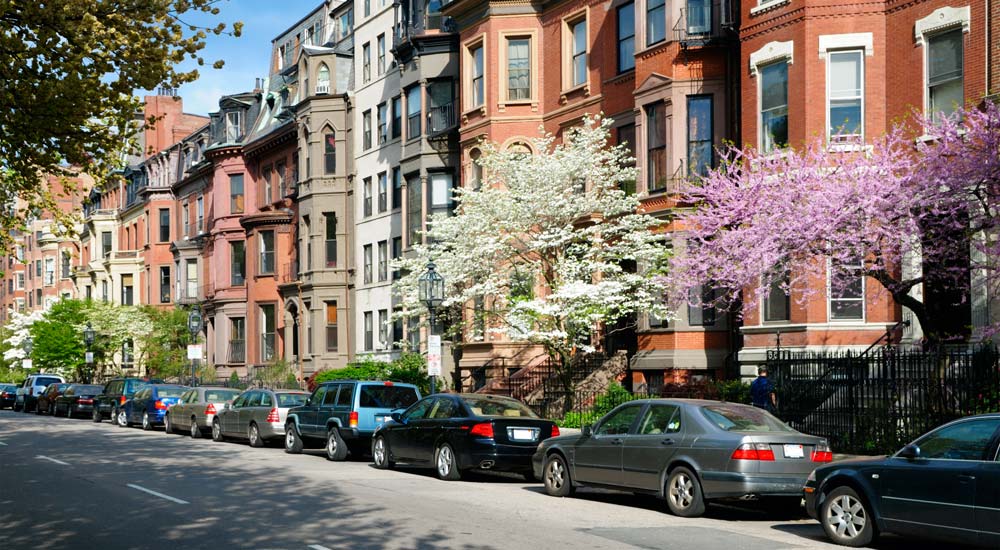 Car Theft Prevention Tips
According to the National Insurance Crime Bureau, over 930,000 vehicles were rep...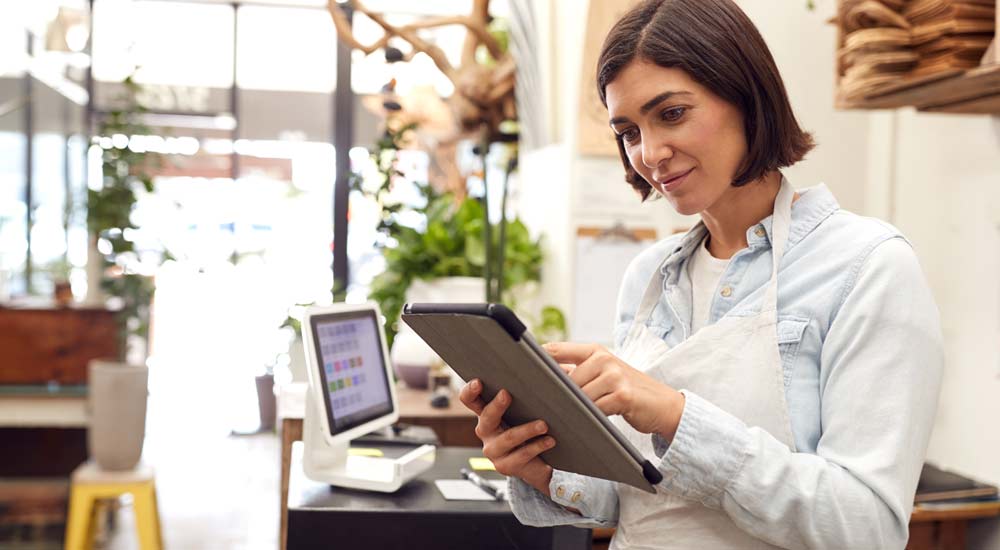 Actual Cash Value vs. Replacement Cost for Commercial Property
When it comes to commercial property insurance, there is a lot of terminology ...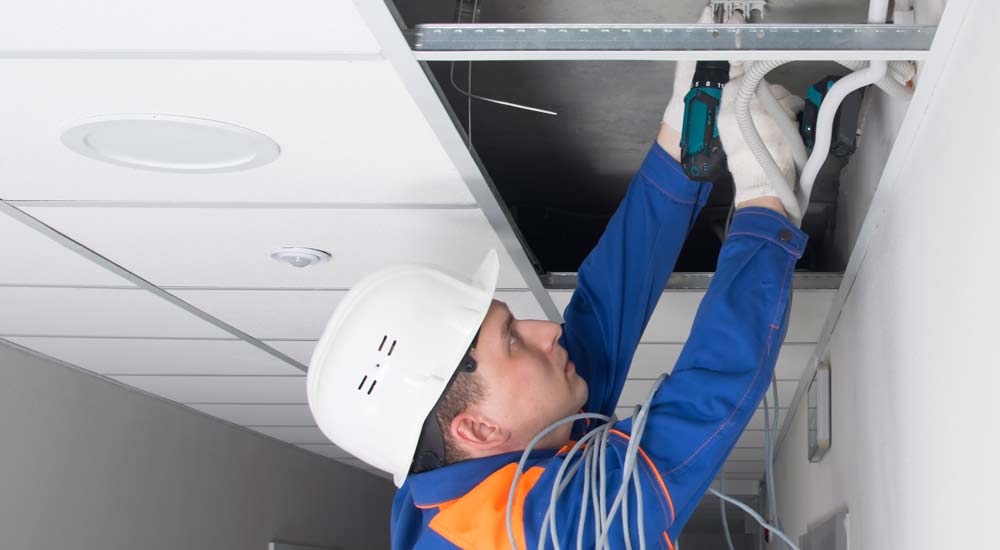 What is Service Line Coverage? 
Service line coverage, also called utility line insurance or buried utility line...