RESOURCES & TIPS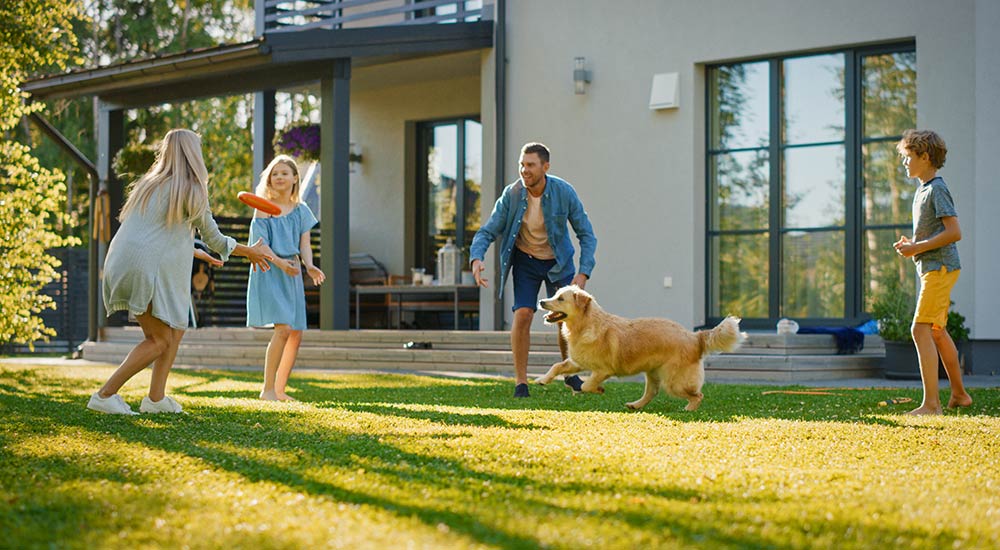 Stay Prepared with Natural Disaster Insurance
From wildfires to hurricanes, any number of natural disasters can impact homes i...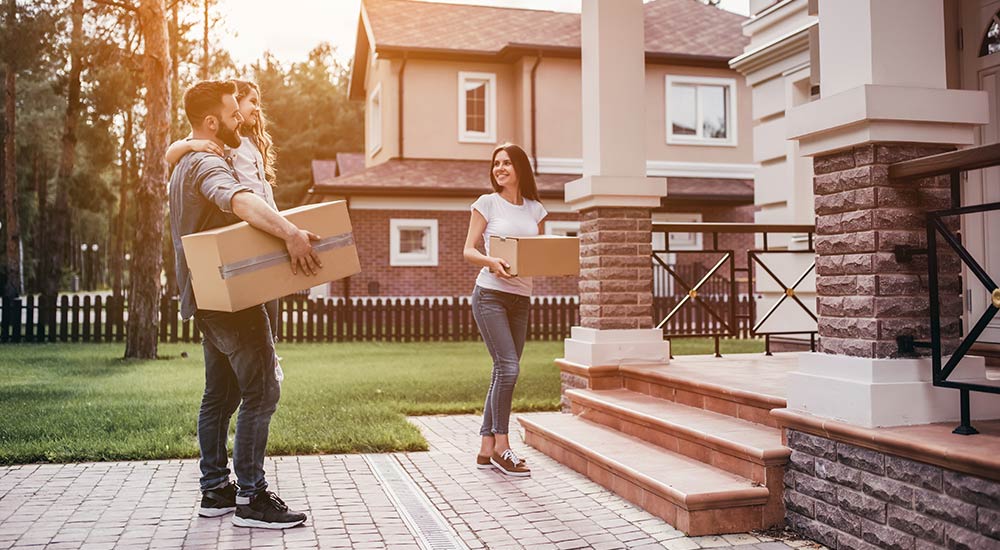 Property and Casualty Insurance
You may have heard the terms property and casualty insurance when researching va...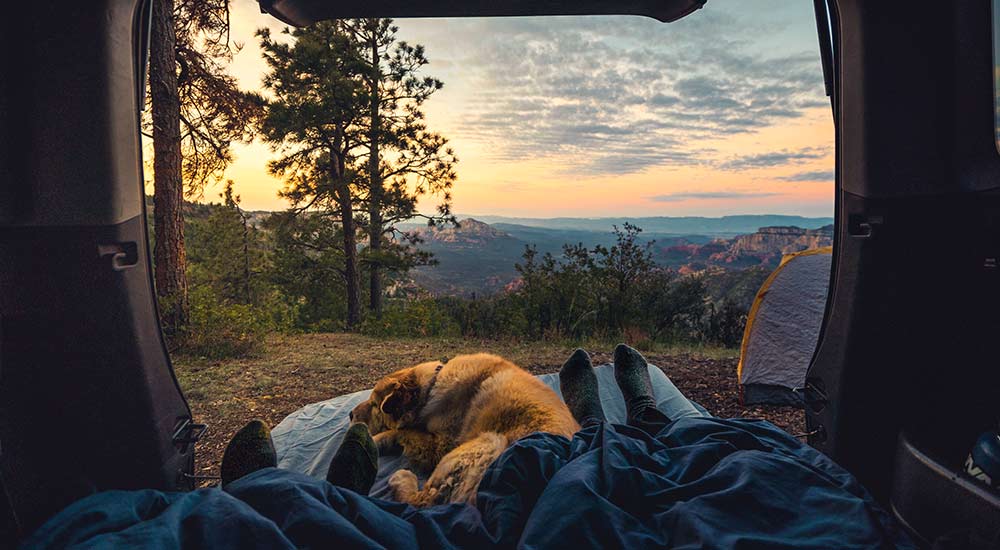 Does Car Insurance Cover Rental Cars?
Should I Get Rental Car Insurance? There's nothing like renting a car to remi...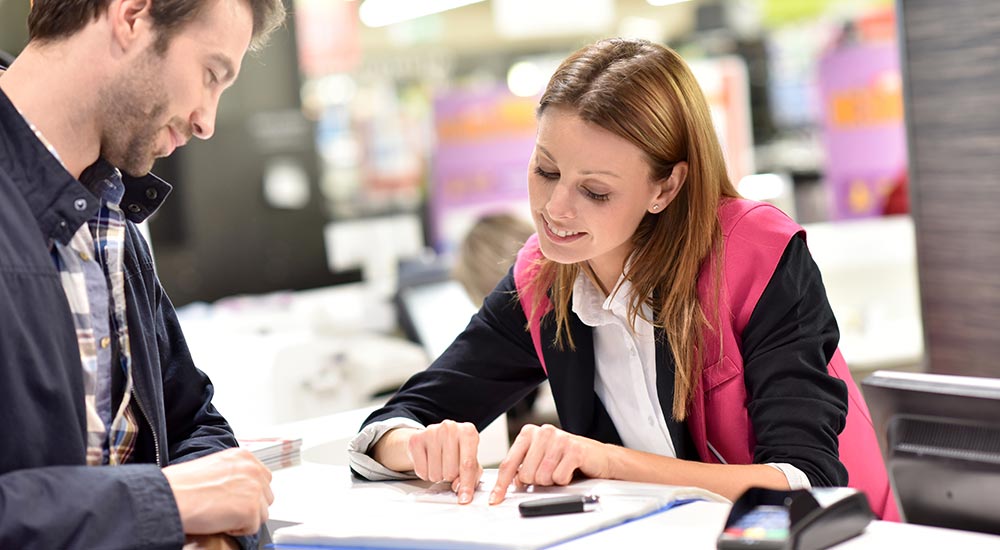 What is an Insurance Declaration Page?
Reading and understanding your insurance policy can be confusing, but it's impor...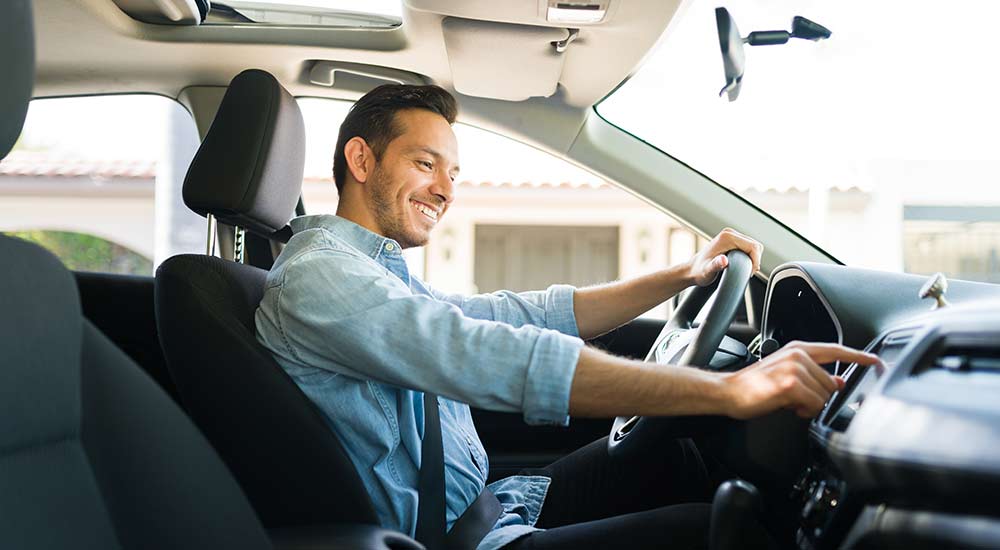 Buying a New Car: Insurance Tips
Buying a car can be a stressful and exciting time – between setting budgets, nav...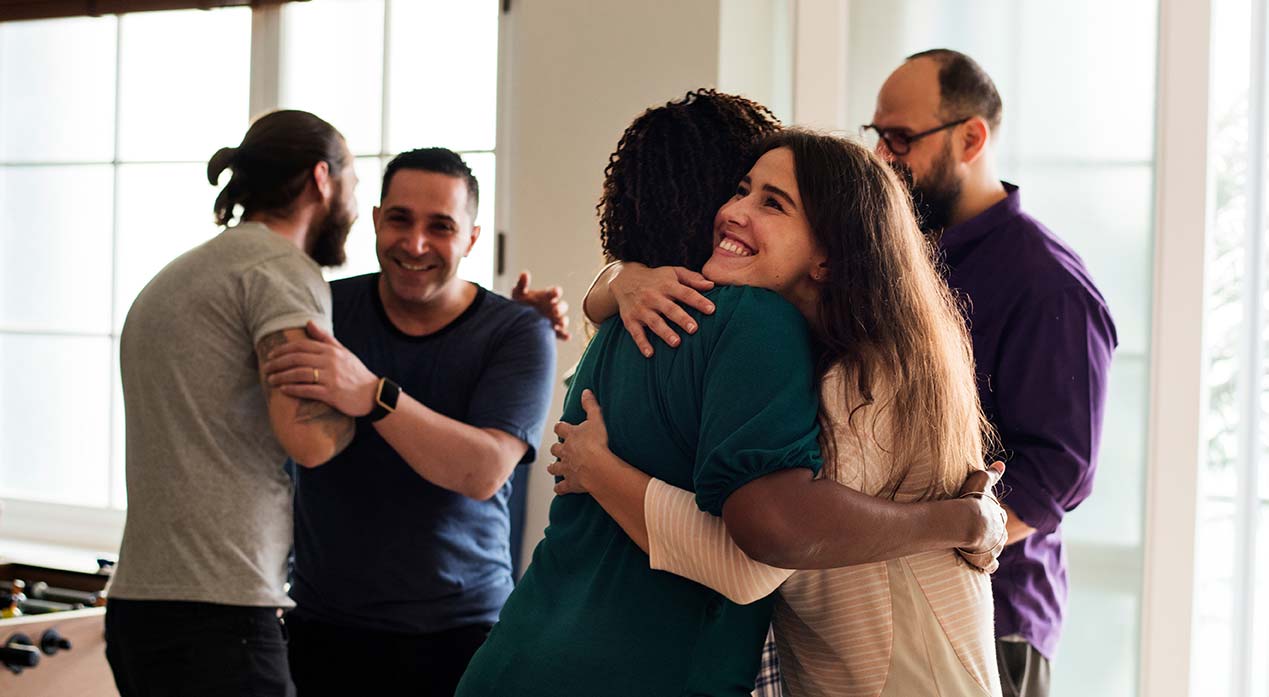 How Personal Umbrella Insurance Works
Umbrella insurance is an added layer of protection in addition to any coverages ...