RESOURCES & TIPS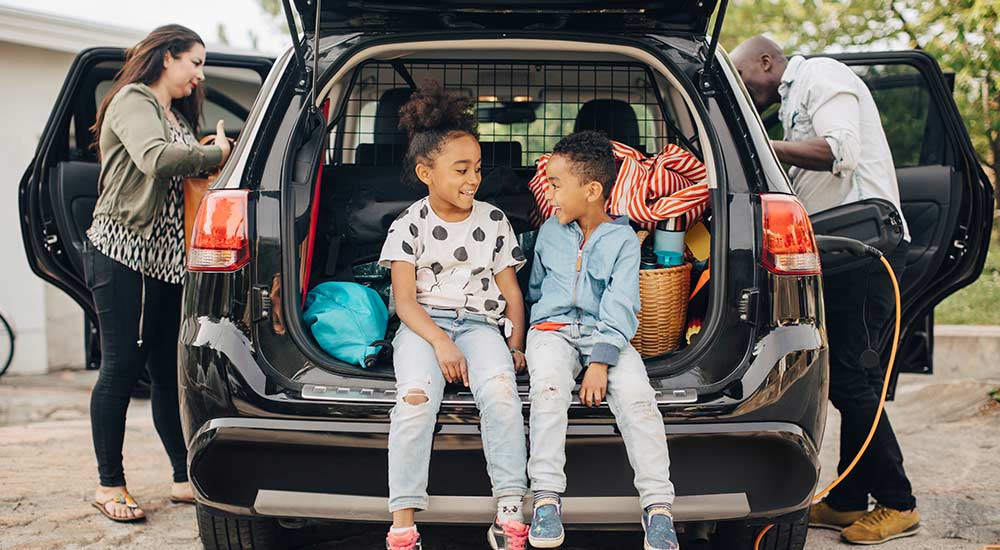 What Is Full Coverage Car Insurance?
In the insurance world, a lot of terminology gets thrown around and it can be ha...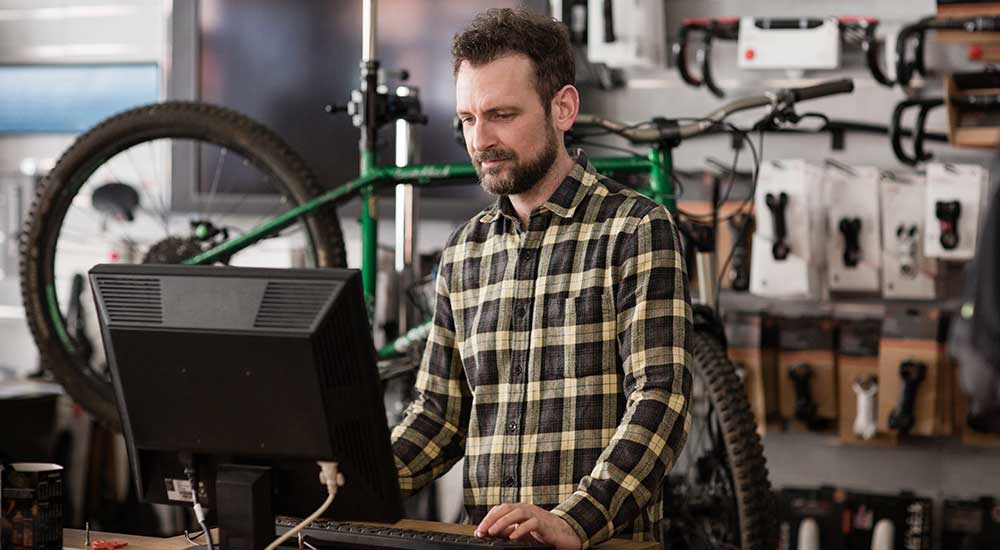 Types of Retail Insurance
Owning a store is often more than a livelihood — it's a way of life. Having the ...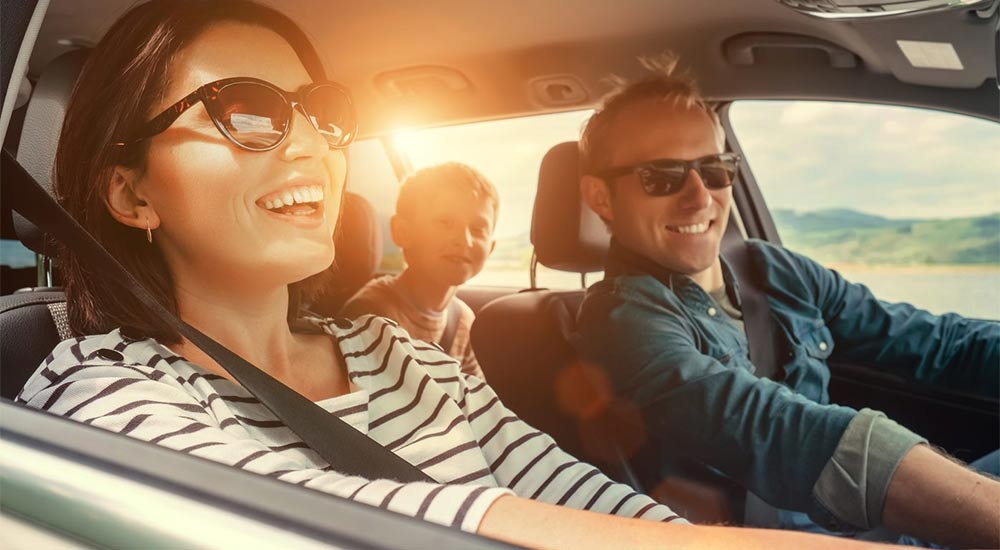 What is Uninsured Motorist Insurance?
Uninsured motorist and underinsured motorist are auto insurance coverages that p...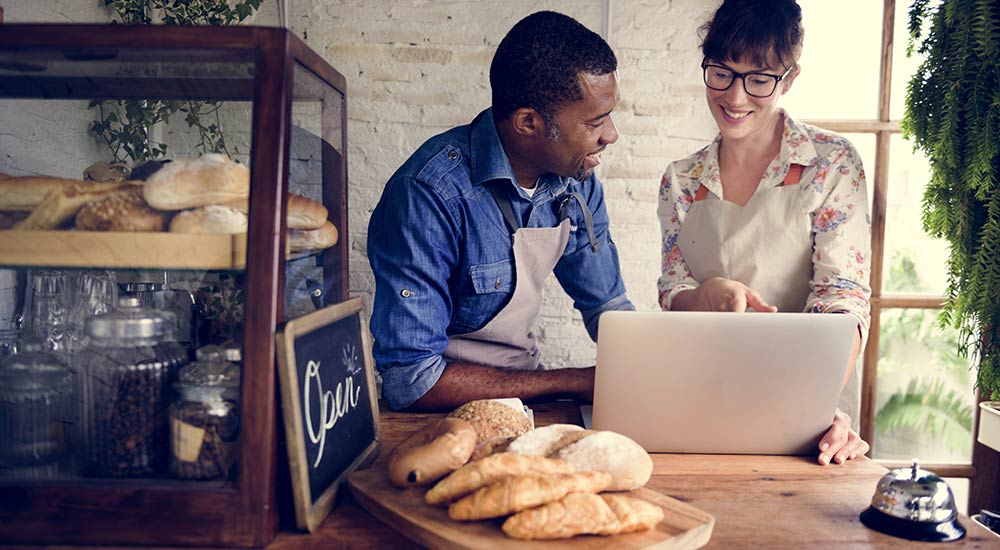 What is General Liability Insurance?
Commercial general liability insurance, also called GLI or business liability in...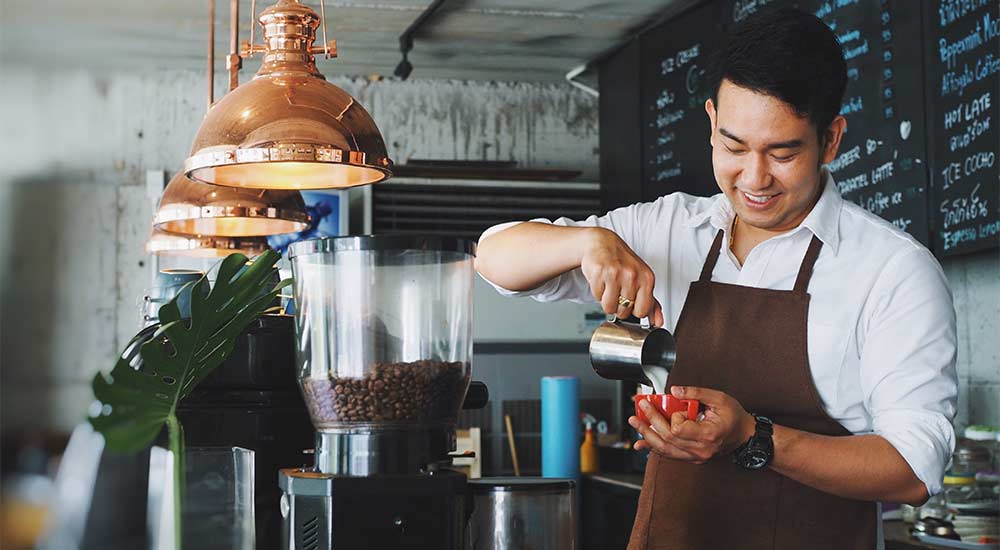 Do I Need Workers' Compensation Insurance?
When running a business, budgets can be particularly tight, especially when you'...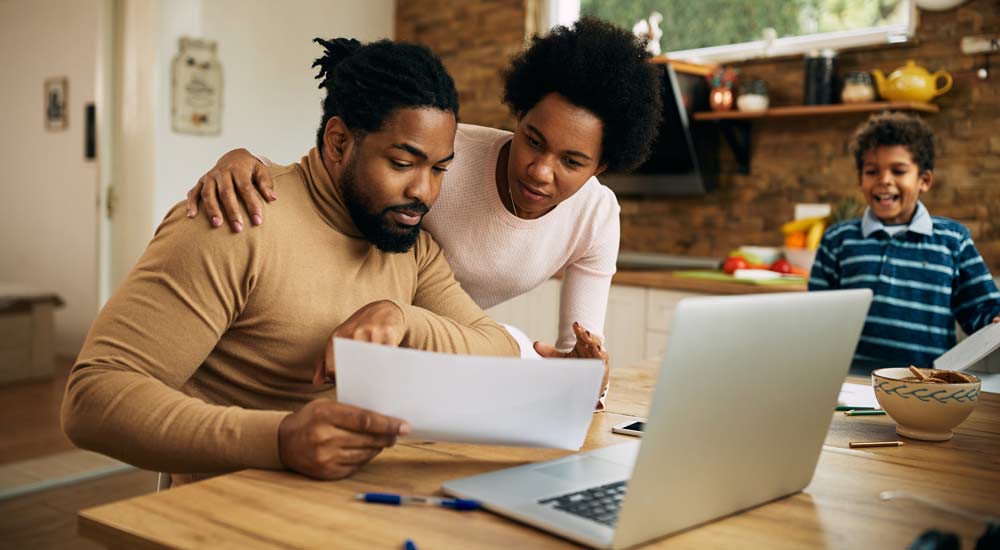 Common Insurance Terminology
25 Common Insurance Terms and What They Mean Every industry has its own uniqu...