RESOURCES & TIPS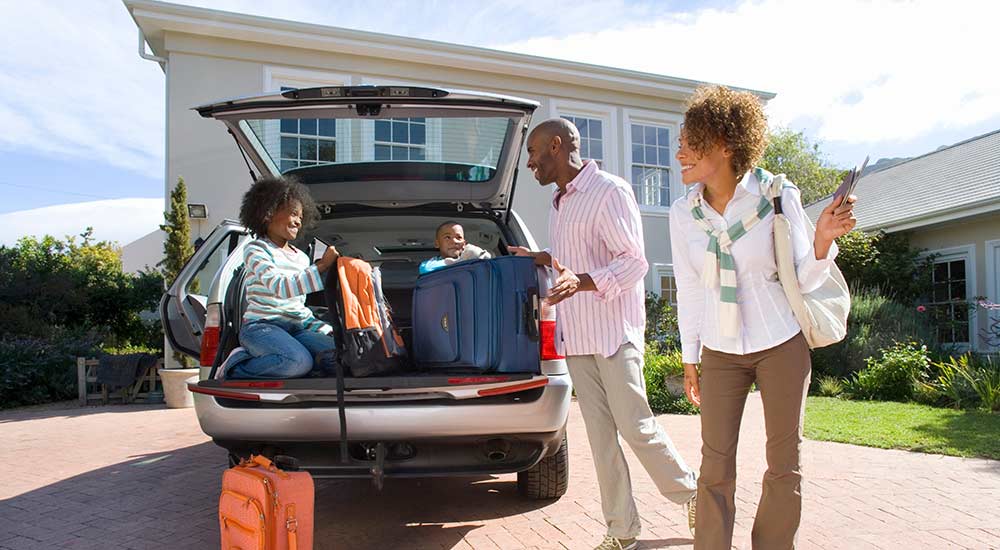 Why Did My Insurance Go Up?
Have you ever noticed insurance rates fluctuate over time, even if you haven't m...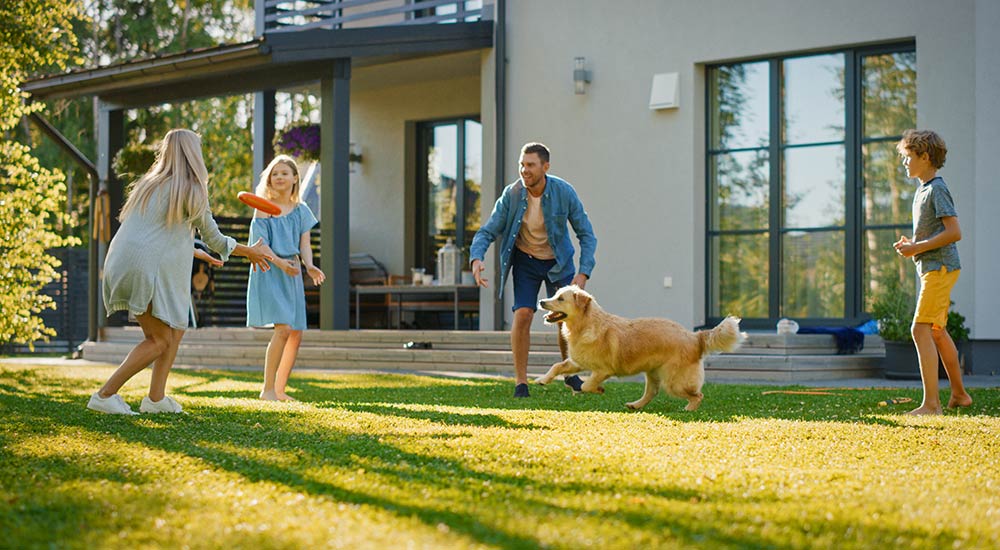 Stay Prepared with Natural Disaster Insurance
From wildfires to hurricanes, any number of natural disasters can impact homes i...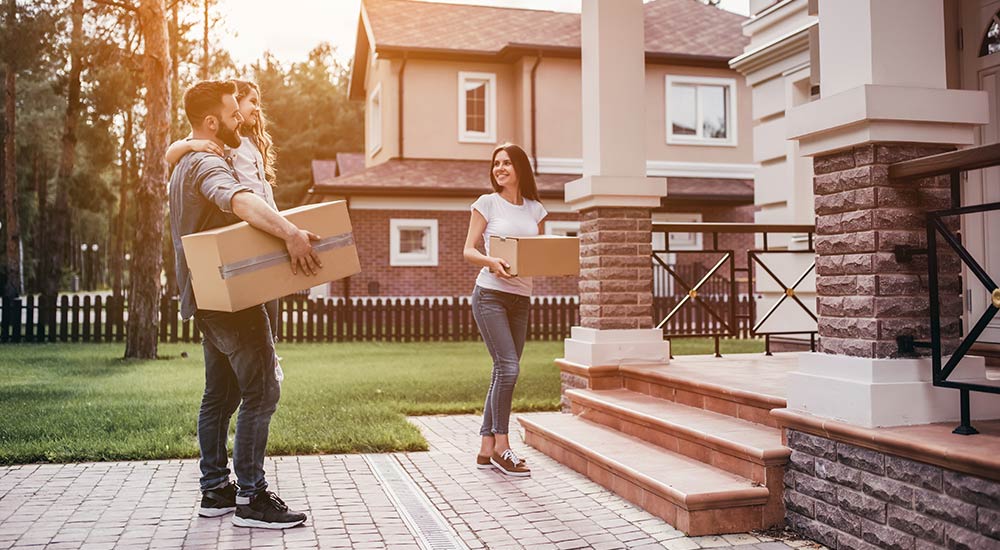 Property and Casualty Insurance
You may have heard the terms property and casualty insurance when researching va...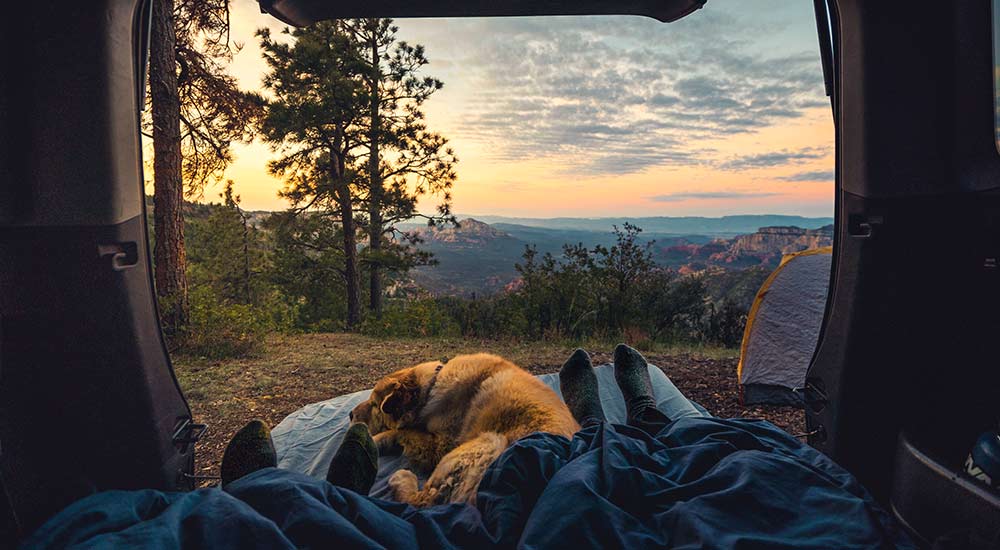 Is Rental Car Insurance Worth It?
There's nothing like renting a car to make you second-guess the details of your ...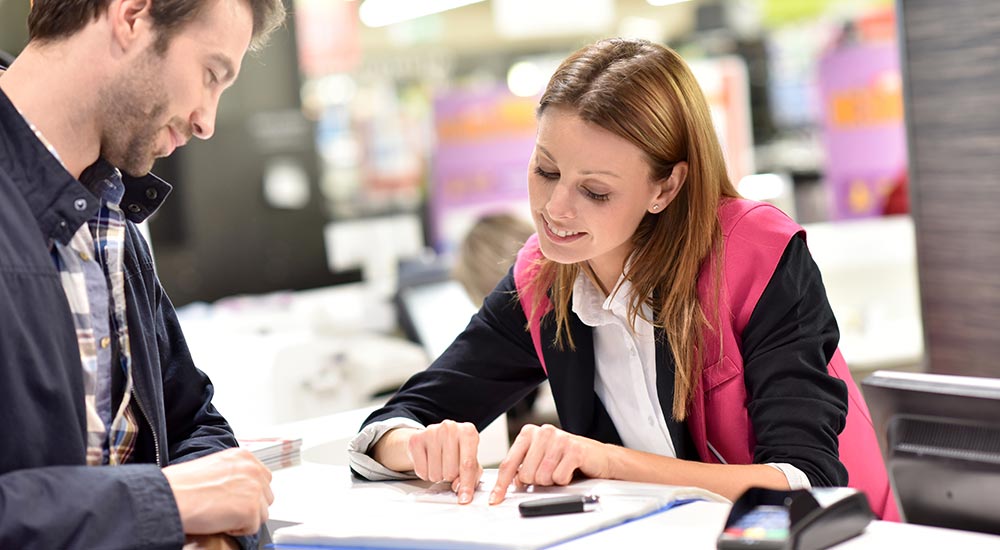 What is an Insurance Declaration Page?
Reading and understanding your insurance policy can be confusing, but it's impor...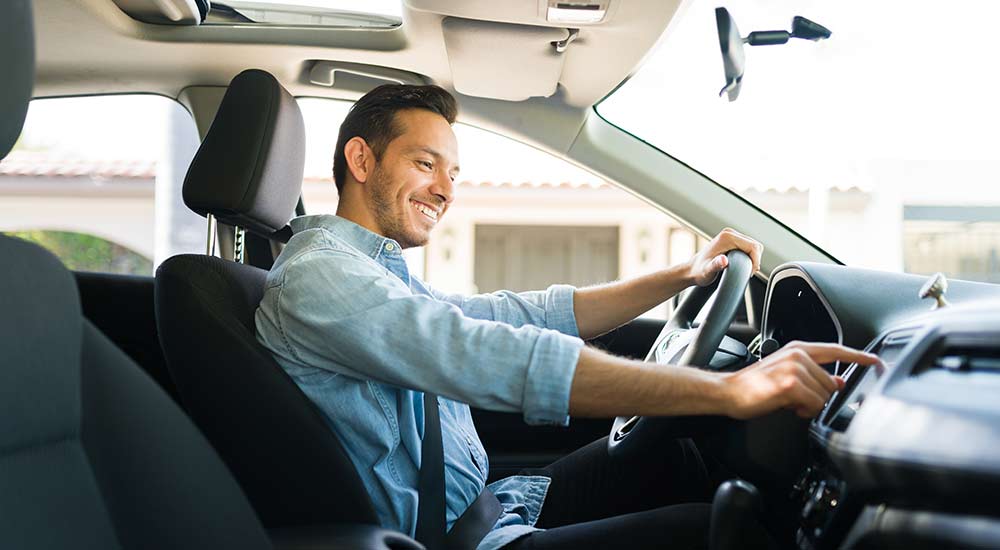 Buying a car can be a stressful and exciting time — between setting budgets, nav...