RESOURCES & TIPS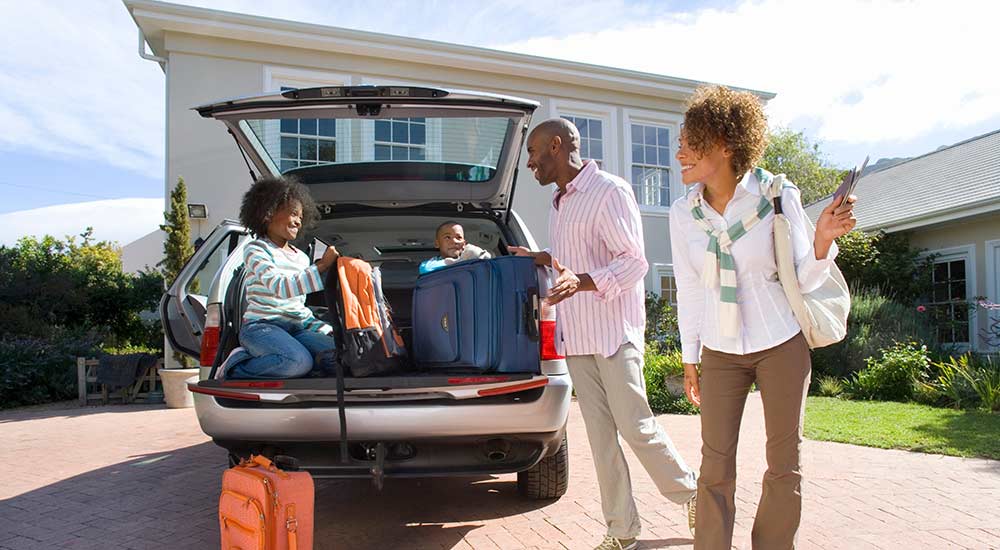 Why Did My Insurance Go Up?
Have you ever noticed insurance rates fluctuate over time, even if you haven't m...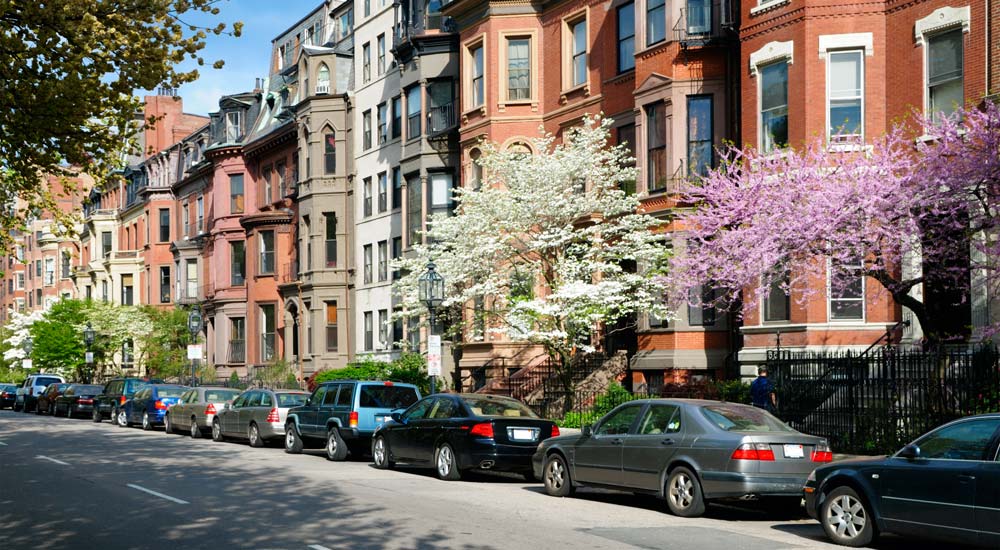 Car Theft Prevention Tips
According to the National Insurance Crime Bureau, over 930,000 vehicles were rep...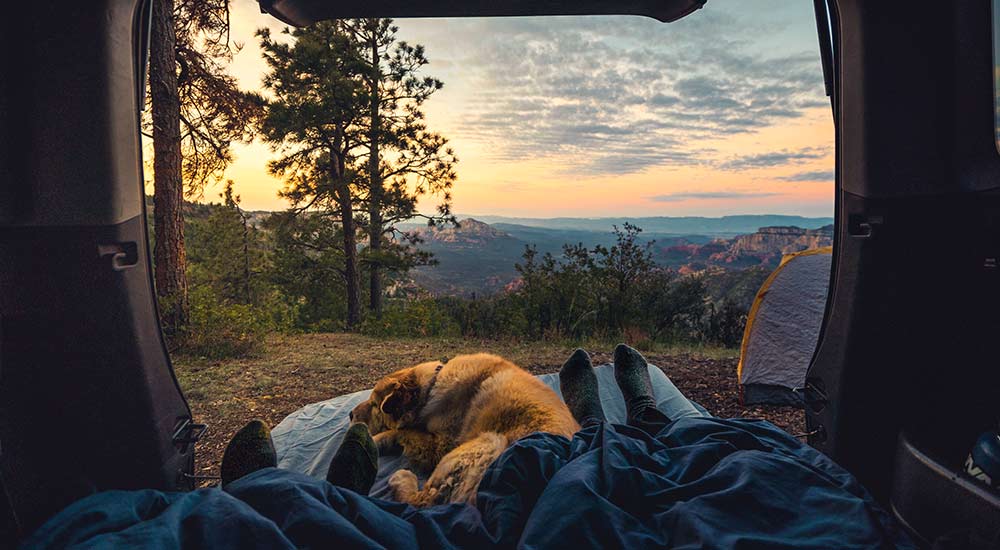 Is Rental Car Insurance Worth It?
There's nothing like renting a car to make you second-guess the details of your ...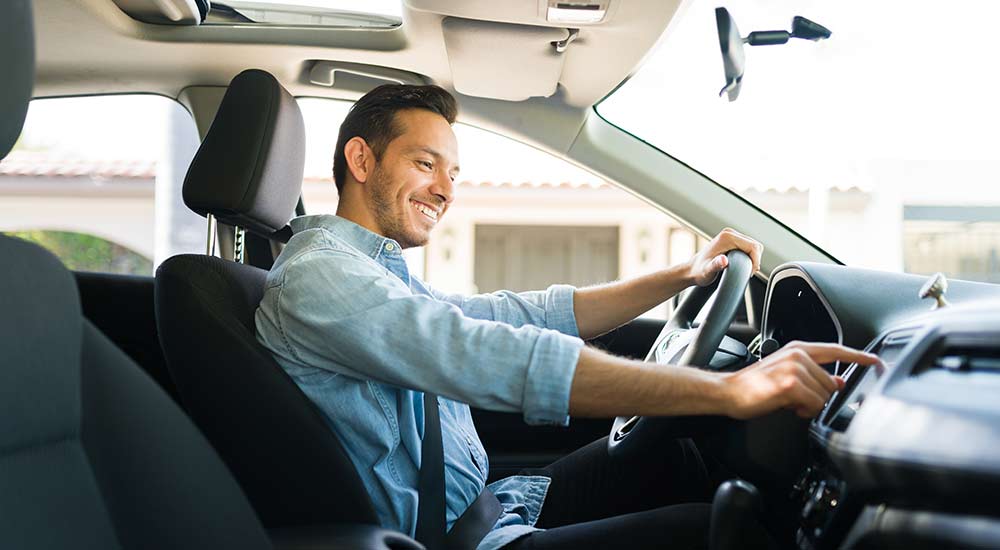 Buying a car can be a stressful and exciting time — between setting budgets, nav...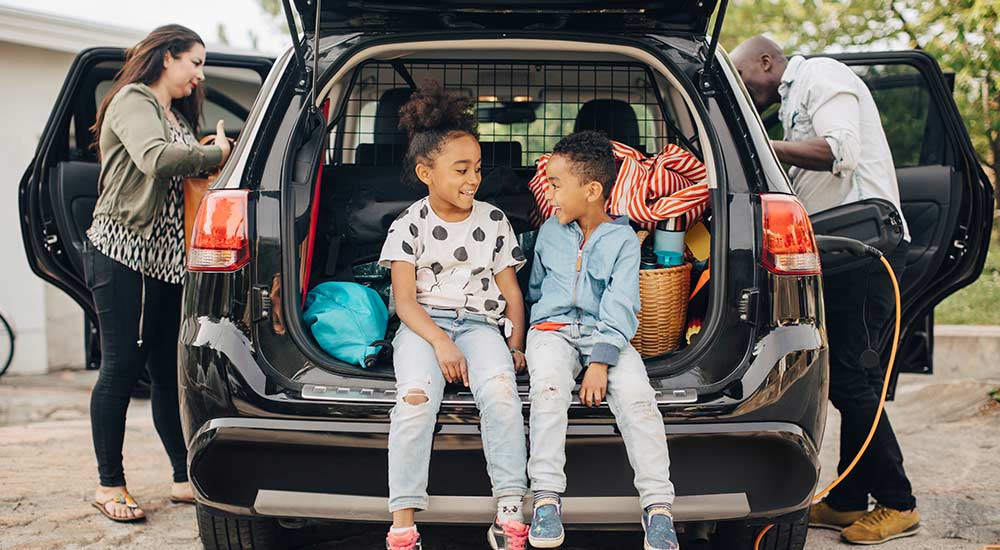 What Is Full Coverage Car Insurance?
In the insurance world, a lot of terminology gets thrown around and it can be ha...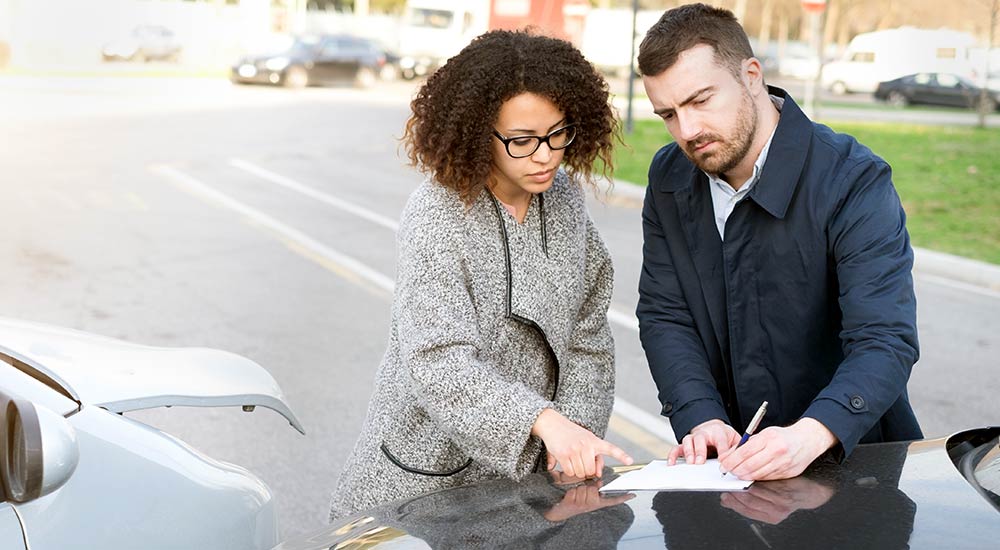 What to Do After a Car Accident
An auto accident, whether a major collision or a fender-bender, can be upsetting...