RESOURCES & TIPS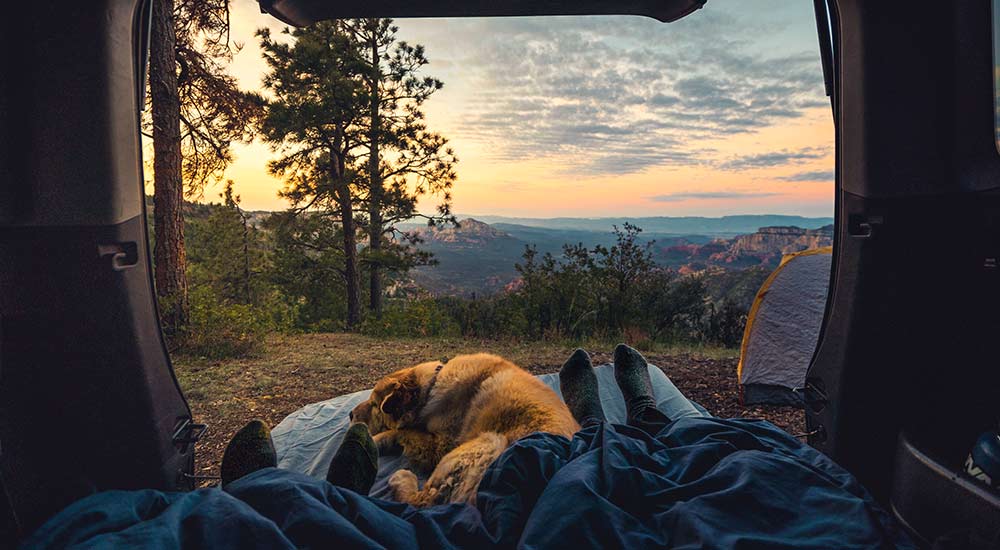 Does Car Insurance Cover Rental Cars?
Should I Get Rental Car Insurance? There's nothing like renting a car to remi...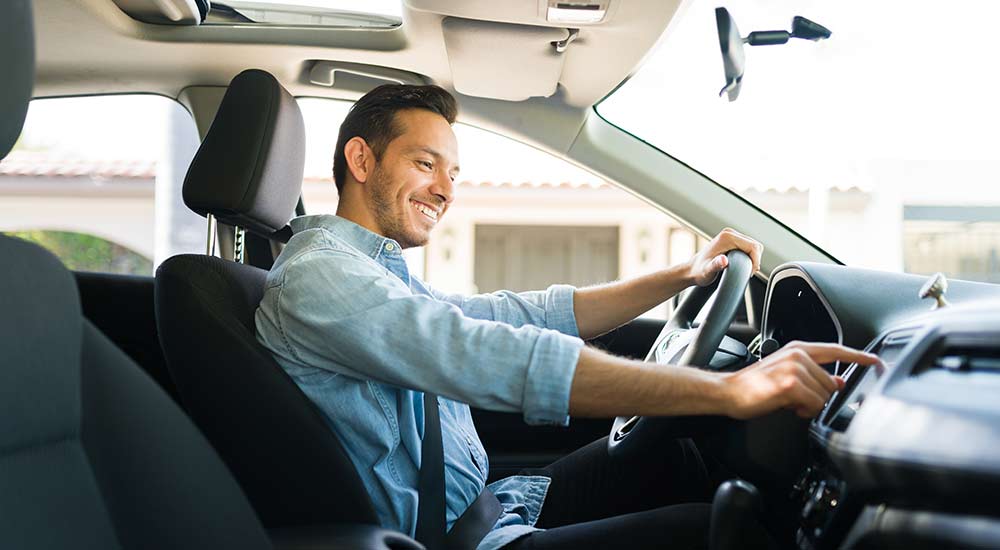 Buying a New Car: Insurance Tips
Buying a car can be a stressful and exciting time – between setting budgets, nav...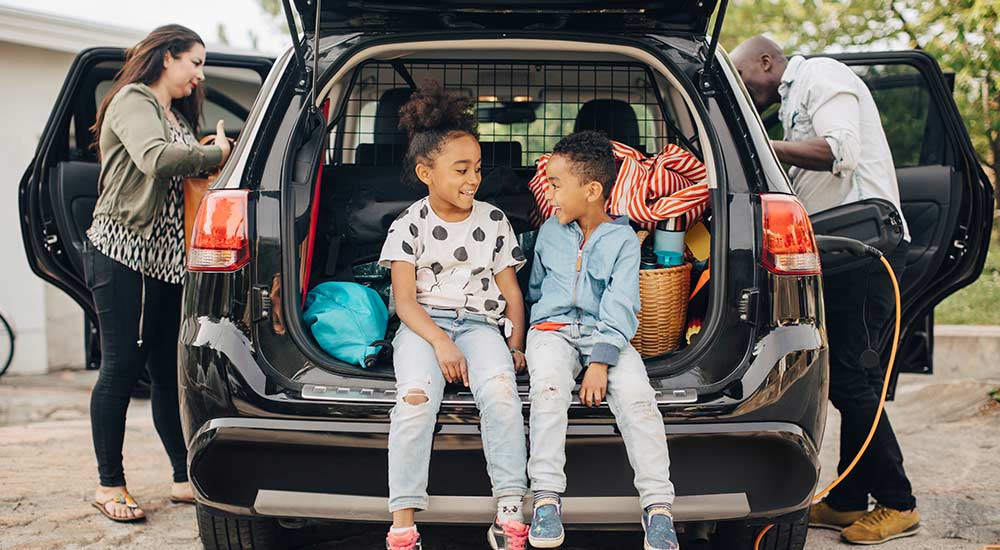 What Is Full Coverage Car Insurance?
In the insurance world, a lot of terminology gets thrown around and it can be ha...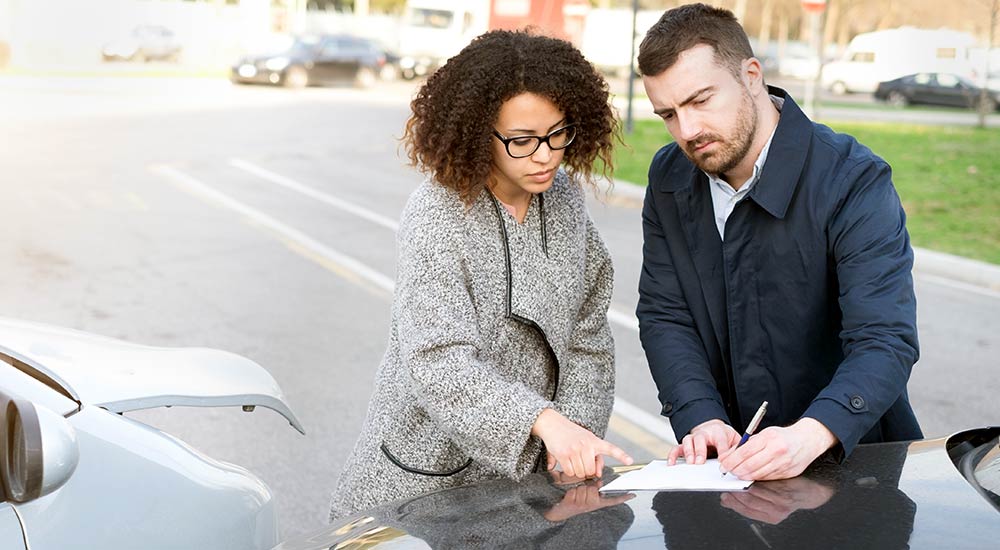 What to Do After a Car Accident
An auto accident, whether a major collision or a fender-bender, can be upsetting...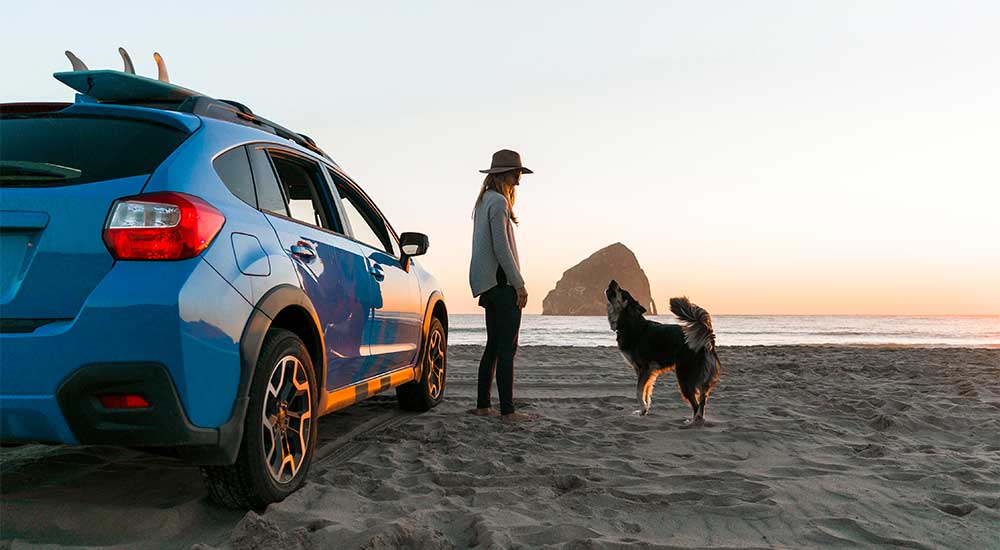 Does Insurance Cover a Cracked Windshield?
Debris, hail, temperature change or a car accident can all cause dings, chips or...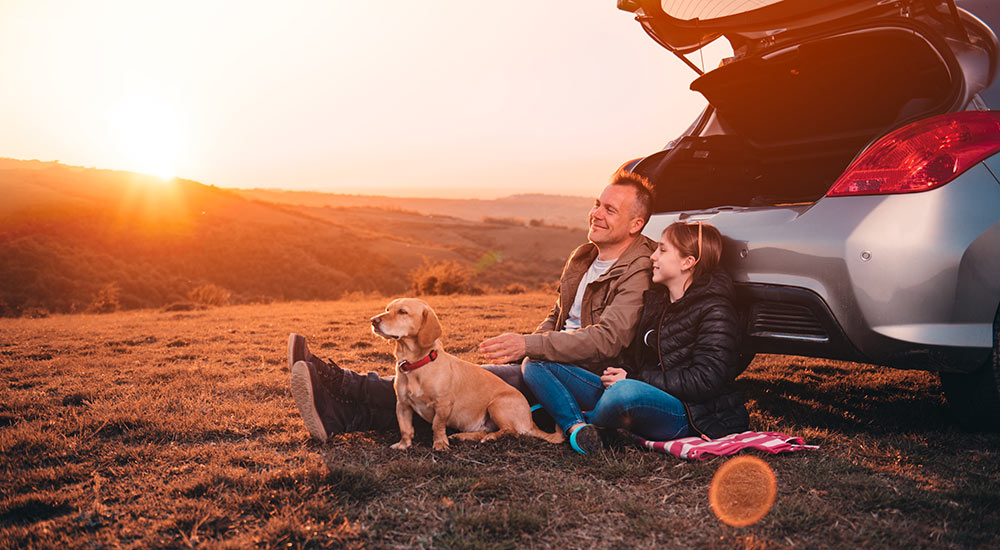 Car Maintenance Checklist
Nothing beats the freedom of an open road and a full tank of gas – until the che...