RESOURCES & TIPS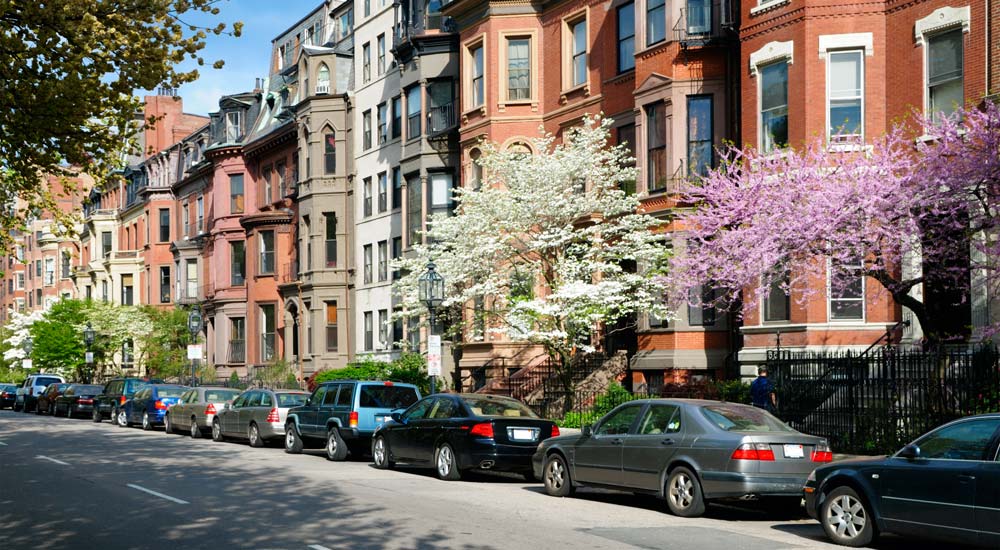 Car Theft Prevention Tips
According to the National Insurance Crime Bureau, over 930,000 vehicles were rep...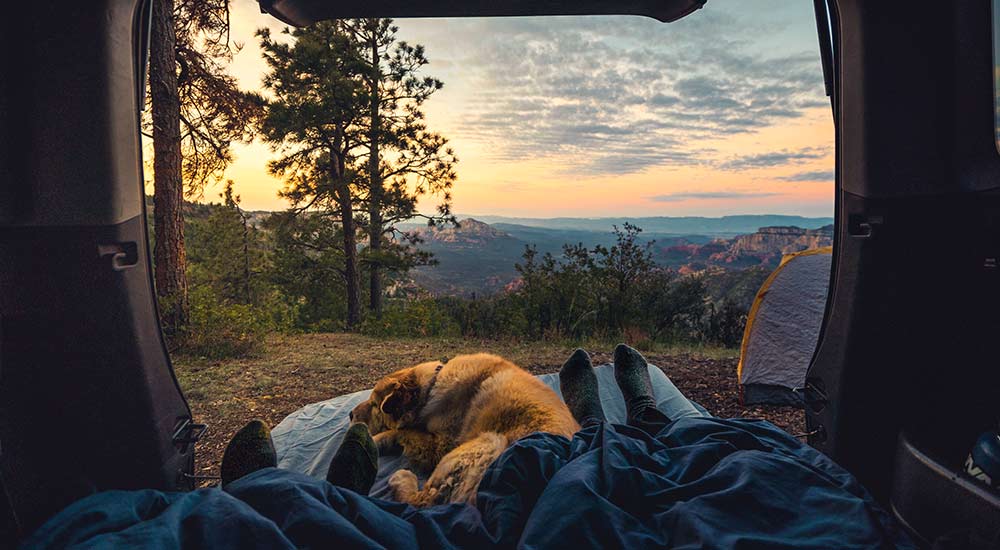 Is Rental Car Insurance Worth It?
There's nothing like renting a car to make you second-guess the details of your ...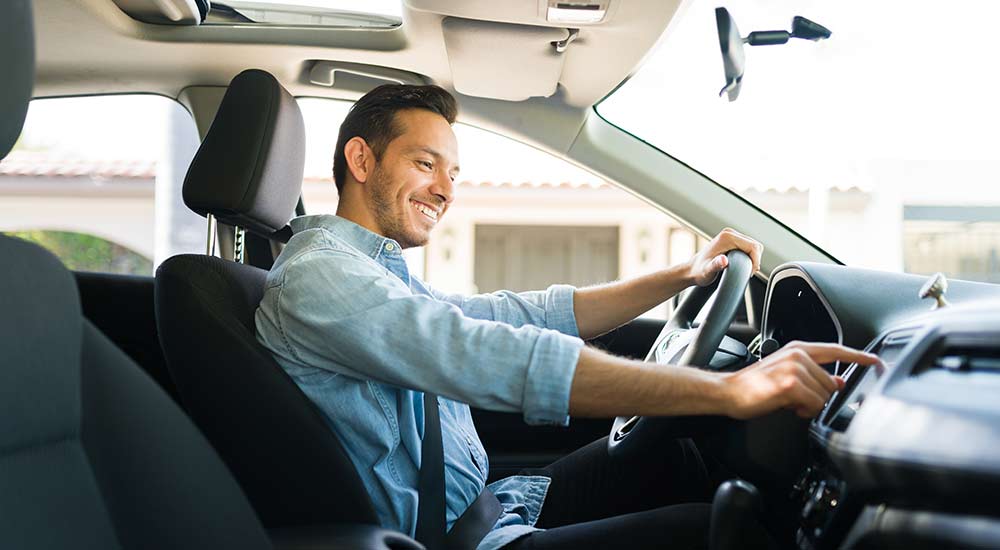 Buying a car can be a stressful and exciting time - between setting budgets, nav...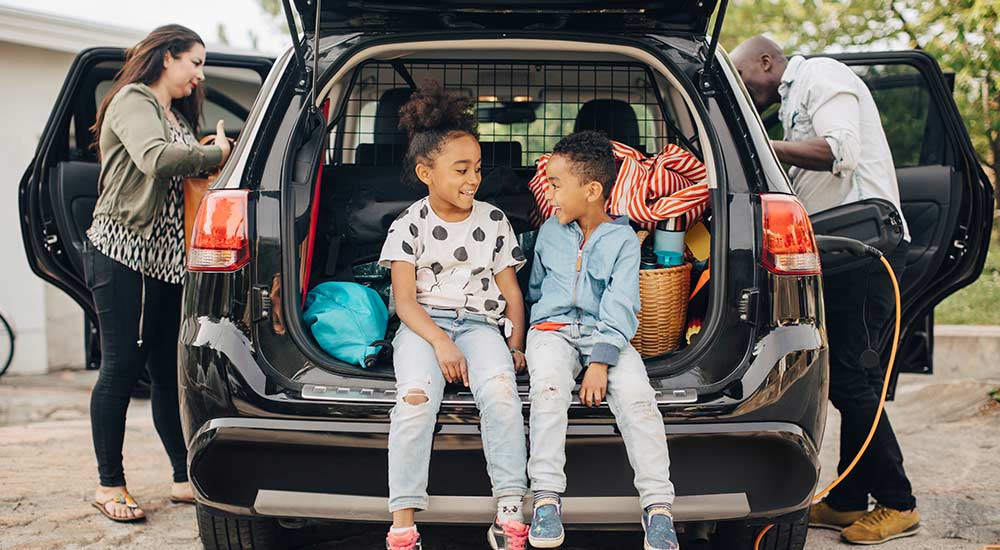 What Is Full Coverage Car Insurance?
In the insurance world, a lot of terminology gets thrown around and it can be ha...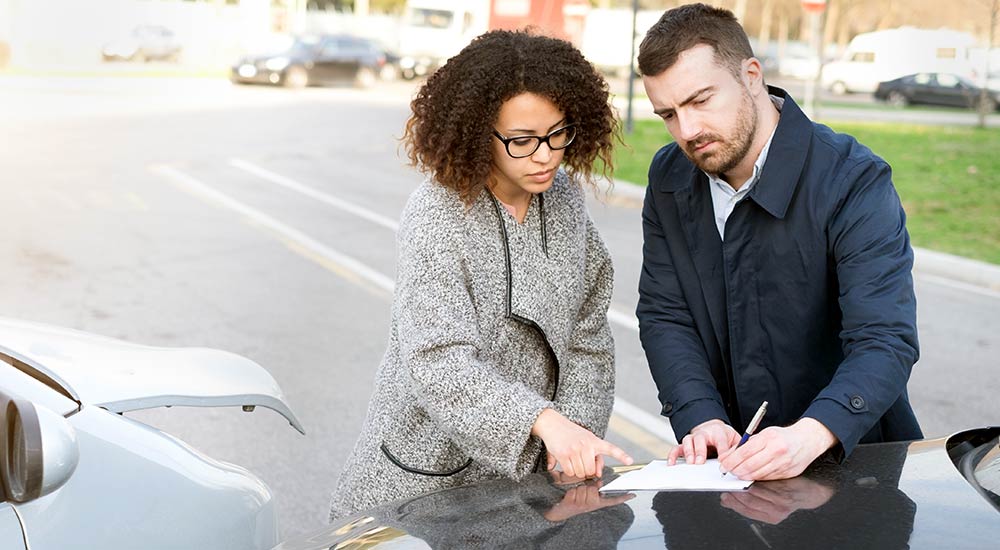 What to Do After a Car Accident
An auto accident, whether a major collision or a fender-bender, can be upsetting...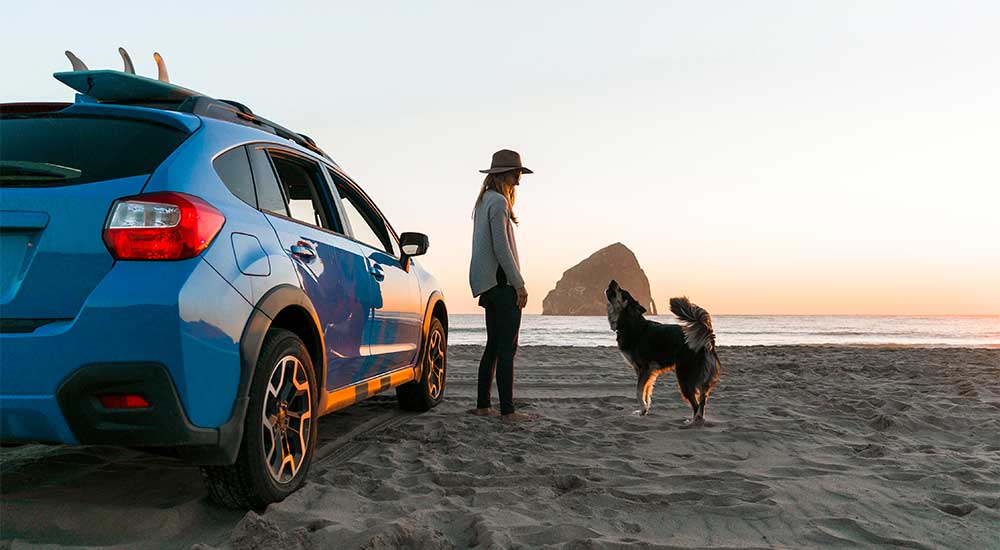 Does Insurance Cover a Cracked Windshield?
Debris, hail, temperature changes and car accidents can all cause chips, cracks ...