RESOURCES & TIPS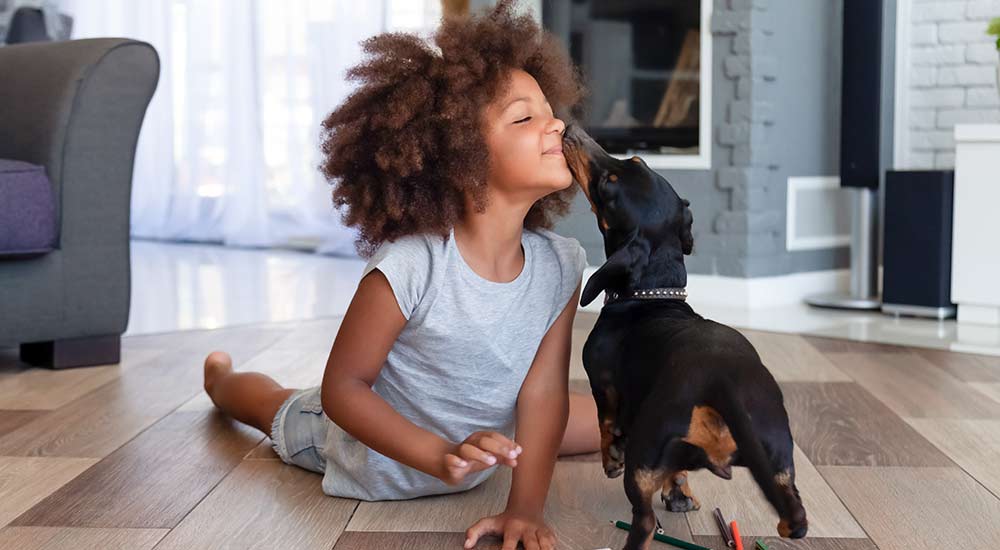 According to the National Fire Protection Association, an average of 358,500 hom...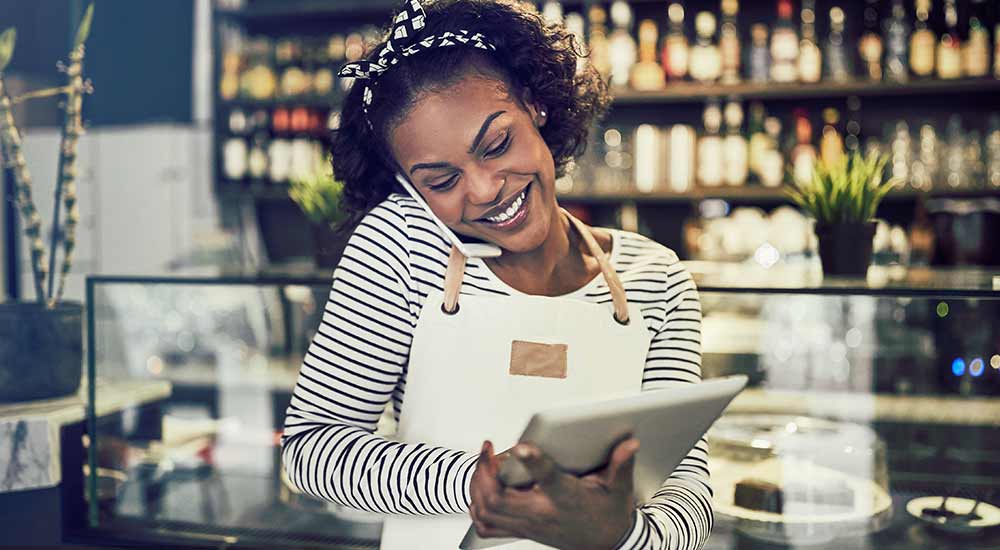 These days, cyber threats are a concern for businesses of all sizes. In fact, 64...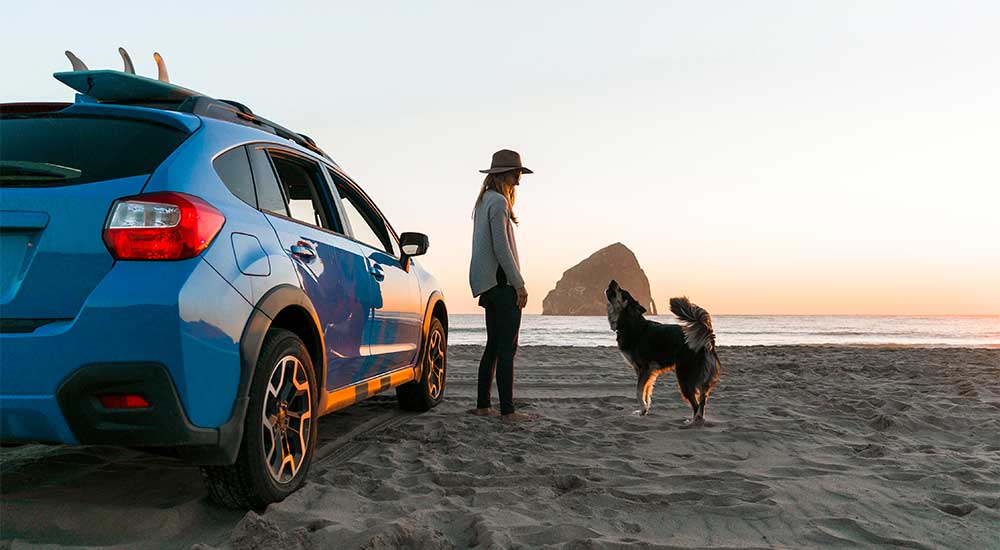 Does Insurance Cover a Cracked Windshield?
Debris, hail, temperature changes and car accidents can all cause chips, cracks ...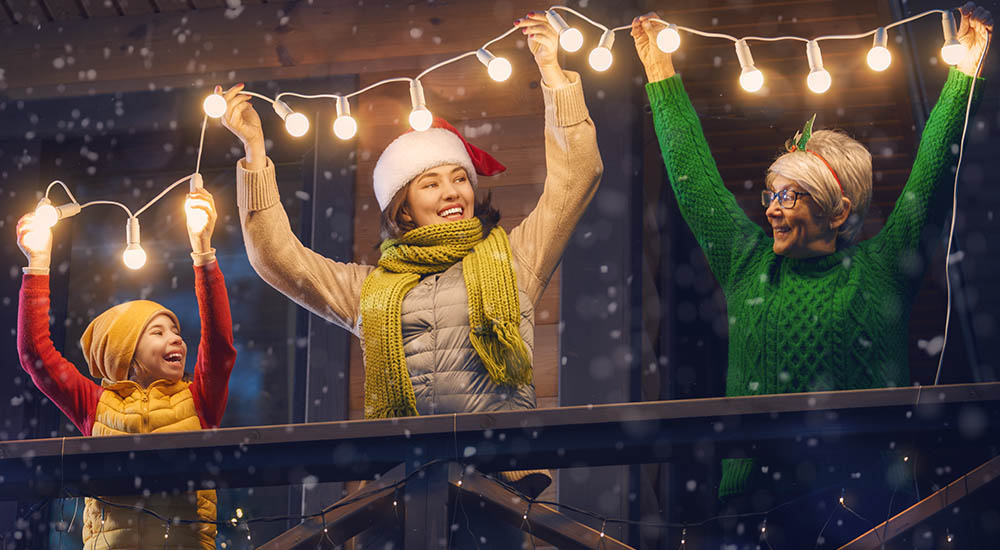 17 Holiday Safety & Security Tips
Between travel, gift giving, decorating and shopping, the holiday season is a bu...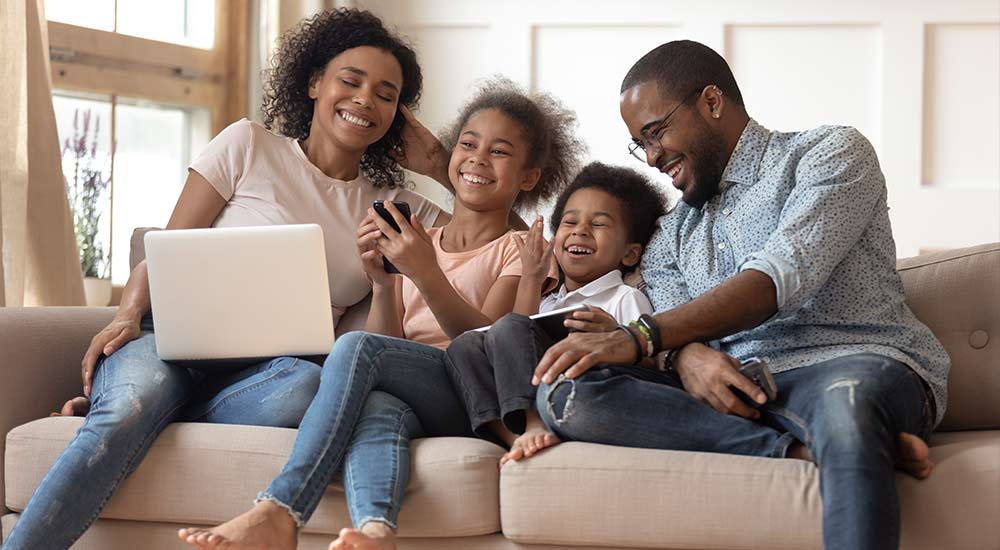 Identity Theft Protection & Your Risk
These days, everyone is at risk of identity fraud and data theft. In 2020 alone,...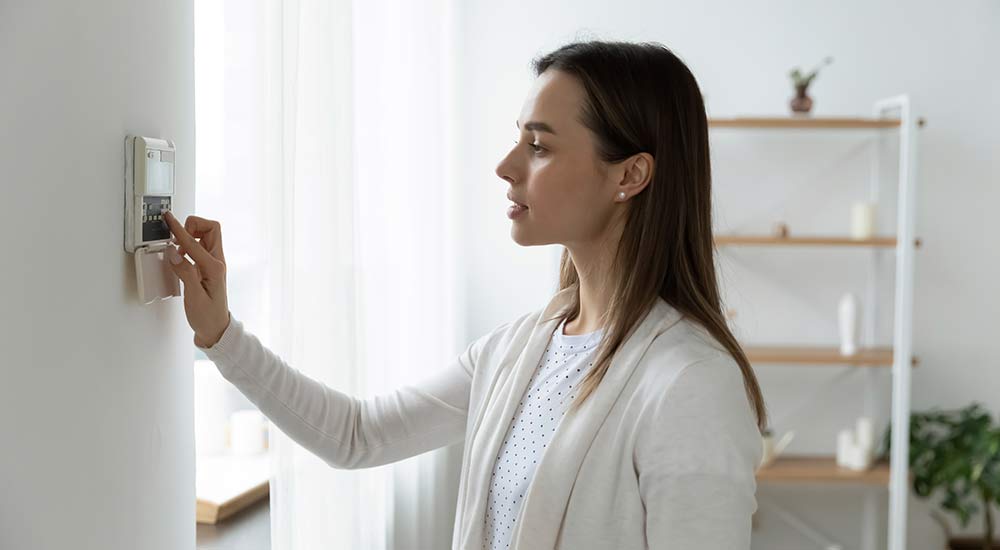 Safety & Security Tips for Renters
Are you renting a home or apartment? Keep yourself and your belongings safe with...