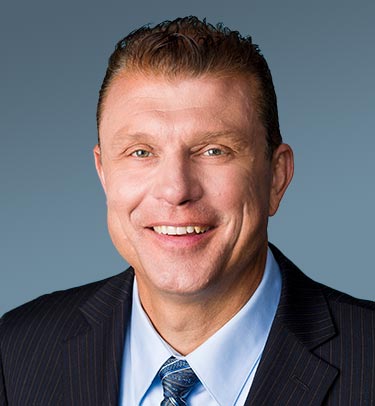 Chris Listau, President and CEO
Chris joined Main Street America in 2018 after the company's merger with American Family Insurance and was promoted to president of insurance operations in March 2019. In this role, Chris was responsible for Main Street America's key product and underwriting areas, including personal lines and commercial lines, as well as product pricing strategies. He was also accountable for overseeing other critical areas including information technology, claims and customer care, and strategic planning/governance. Chris was named president and chief executive officer in September 2019. His career with American Family began in 1993 as an agent in Mora, Minn. Between 1996 to 2002, he held several field marketing roles of increasing responsibility. He served as Iowa sales director for five years and was appointed as Central Regional sales vice president in 2007. Chris was named commercial-farm/ranch vice president in 2012 and promoted to president of commercial-farm ranch in 2014.
Chris earned his bachelor's degree in business administration from the University of Minnesota Duluth.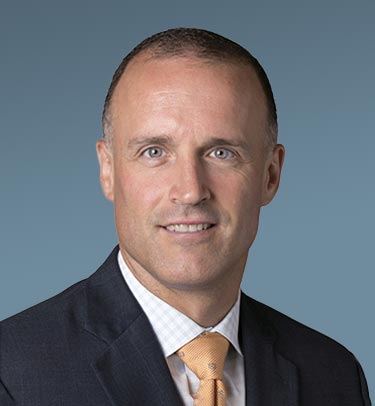 Andy Rose, Head of Channel Strategy and Performance
As a member of the executive team, Andy oversees the business areas accountable for measuring, monitoring, and driving performance in the independent agent channel, inclusive of the company's commercial lines, personal lines and underwriting functions. He leads a team that leverages the product development, pricing, technology and analytics resources available through our enterprise Centers of Excellence.
He and his team are accountable for developing strategies that enable profitable growth for Main Street America's independent agents, which include expanding product offerings, supporting evolving agent distribution, and delivering enhanced ease of use and service capabilities, among other strategic initiatives.
Based in Hartford, Conn., Andy joined Main Street America in 2021. Previously, he held various sales and distribution roles within Chubb's Small Business organization. Prior to that, he held executive product management roles in both commercial and personal lines at The Hartford.
Andy earned his bachelor's degree in Economics from Siena College, Londonville, N.Y., and a master's degree in Information Technology Management from Rensselaer Polytechnic Institute, Troy, N.Y.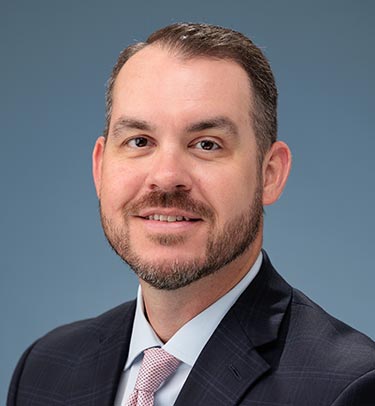 Richard Vaughn, Head of Sales
In leading Main Street America's Sales organization, he is accountable for overall sales strategy and distribution management, overseeing the company's four sales regions as well as our sales effectiveness, brand marketing, and agency service and support functions.
Based near Charlotte, N.C., Richard has deep experience in commercial underwriting, sales management, and executive leadership during his 20-plus years in the P&C industry. Most recently, he served as vice president, head of Global Specialty Distribution at The Hartford, where he was responsible for advancing key partner relationships, driving distribution strategy, and establishing sales excellence practices across a diverse set of products and channels. Prior to Global Specialty, he was vice president of Distribution Management for The Hartford's Enterprise Sales & Distribution function.
Richard is passionate about working with independent agencies to maximize profitable growth opportunities, especially now as Main Street America continues to expand product offerings and introduce new technology to help independent agents better serve their customers.
He is a graduate of the University of South Carolina, earning bachelor's degrees in Finance and Insurance & Risk Management. He has also held the Certified Insurance Counselor (CIC) designation since 2008.
As a member of the executive team, he reports to Chris Listau, president and CEO.