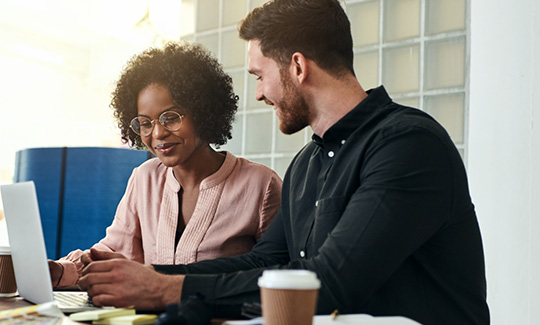 Main Street America Insurance was founded nearly 100 years ago on the belief that purchasing insurance is a personal experience based on the unique needs of an individual and/or family. Delivering on that experience, Main Street America Insurance provides customized solutions for property/casualty insurance in 37 states and surety bonds in 47 states, exclusively through independent insurance agents.
We believe that independent insurance agents are able to provide you with the best combination of coverage, price and service that fits your needs by shopping offerings from several companies at once.
Get a Quote: Find a local agent who can help you choose from competitive products that are right for you.