A commercial liability umbrella policy from Main Street America Insurance picks up where your underlying business insurance liability coverage ends, providing protection over your primary limits. Your business insurance is often enough to protect you against the usual loss; however, the aftermath of serious accidents or other situations can exceed basic policy limits by millions of dollars. A commercial umbrella policy can provide an extra layer of protection.
For example, what would happen if someone sued your business? The expense of a lawsuit can put many businesses and their financial well-being at risk. A commercial umbrella policy could pick up where your underlying business insurance liability coverage ends, providing extra liability coverage over your primary limits.
An insurance agent can design a comprehensive package of commercial coverage including a commercial umbrella to meet your business needs. Find an agent near you for a quote.
Commercial Umbrella Insurance Coverage
Our commercial umbrella provides a variety of coverages, including: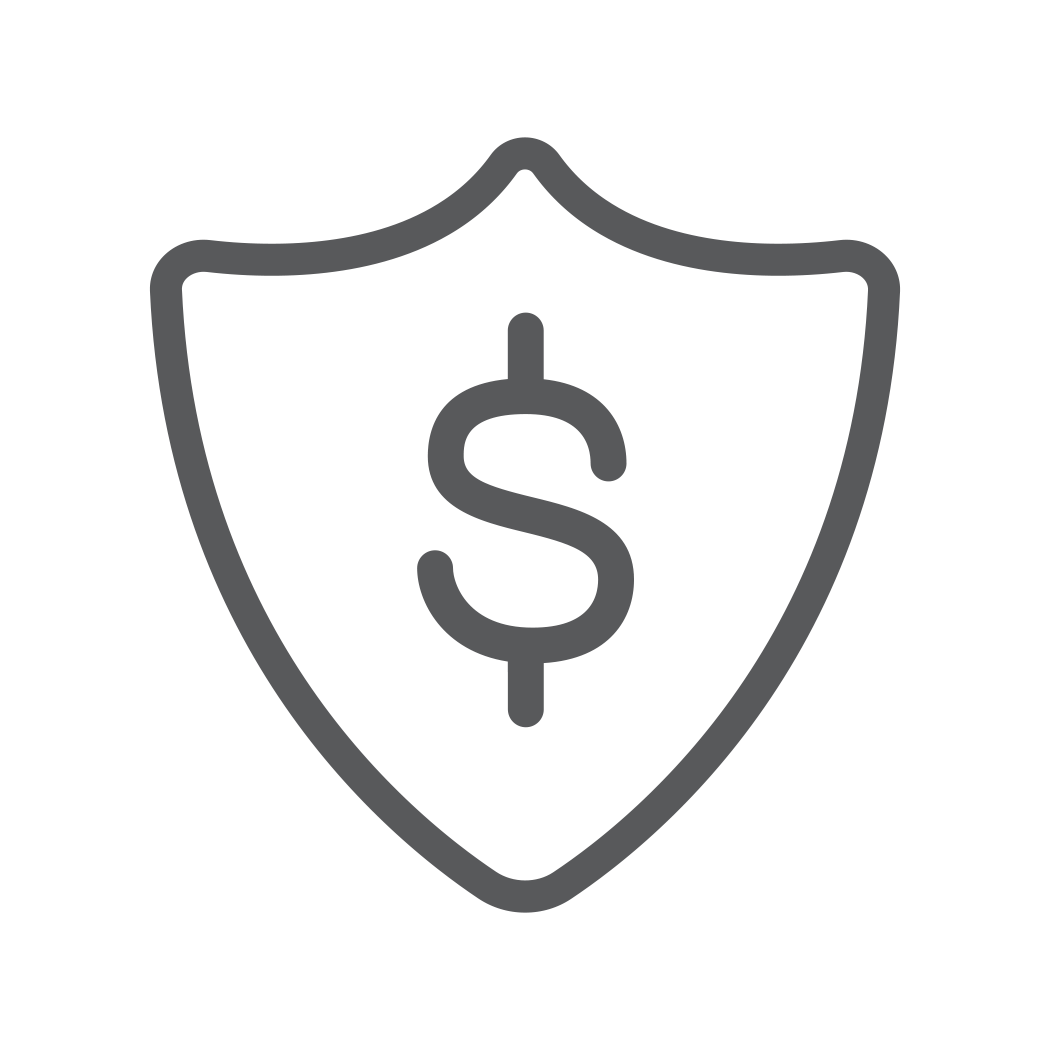 Excess Liability Judgements

Bodily Injury and Death

Property Damage

Defense Costs and Attorney Fees
Added Protection for Businesses
---
For extra protection, you can purchase commercial umbrella insurance with a business owners or commercial package policy. If you also have commercial auto and employers liability coverage, the umbrella can also cover those lines.
Coverages limits start at $1 million with higher limits available.
Paid-in-full discount available.
How Much Does Commercial Umbrella Insurance Cost?
---
A commercial umbrella policy can cost as little as little as $450, and the average umbrella cost is $1,200. Your local, independent insurance agent can help you determine the best commercial umbrella insurance options to meet your business needs.
More Options to Protect Your Business
---
Get a Commercial Umbrella Insurance Quote
---
Main Street America partners with independent insurance agents in your neighborhood to provide you with expert, local knowledge. They can customize business insurance to fit your unique needs. Reach out to an agent today to receive a free quote.
We currently offer business umbrella insurance in the following states: Arizona, Connecticut, Delaware, Florida, Georgia, Idaho, Illinois, Indiana, Maine, Maryland, Massachusetts, Michigan, Minnesota, Mississippi, Montana, Nevada, New Hampshire, New Jersey, New York, North Carolina, Oklahoma, Oregon, Pennsylvania, Rhode Island, South Carolina, Tennessee, Utah, Vermont, Virginia, Washington, Wisconsin.