Building a Business Disaster Recovery Plan
by Kim Hill,
Director, Underwriting Operations,
Main Street America Insurance •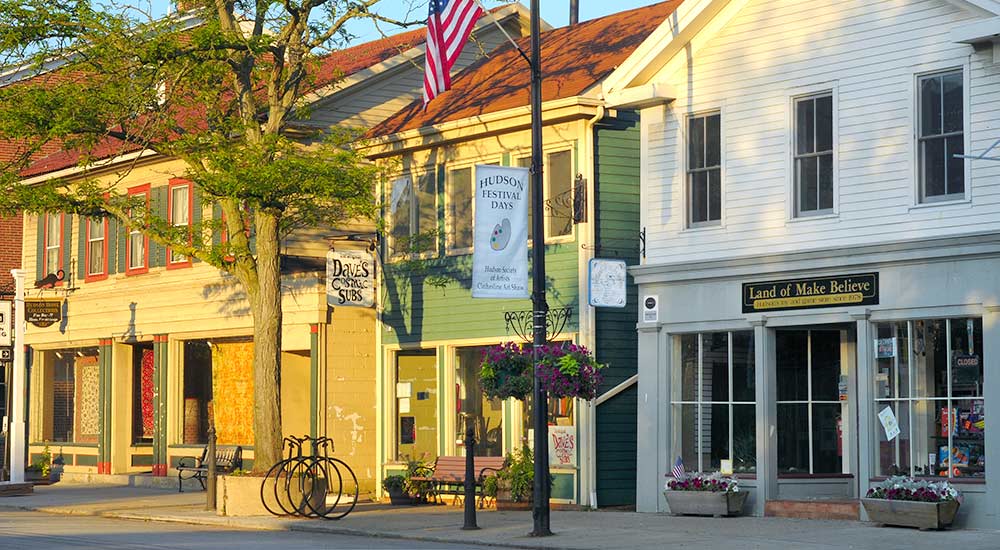 When disaster strikes, having a recovery plan in place is essential to keep your business running and to successfully navigate the coming weeks or months after the disaster hits.
What is a Business Disaster Recovery Plan?
A business disaster recovery plan is a detailed, step-by-step guide with policies and procedures to follow in the aftermath of natural disaster or other catastrophic event. Business disaster recovery planning helps protect your assets and ensures your team knows exactly what to do to get your business back on track.
Why Do I Need One?
Having a solid disaster recovery and business continuity plan in place can help your business in many ways, including:
Preparing staff and reducing the risk of injury during or after a disaster
Better protecting your building and property to prevent the need for insurance claims
Helping both you and your customers by resuming operations sooner
Reducing the risk of long-term or permanent business closure
Disaster Recovery Planning Steps
Disaster planning can feel overwhelming, but the process is easier than it looks. Just follow the steps below and you'll be better prepared in the event of a storm, fire, flood or other major event, like a security breach.
Analysis
The first step in the business disaster planning process is analyzing your current business setup. Review your leadership structure, existing plans, communication touch points, insurance coverage and other important information you'll need to know. Look for anything that needs to be corrected or updated and start thinking about how you'll navigate any problems internally.
Operations
Finalize your communications strategy, develop a plan to protect your technology and data and ensure all staff members are aware of the plan. Next, find a suitable alternative location to run your business should your current space be inaccessible. Create a detailed list of your day-to-day operations and ensure your team members know their roles so everyone is ready to hit the ground running.
Safety
Create a safety plan that accounts for nearly every scenario, including places to hide, evacuation routes and locations of any first aid or safety supplies. Knowing exactly what to do in any given situation will help your team feel more prepared and prevent injuries or panic when the time comes to enact a plan.
Review
Whether it's a new potential disaster or just upgrades to your office, things change and they change fast. Take the time to regularly review your existing disaster recovery plan and make any necessary edits to keep your business protected and ready for anything.
What Should Be Included in My Plan?
In addition to the details and instructions discussed above, be sure to include the following in your plan:
A full crisis plan including how, when and what to communicate to staff members, customers and local media if necessary
Copies of any important documents you may need as you navigate the recovery process
A master document with important numbers and contact information for members of your team
A breakdown of all policies and procedures to follow, including incident-specific instructions (like what to do in a hurricane vs. a terrorist attack)
A clear leadership hierarchy if some staff members are unavailable during a crisis
A regular training schedule to ensure all staff members are familiar with the current plan and prepared for a crisis
With this, your business should be a step ahead in the event of an emergency and better prepared to weather the storm.
Visit our For Business section for more information about important business coverages.