We Build Relationships
Relationships and service are core to the fabric that binds Main Street America Insurance and our employees. Since our founding in 1923, we've been committed to making a positive impact in the communities where our employees live and work. We offer support through community service, volunteerism and corporate giving.
Corporate Giving
We recognize that needs are scattered across a host of worth causes and geographic areas. Each year we are humbled to support and serve the communities where our employees, customers and independent agents live and work.
Our NGM Charitable Foundation supports nonprofit organizations across the country focused on health and welfare, educational, cultural and civic needs. The Foundation makes both corporate contributions and matches employee donations. Organizations like the American Heart Association, Monadnock Food Pantries Collective, Riverside Arts Market Earth Day are recent recipients.
The Austin Mutual Foundation, the nonprofit entity of our Austin Mutual Insurance Company, donates to charitable causes including the Pageant of Hope, American Diabetes Association and Red Rider of New Jersey.
In 2021, we donated a combined $244,936 through our charitable foundations.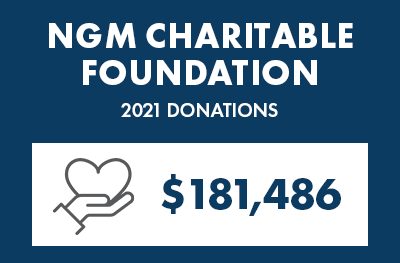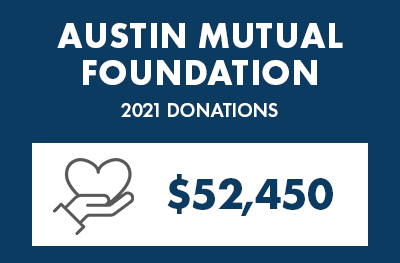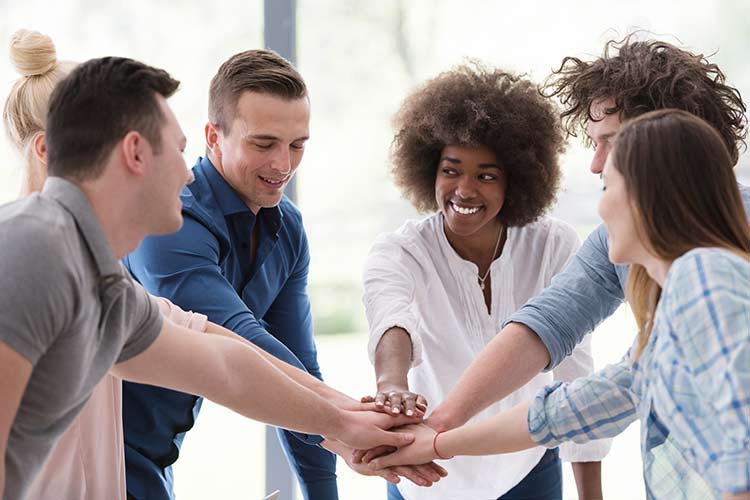 Employee Charitable Giving
We offer a 1-to-1 match to employee donations made to nonprofit organizations and a 1-to-1.5 match for donations to The United Way.
Employees can also set up payroll deductions to their favorite charity and designate eligible charities to receive an additional donation for every 10 hours of volunteer time. We also provide two days of paid time off for employees to volunteer each year.

Veterans and Military Families Support
We strongly support those currently serving our country and the veterans who have so unselfishly served in the past. Together with our employee-led Veterans Services Caring Group, we identify and sponsor initiatives to honor these special individuals and their families who have sacrificed so much.
Recent donation recipients are Tragedy Assistance Programs for Survivors (TAPS) and the Five-Star Veterans Center. Volunteer efforts include the distribution of handwritten cards of gratitude and thanks to both active service members deployed overseas and veterans currently receiving treatment in VA Hospitals.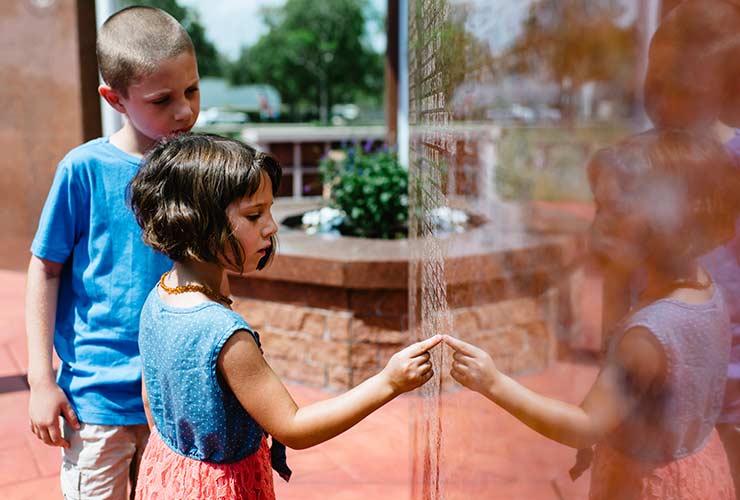 Employee Volunteer Activities
We annually provide two volunteer days to each of our employees, enabling them to give back to their local communities in personally meaningful ways. Activities vary but have included efforts that care for victims of domestic violence, support for children in need at Christmas, providing back-to-school supplies as well as mentorship and career coaching for local students.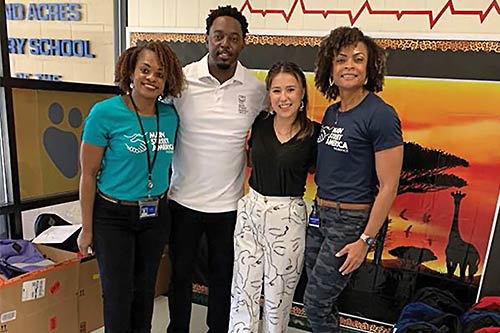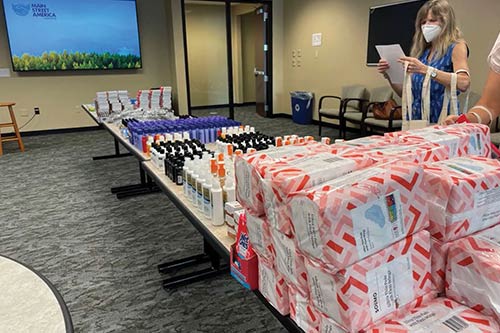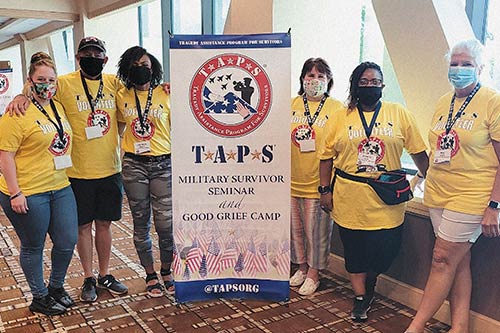 Annual Programs
Signature
The effects of the COVID-19 pandemic caused a sharp and disturbing rise in the number of Americans who found themselves struggling to put food on their family's table. In partnership with the American Heart Association and the Monadnock Food Pantries Collective, we launched a collaborative effort to help families facing food insecurities. The initiatives included donations and support for food pantries, community nutrition programs and the creation of healthy meal kits for families.
Honorarium
In the spirit of the holiday season giving, Main Street America Insurance's Honorarium Program provides much-needed funding from our NGM Charitable Foundation to designated nonprofit organizations in Jacksonville, Fla. and Keene, N.H.