Equipment Breakdown Coverage for Businesses
by Dave Randle,
Vice President Sales Strategy and Distribution Management,
Main Street America Insurance •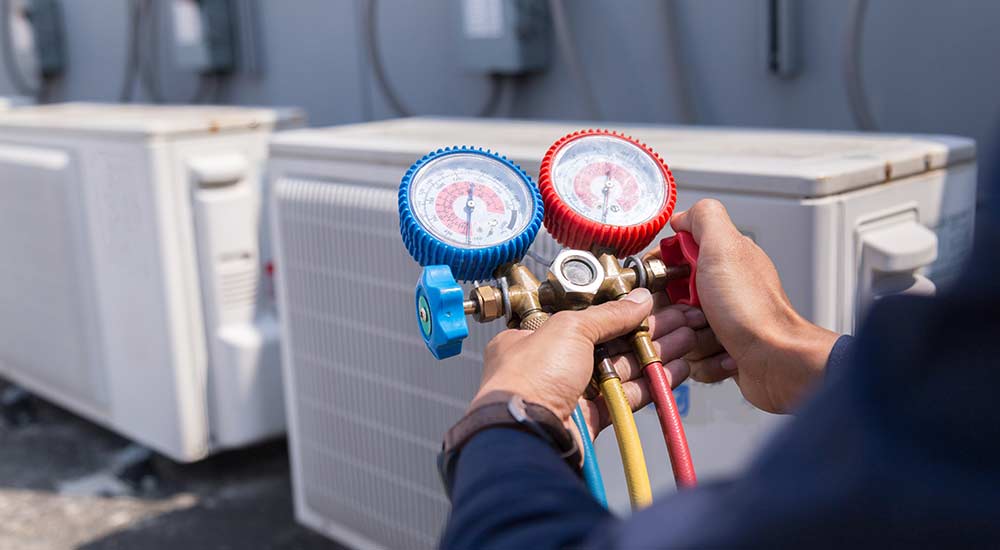 Whether you own a small retail store or a major medical practice, your business relies on expensive equipment to conduct business. Equipment breakdown coverage is a great way to protect your business from unexpected expenses and lost income in the event of a mechanical failure.
What is Commercial Equipment Breakdown Coverage?
Equipment breakdown coverage, also called mechanical breakdown insurance coverage, helps protect all the technology your business needs for day-to-day operations, from your HVAC system to your phones and computers. It's easy to overlook, but mechanical breakdown insurance is a vital coverage and could save your business from potentially devastating losses or long-term closures while you navigate the restoration process.
In some cases, coverage may be included in a standard business owners policy (BOP), but it is important to check with your insurance agent when establishing a policy since some carriers may consider it an optional coverage extension.
What Does Equipment Breakdown Insurance Cover?
Equipment breakdown insurance covers several equipment types, including:
Mechanical
Motors/Engines
Generators
Production equipment
Electrical
Cables
Transformers
Electrical panels
Computers
Computer systems
Telecommunications equipment
Security and safety alarms
Appliances
Air conditioners
Refrigeration systems
Boilers and pressure equipment
How Does Equipment Breakdown Insurance Coverage Work?
In the event of a loss, your equipment breakdown coverage will pay to repair or replace any damaged equipment, recoup lost income, and cover any spoiled inventory or expenses while you restore your business.
Here is an example of how equipment breakdown coverage works:
A hurricane sweeps through Florida, damaging expensive, vital medical equipment in a local health care clinic. Fortunately, mechanical breakdown equipment coverage will pay to repair or replace the damaged equipment as well as any reasonable expenses to expedite repairs, including temporary repairs, overtime and paying for express transportation. Additionally, it can help cover income lost while your clinic is unable to treat patients.
Why is it Important for Businesses?
Like your other business owner policy coverages, equipment breakdown helps protect you, your staff and your business in the event of a covered loss. With the right coverage, you won't need to worry about unexpected costs damaging or even closing your business. Plus, you can get up-and-running faster — avoiding prolonged service disruptions and providing the goods and services your customers rely on.
See our business coverages to learn more, or find an independent insurance agent today to review your policies.