RESOURCES & TIPS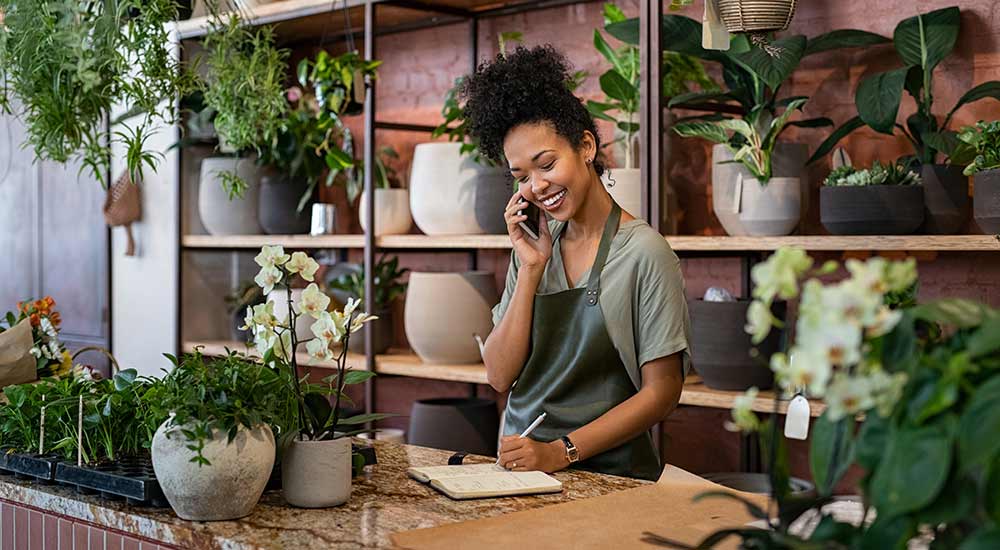 Is Business Interruption Insurance Necessary?
As a small business owner, you have a lot to think about. Before you open your d...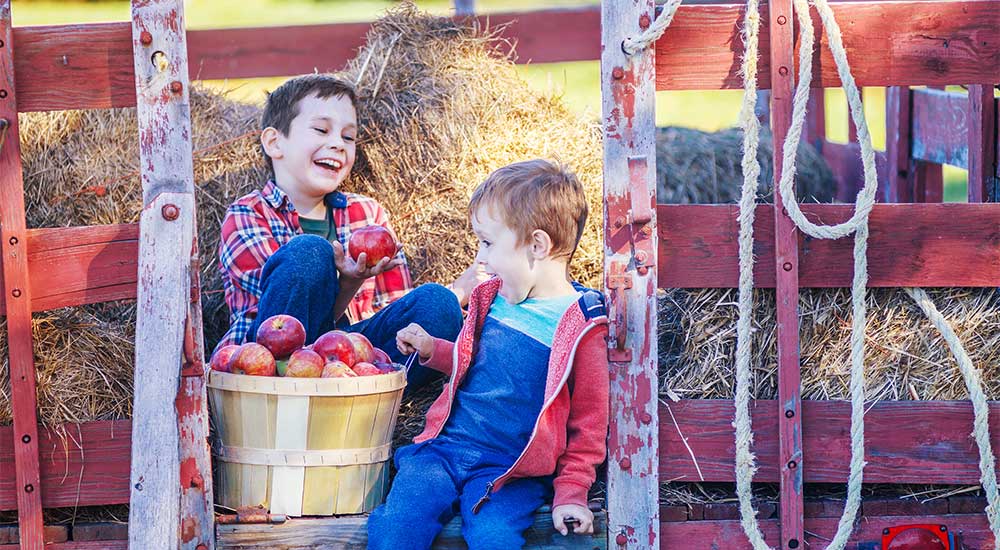 Agritourism and the Importance of Agritainment Insurance
For smaller farms, agritourism — also called agritainment — can be a great way t...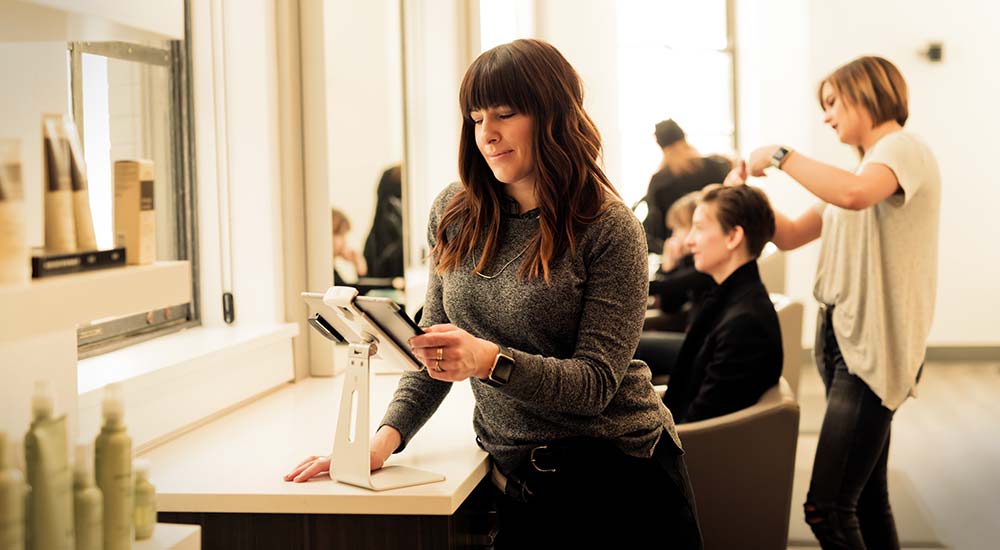 Work Related Injuries & Workers' Comp
According to the National Safety Council, work related injuries occur every seve...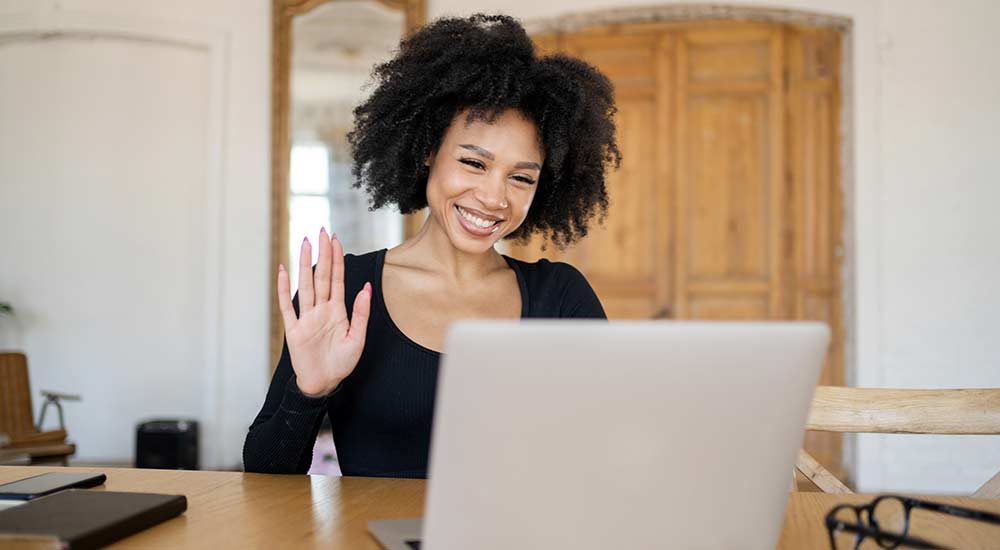 Tips for Managing Remote Employees
During the COVID-19 pandemic, businesses across the country had to pivot quickly...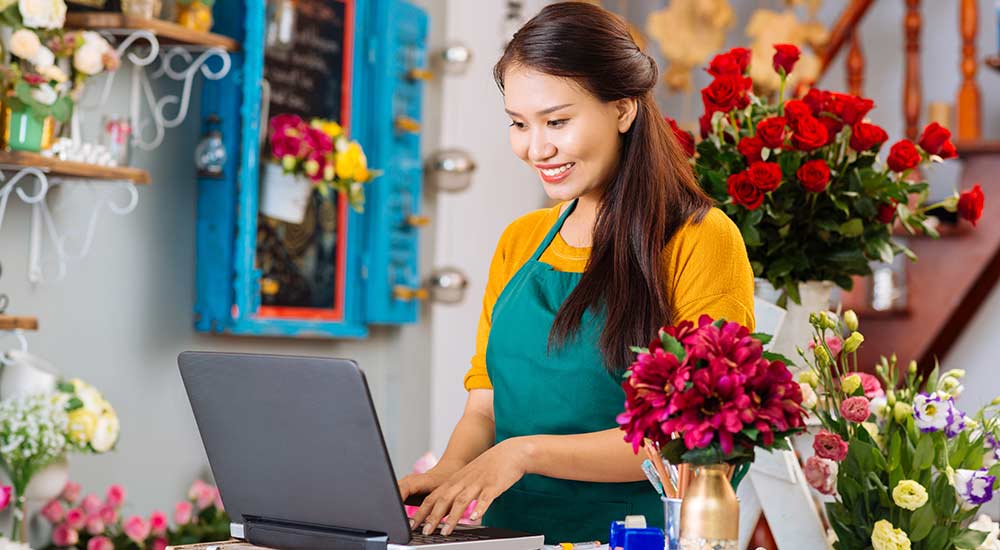 How to Get Bonded as a Business
When you're starting a business, figuring out how to get a surety bond can be co...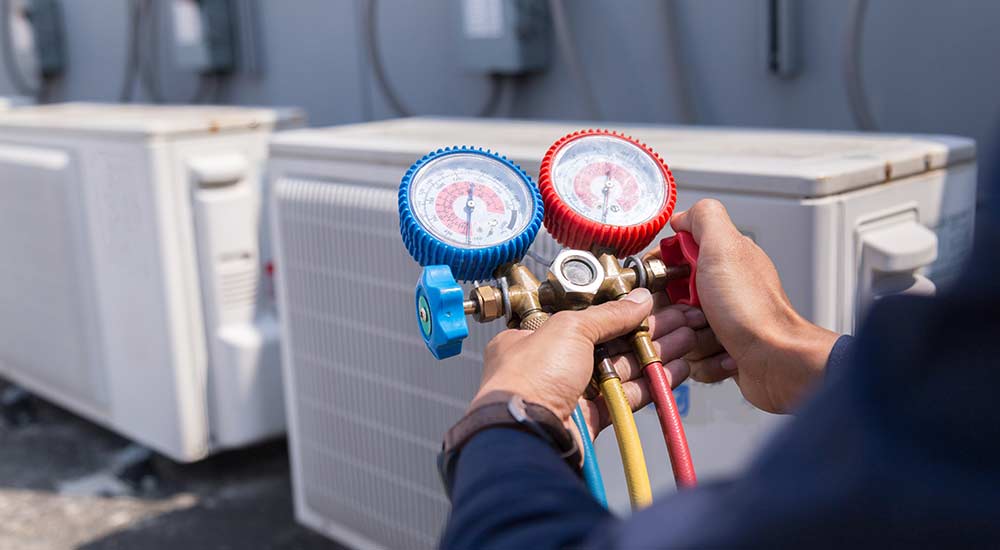 Equipment Breakdown Coverage for Businesses
Whether you own a small retail store or a major medical practice, your business ...