RESOURCES & TIPS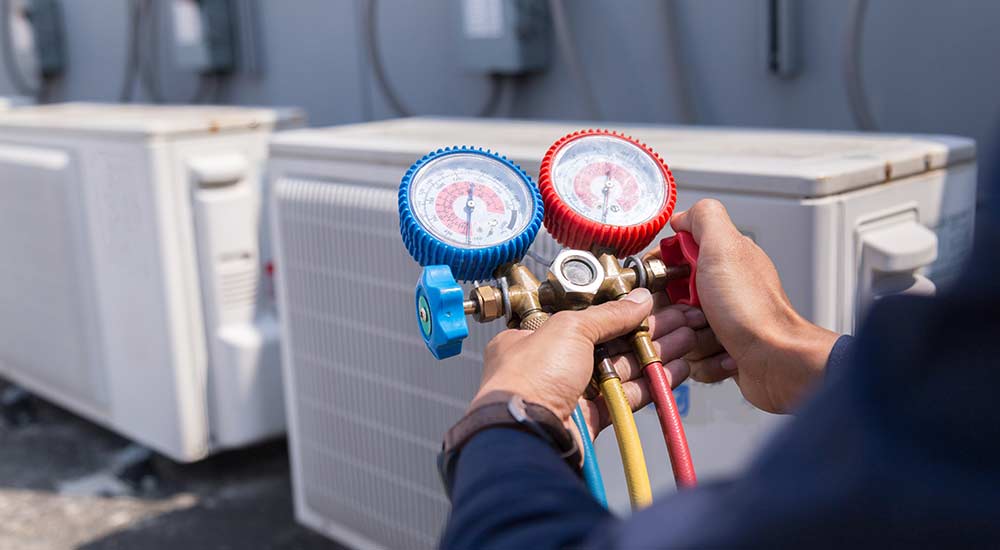 Equipment Breakdown Coverage for Businesses
Whether you own a small retail store or a major medical practice, your business ...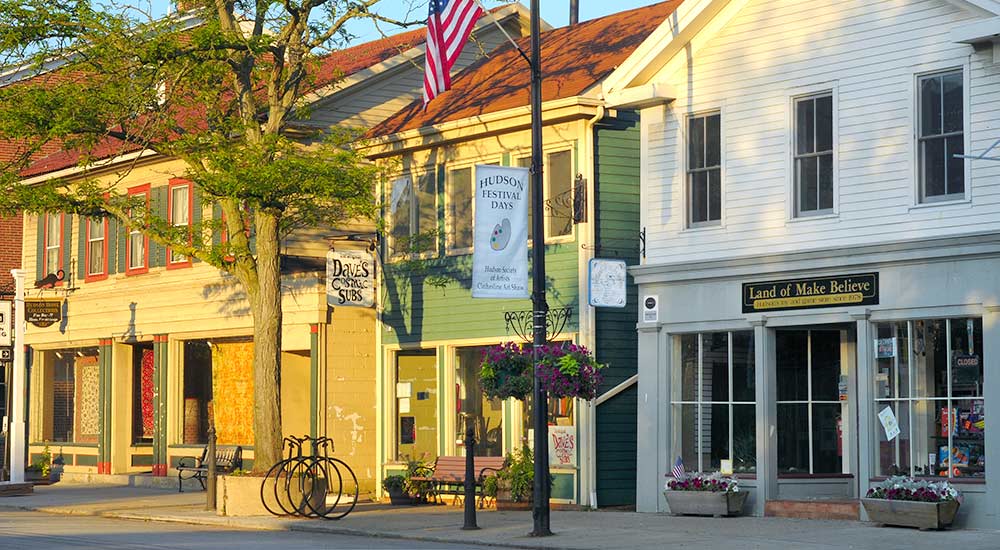 Building a Business Disaster Recovery Plan
When disaster strikes, having a recovery plan in place is essential to keep your...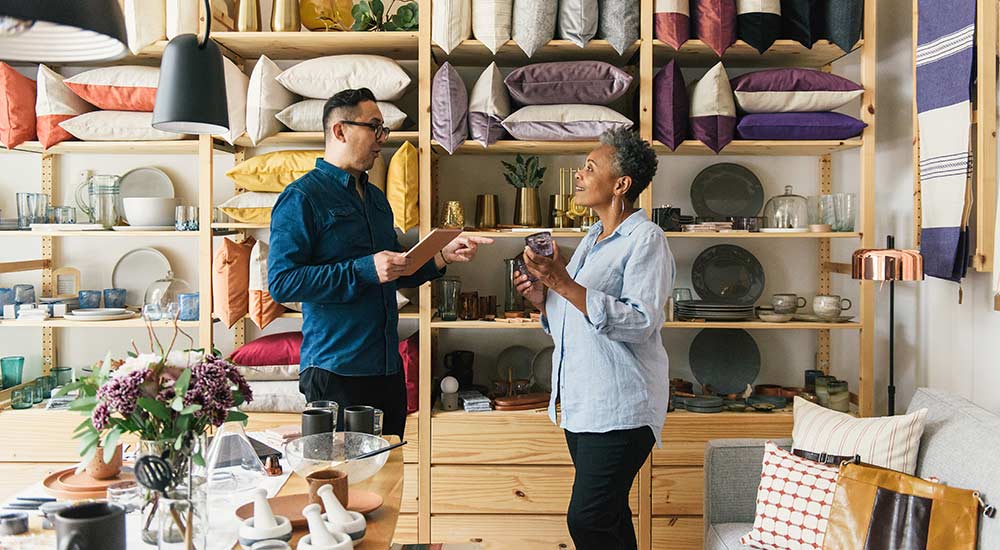 Protecting Your Business with Flood Insurance
Running a successful business takes time, money and a lot of hard work. Not havi...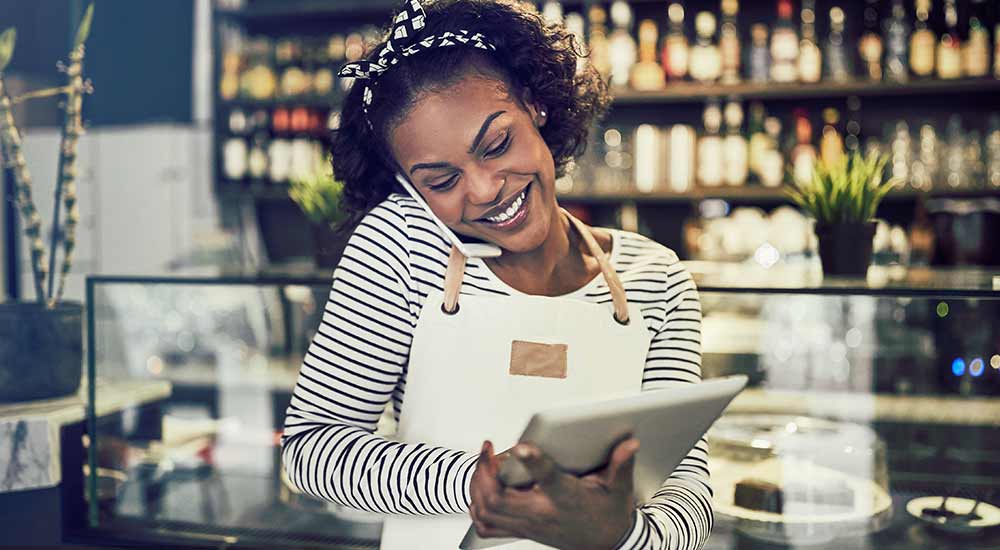 These days, cyber threats are a concern for businesses of all sizes. In fact, 64...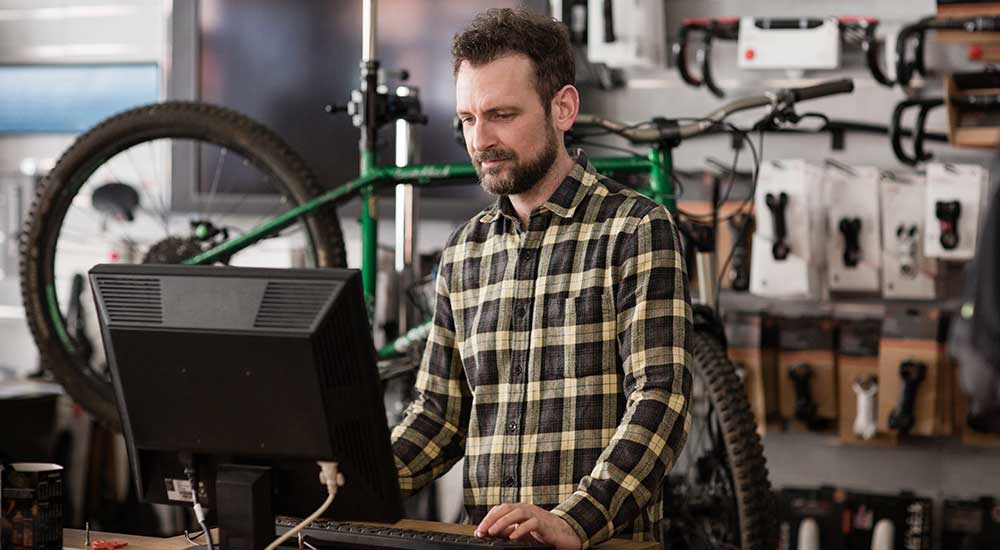 Types of Retail Insurance
Owning a store is often more than a livelihood — it's a way of life. Having the ...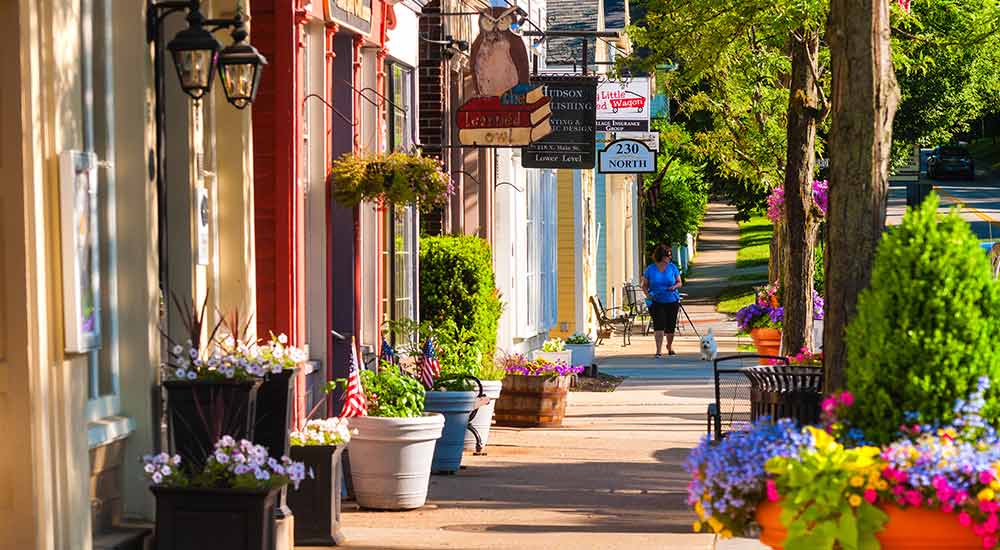 8 Ways to Support Small Businesses
Small businesses are the backbone and heart of many towns and cities across the ...