RESOURCES & TIPS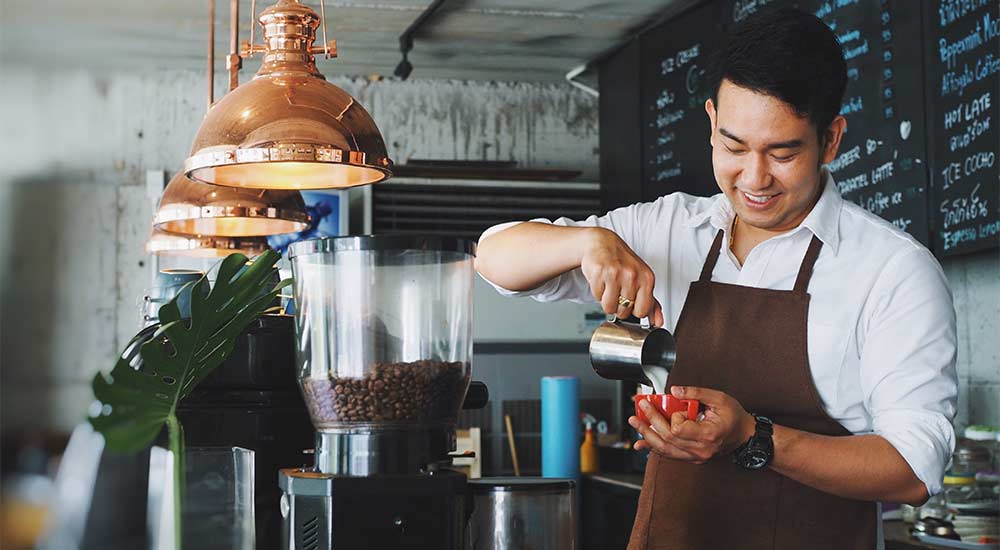 Do I Need Workers' Compensation Insurance?
When running a business, budgets can be particularly tight, especially when you'...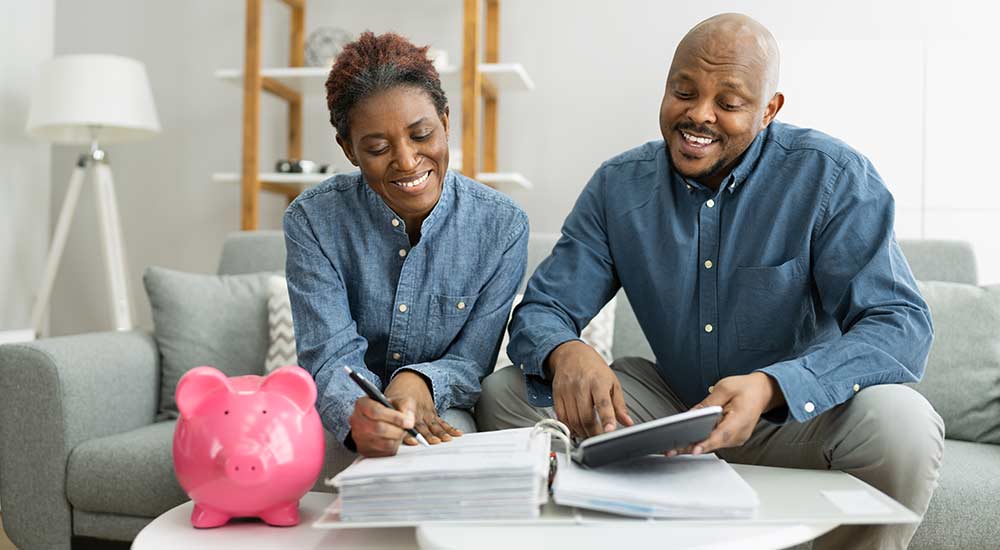 What Is Small Business Insurance and Why Do You Need It?
Whether you've built your company from the ground up or acquired your business b...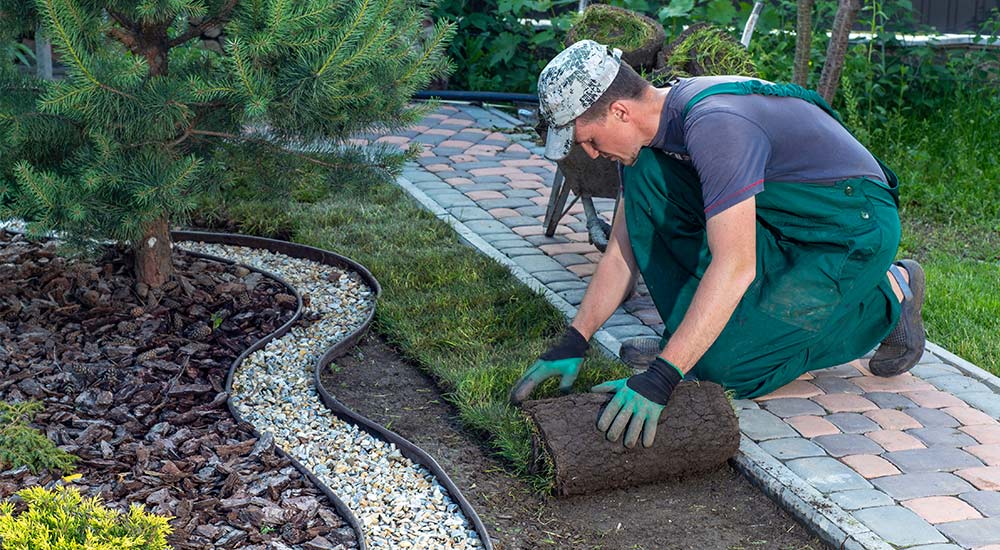 Commercial Umbrella Insurance & How It Works
As a business owner, there's no greater feeling than the peace of mind you get k...