RESOURCES & TIPS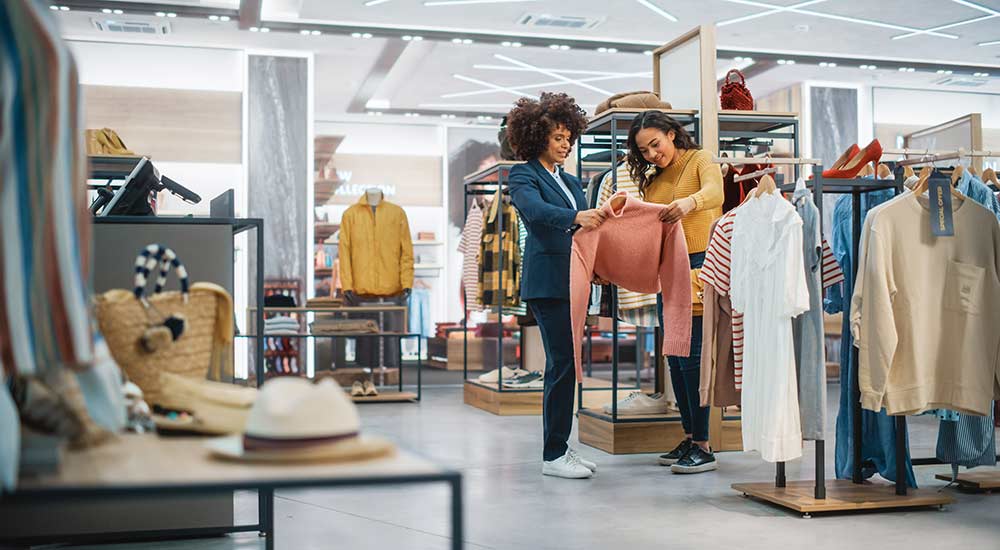 Why You Need Commercial Property Insurance
Commercial property coverage, also called business property insurance, is an imp...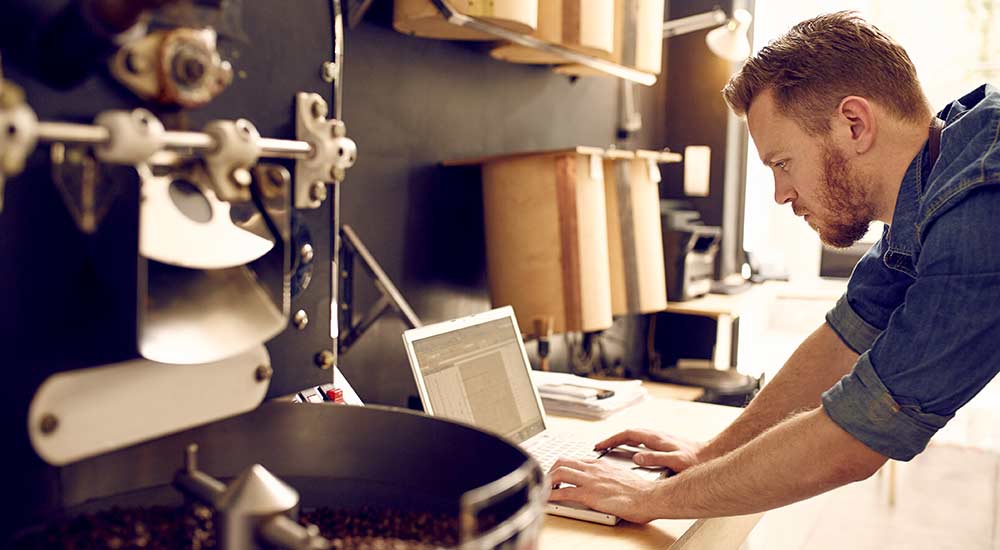 What Can You Do To Manage Your Business' Reputational Risk?
It's no secret that consumers want to spend their money with businesses they can...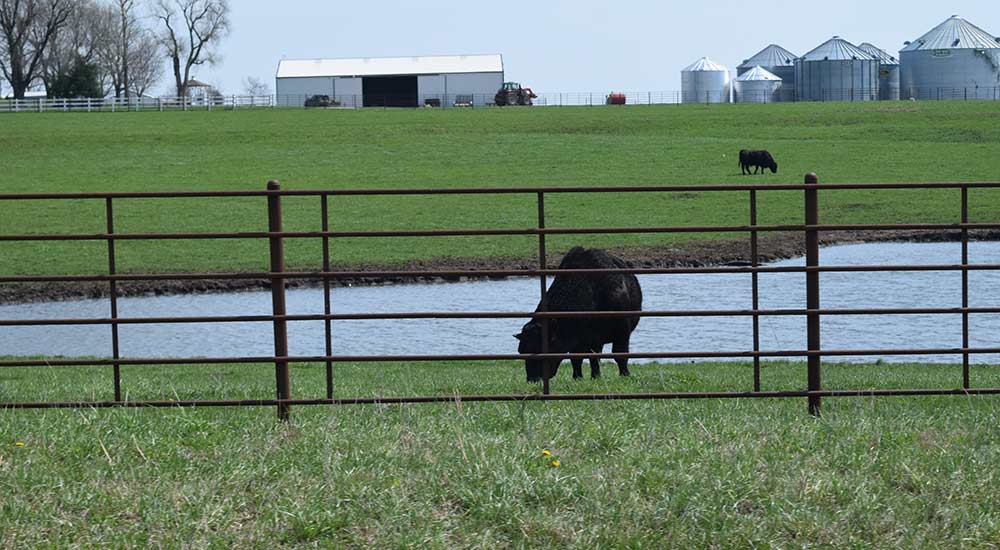 According to OSHA, grain handling is a highly dangerous industry, with risks inc...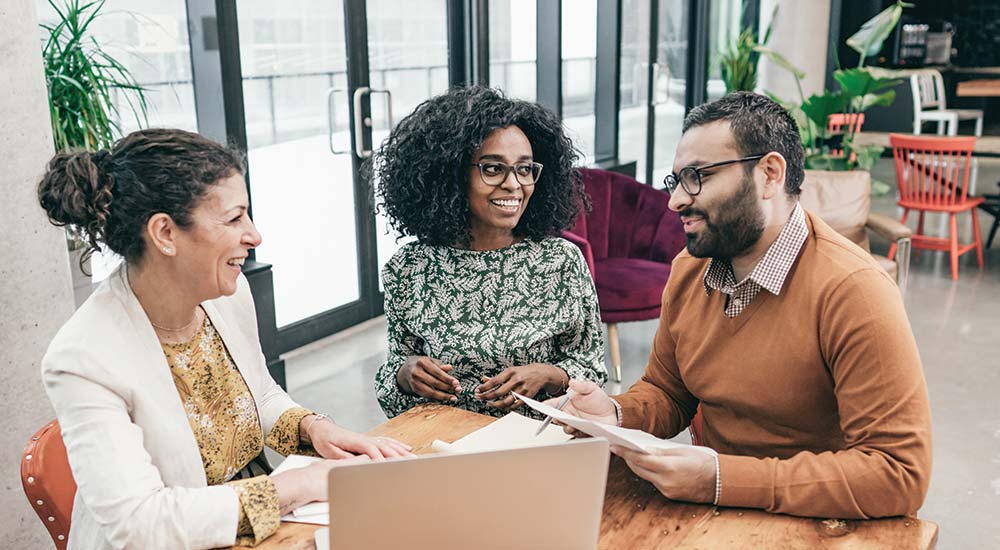 What is Employment Practices Liability Insurance (EPLI)?
Employment-related lawsuits are on the rise across the United States. In fact, d...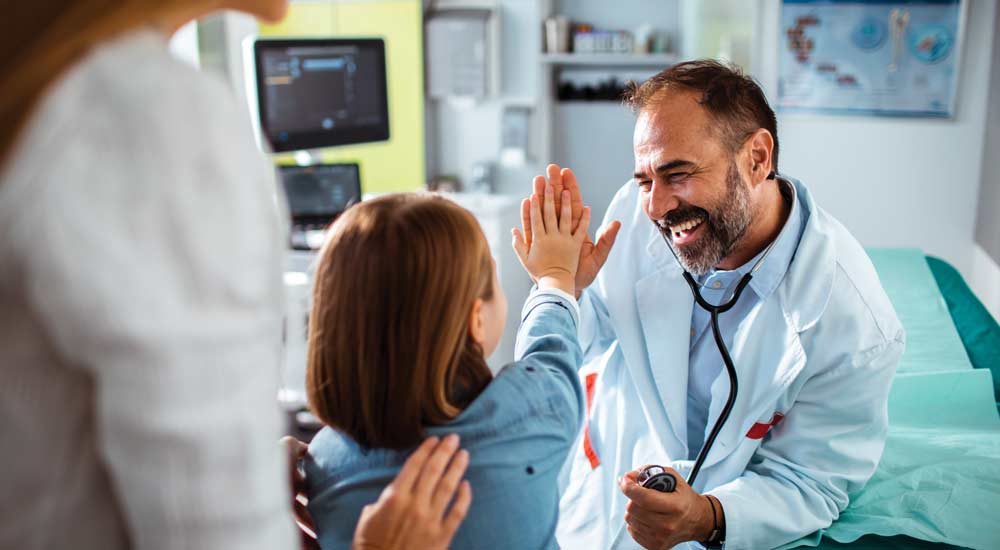 Professional Liability Insurance for Healthcare Providers
No matter your education level or how much experience you have in your field, mi...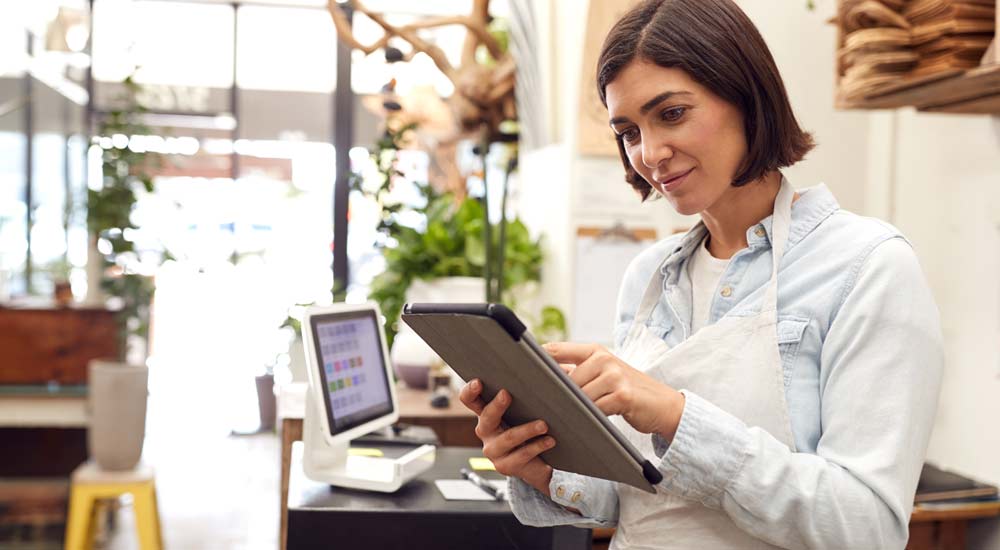 Actual Cash Value vs. Replacement Cost for Commercial Property
When it comes to commercial property insurance, there is a lot of terminology ...