RESOURCES & TIPS
Common Insurance Terminology
25 Common Insurance Terms and What They Mean Every industry has its own unique language and terminology, and insurance is no exception! But whether you're insuring a new car or settling into a new house, we believe in making the process as easy an...
Read More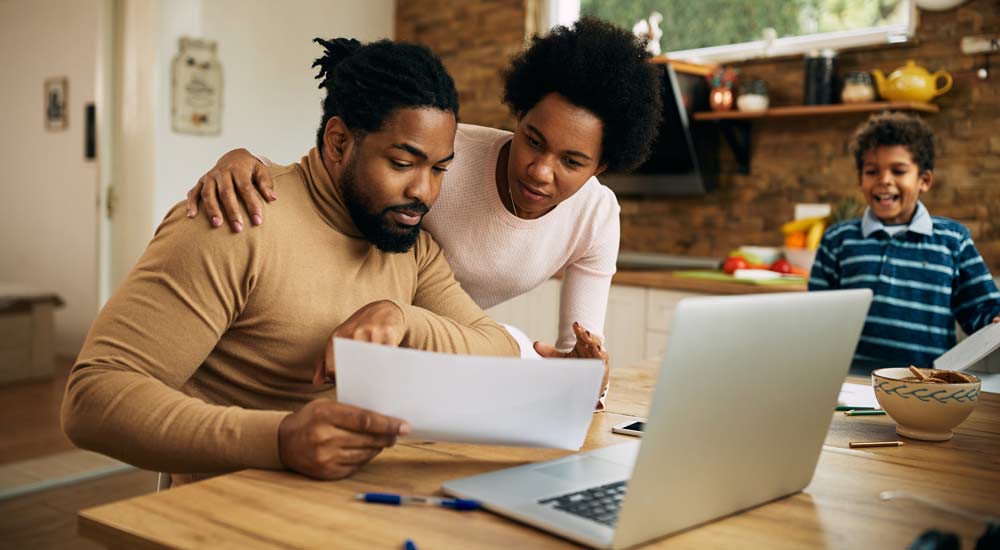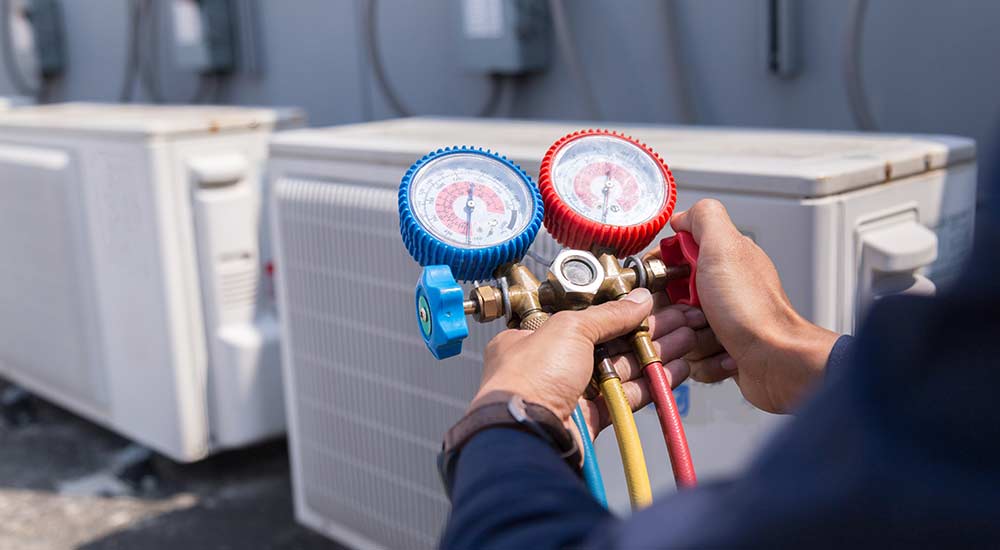 Equipment Breakdown Coverage for Businesses
Whether you own a small retail store or a major medical practice, your business ...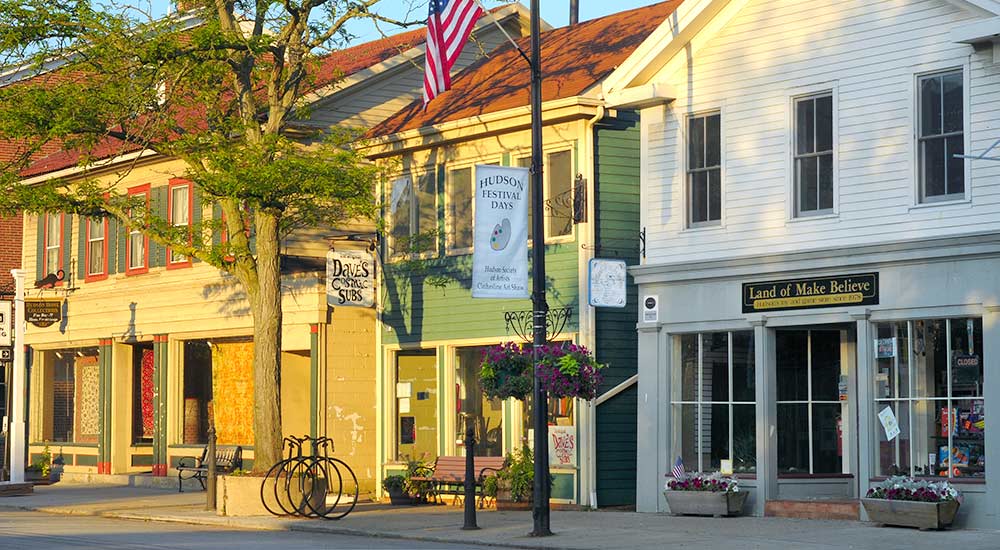 Building a Business Disaster Recovery Plan
When disaster strikes, having a recovery plan in place is essential to keep your...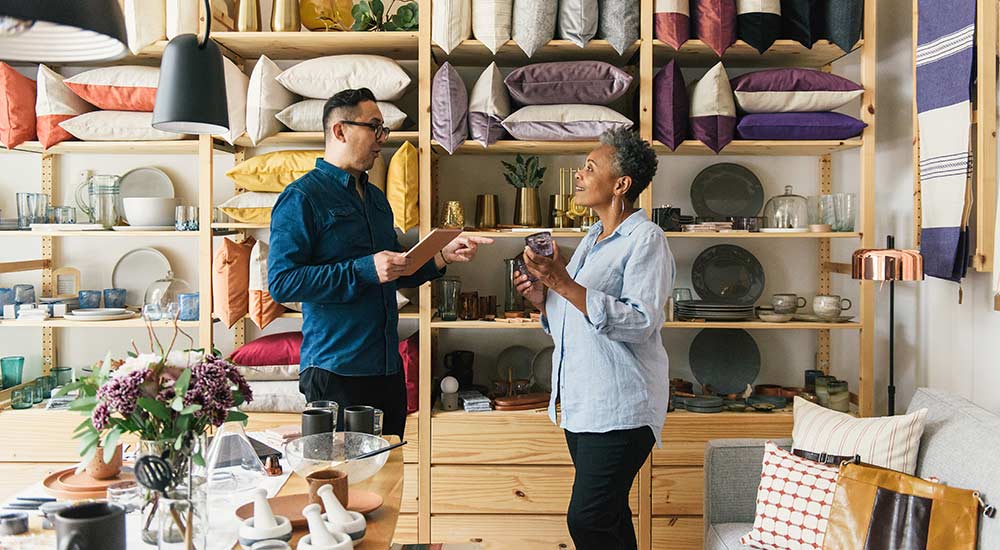 Protecting Your Business with Flood Insurance
Running a successful business takes time, money and a lot of hard work. Not havi...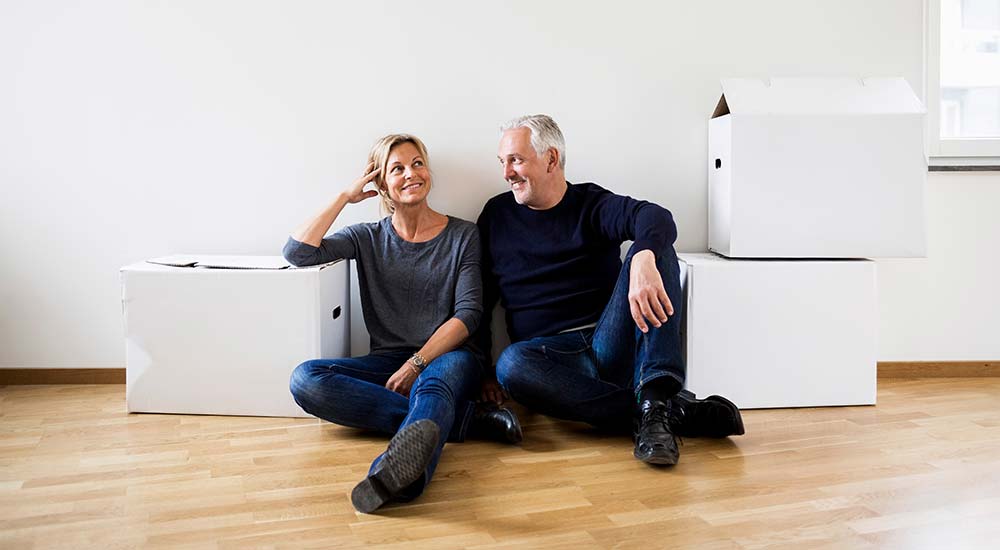 Can Landlords Require Renters Insurance?
Can a Landlord Require Renters Insurance? Whether you're renting for the firs...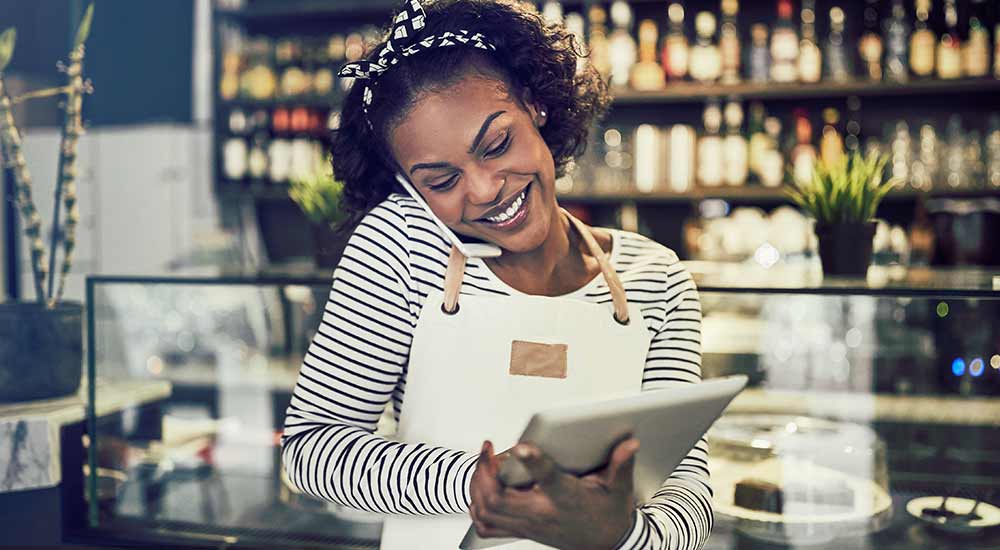 These days, cyber threats are a concern for businesses of all sizes. In fact, 64...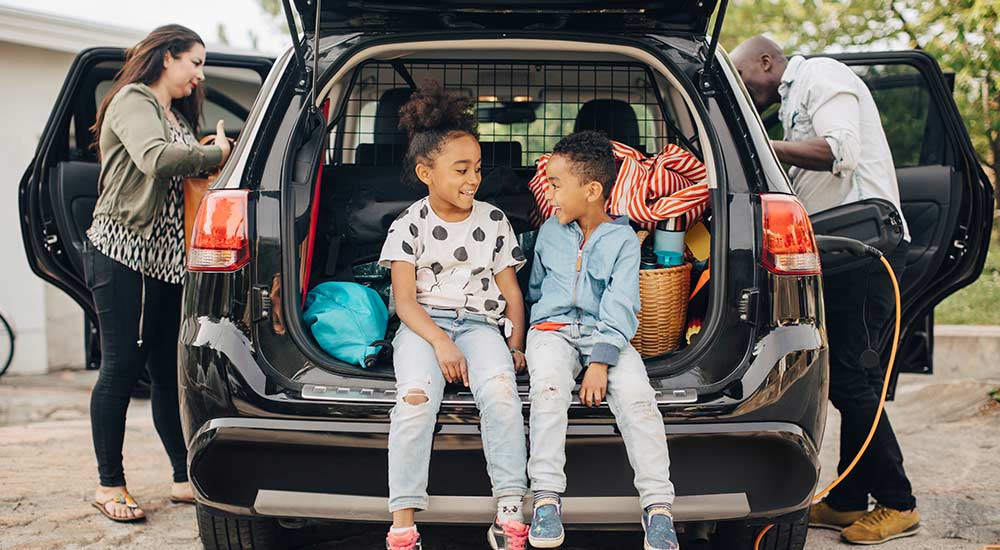 What Is Full Coverage Car Insurance?
In the insurance world, a lot of terminology gets thrown around and it can be ha...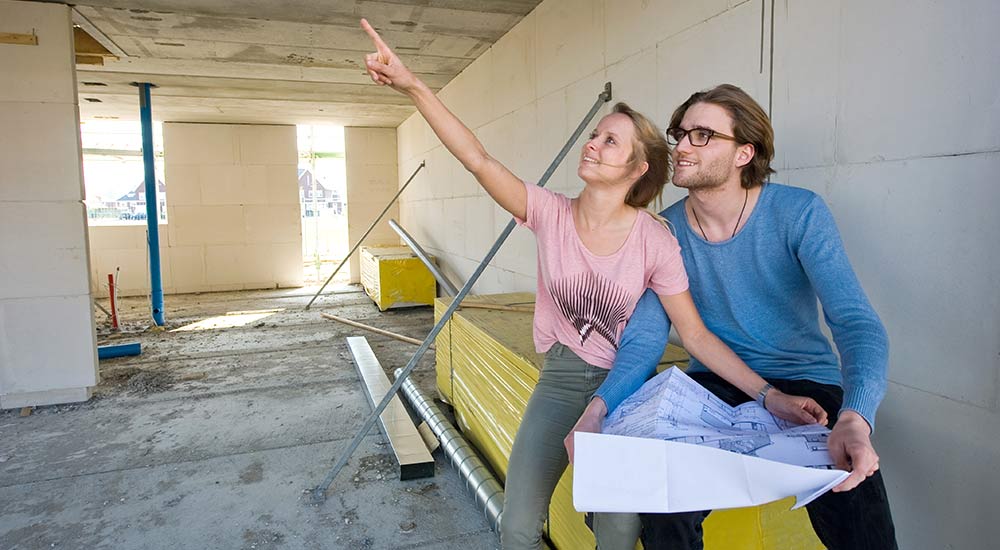 How Much Is a Down Payment on a House?
One of the first questions you'll ask yourself when you start planning for home ...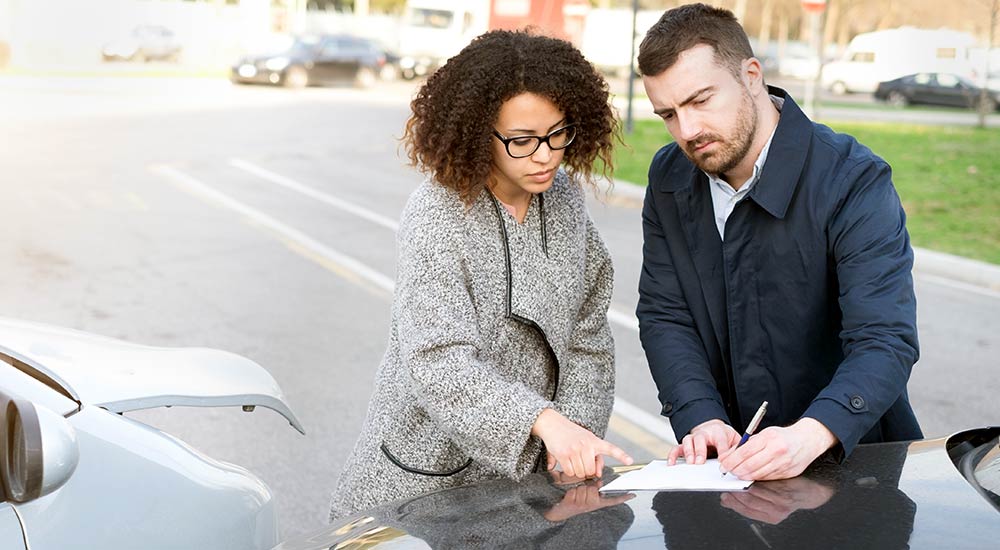 What to Do After a Car Accident
An auto accident, whether a major collision or a fender-bender, can be upsetting...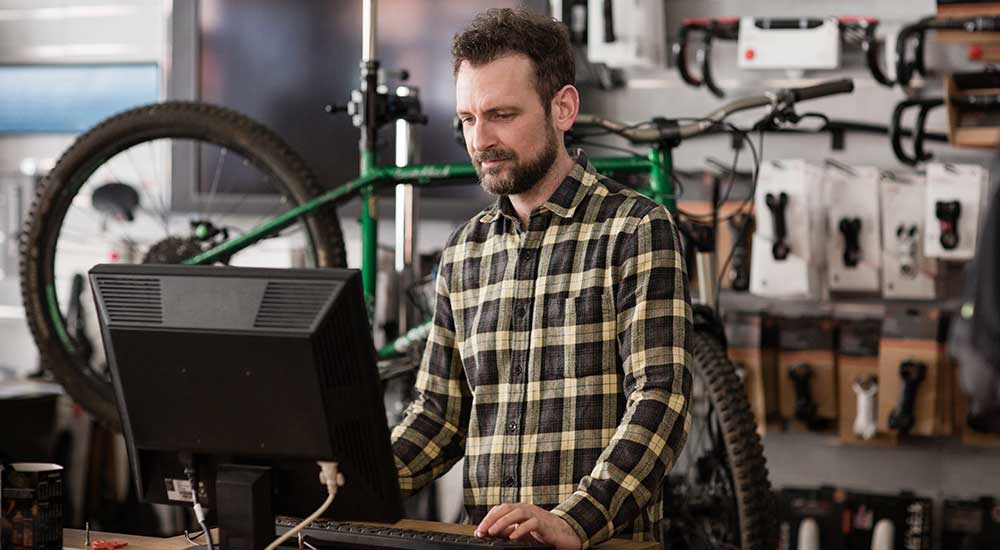 Types of Retail Insurance
Owning a store is often more than a livelihood — it's a way of life. Having the ...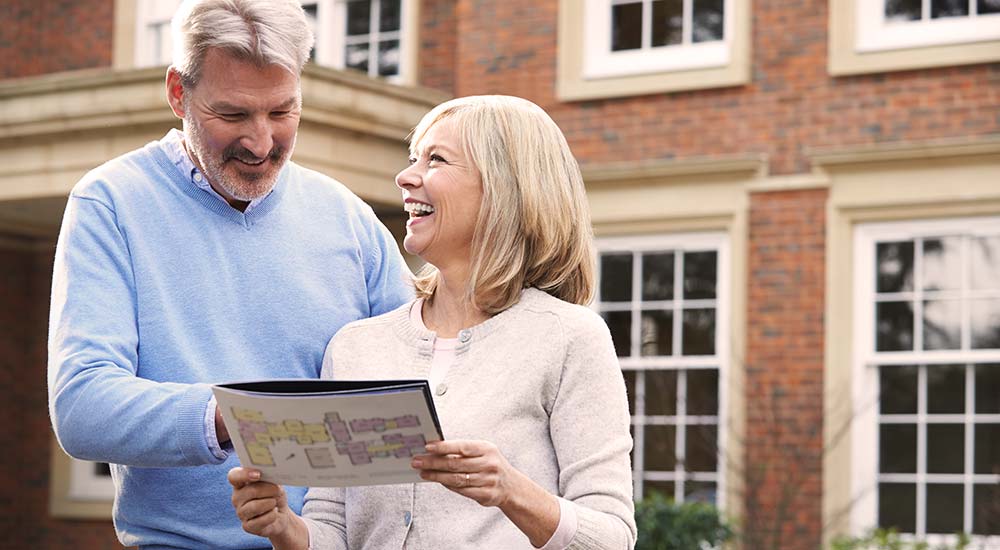 What Are Closing Costs on a House?
There's a lot to consider as you plan to buy a home. For example, what are closi...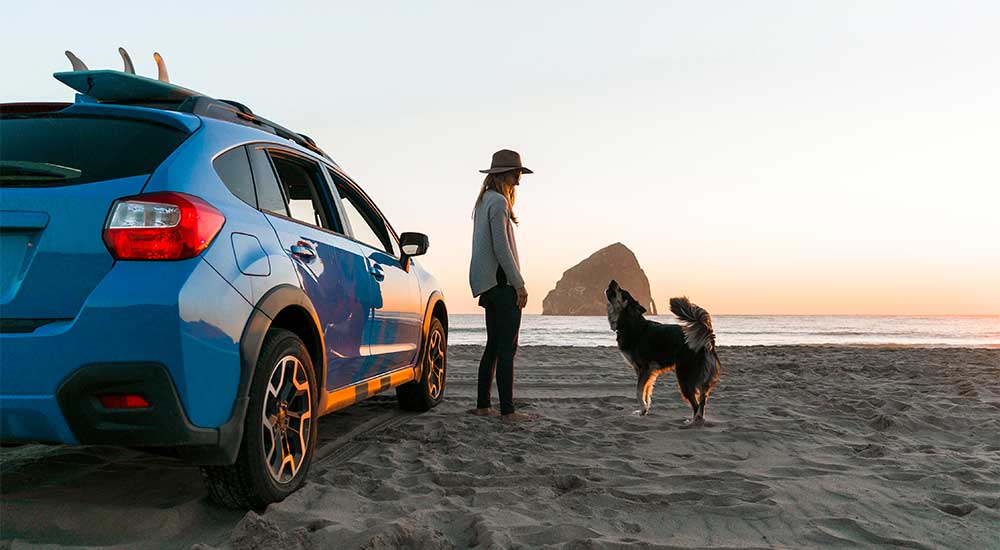 Does Insurance Cover a Cracked Windshield?
Debris, hail, temperature change or a car accident can all cause dings, chips or...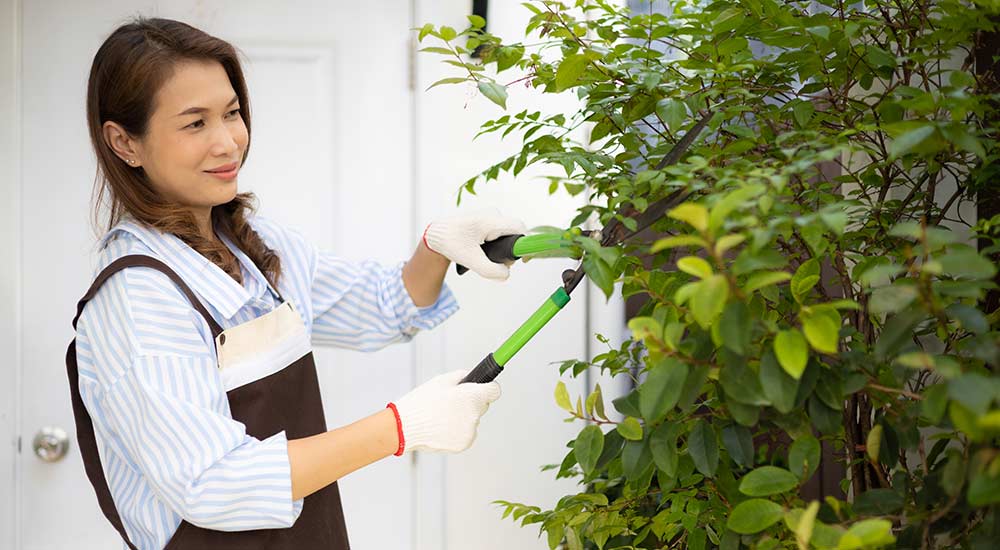 Spring Home Maintenance Checklist
Spring is here, and you know what that means – it's time to break out the cleani...