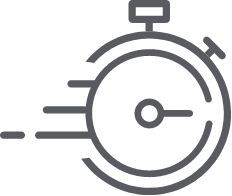 Automated Electronic Funds Transfer (EFT)
Automated funds transfer from your bank to Main Street America Insurance is the easy, low-maintenance way to pay your monthly bill. Enroll today and never worry about missing a payment again. Plus, you'll save on postage and up to $72 per year in installment fees.

To sign up, complete the enrollment form in My Account or contact your independent agent for details.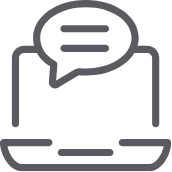 Online Payment
Make a payment online 24/7.
Pay today or schedule a payment for a future date through the Pay Your Bill link below. Choose from one of the following payment methods:
Visa®, MasterCard®, Discover® and American Express® credit or debit cards
Checking or Savings Account
PayPal® and PayPal Credit*
Venmo®*
Note: Up to a $4.95 fee per payment may be assessed.
* PayPal, PayPal Credit, and Venmo are available to most customers. It may not be available in your area.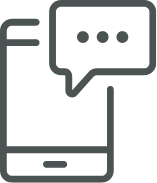 Phone Payment
Call (866) 335-0509 to pay your bill using our automated phone service. Please have your account or policy number and payment information ready to pay by debit card, credit card, or checking or savings account.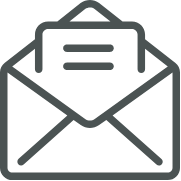 Additional Options
Banking or Billpay Service
Make a payment electronically through a financial institution or billpayer service of your choice.
Mail Payment
To mail a payment, tear off the stub from your billing statement and enclose a check or money order in the return envelope you received. Please write your account or policy number in the memo line.
Mail your payment to:
Main Street America Insurance
Attn: Premium Services
55 West Street Keene, N.H. 03431-3373
Payment or Billing Questions
Still have questions about your payment or bill? Your independent agent is ready to help make the billing and payment process as easy and seamless as possible. Their name and number are located on your billing statement and policy. Get in touch today.