What is Uninsured Motorist Insurance?
by Dan Gaynor,
Regional President,
Main Street America Insurance •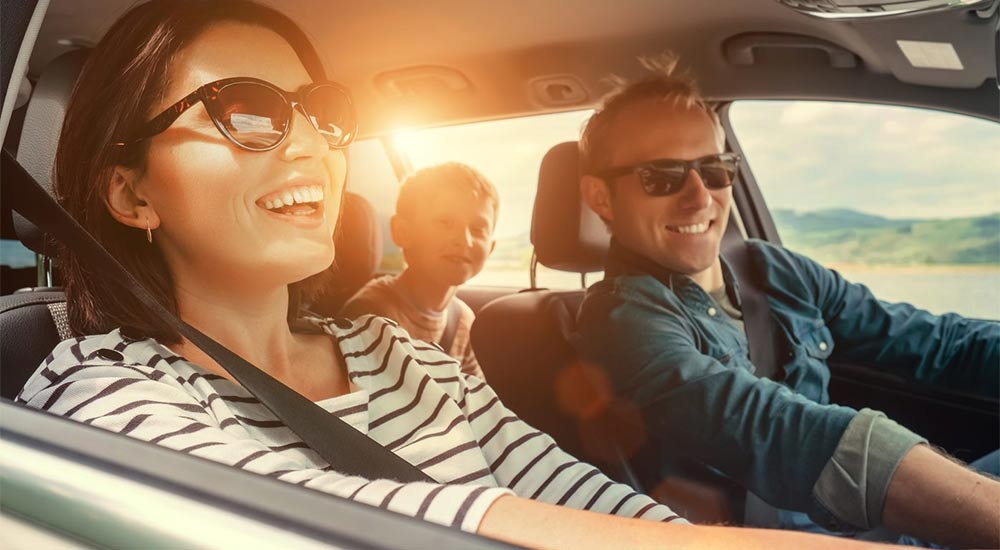 Uninsured motorist and underinsured motorist are auto insurance coverages that protect you and your vehicle if you're involved in a car accident caused by a driver with either no insurance, or too little coverage. Uninsured motorist insurance is valuable protection to have because it helps pay for your medical bills and damage to your property in a situation where you would otherwise be without adequate coverage.
But how does underinsured motorist coverage work? When you sit down with an independent agent to discuss uninsured motorist coverage, it's important to know there are actually three coverage types:
Uninsured Motorist Insurance (UM)
Uninsured motorist coverage, also called uninsured motorist bodily injury insurance or UMBI, protects you if the person who hits your car has no liability insurance or you are the victim of a hit-and-run.
UM coverage extends to you and your passengers and covers things like:
Medical care for any resulting injuries
Lost wages if you have to miss work
Pain and suffering
Underinsured Motorist Insurance (UIM)
Underinsured motorist insurance provides coverage for incidents where the at-fault driver has insurance, but not enough coverage to pay for the damages they caused.
Like UM, underinsured motorist coverage extends to you and your passengers and covers:
Medical care for any resulting injuries
Lost wages if you have to miss work
Pain and suffering
Because they're so similar, some states bundle UM and UIM coverage together. Talk to an independent insurance agent about the options available in your state.
Uninsured Motorist Property Damage Insurance (UMPD)
Unlike other uninsured motorist options, uninsured motorist property damage insurance covers damage to your vehicle. In some states, coverage may also extend to your personal property – meaning any personal items in your car at the time of the accident.
Not every state offers UMPD coverage. Talk to your independent agent to see if it's available where you live.
Do I Need Uninsured Motorist Coverage?
In most cases, uninsured motorist coverage is offered as an optional protection. But, there could be situations – like living in a certain state or driving a financed car – where you may be required to have uninsured or underinsured motorist coverage in place.
According to a AAA study, over 700,000 hit-and-run crashes happened in 2015 alone and that number rises every year.
Even if your state doesn't require you to have uninsured motorist insurance, it's worth considering for the peace of mind you'll get knowing you're fully protected behind the wheel.
Setting Up Uninsured Motorist Insurance Coverage
Find an independent insurance agent today to discuss your needs and build the right auto insurance policy for you, and learn more about all the auto insurance coverage options available through Main Street America Insurance.