At Main Street America Insurance, we understand your home is as unique as you are. That's why we offer extra coverages and more options that can be customized to protect your home - inside and out:
Dwelling Property
Protects your house and attached structures, such as a garage and porch.
Other Structures
Covers separate structures on your property, such as a utility shed and pool house.
Personal Property
Protects your personal belongings anywhere in the world.
Loss of Use
Provides reimbursement for additional living expenses after a loss.
Personal Liability
Covers payment you are obligated to make when a court determines you are at fault for damage to another person's property.
Medical Payments to Others
Compensates others who are injured on your property or whom you injure by accident.
Your home is one of the largest investments you'll ever make. Sometimes, a little extra protection is needed for your lifestyle and peace of mind. We have a variety of additional coverage options beyond our Homeowners insurance to create a plan that is just the right fit, such as:
Extended Replacement Cost coverage
Replacement Cost on Contents
Water back-up
Law or Ordinance coverage
Valuable items protection
Extend Your Homeowners Coverage
---
Homeowners Elite Program - This includes three different levels of coverage. All levels feature replacement cost coverage and our premium endorsement, Platinum, also provides increased protection for valuables, reimbursement for living expenses following a loss and other benefits.
Home Systems Protection – Covers mechanical breakdown and electronic impairment of items such as HVAC and other appliances.
Service Line – Covers loss due to failure of underground electrical and water/sewer lines.
Home Cyber Protection – Provides protection from data breach, ransomware and fraud.
Identity Theft Coverage - Identity theft is one of the fastest growing crimes and can turn life upside down in a second. Main Street America Insurance's Identity Theft coverage is protection you can feel confident about. In the unfortunate event that you do become a victim of identity theft, you can count on us to be your advocate and guide to restore your identity, property and reputation as quick as possible so you can get back to living your life to the fullest.
Numerous Discounts To Help You Save
---
Peace of mind doesn't have to cost an arm and a leg. Main Street America Insurance's homeowners coverages are not only customizable, they're even more afforable with several discounts to put money back in your pocket.
Your independent insurance agent can help you feel confident that you have the right protection. Talk to them to see if you qualify for these or any other discounts: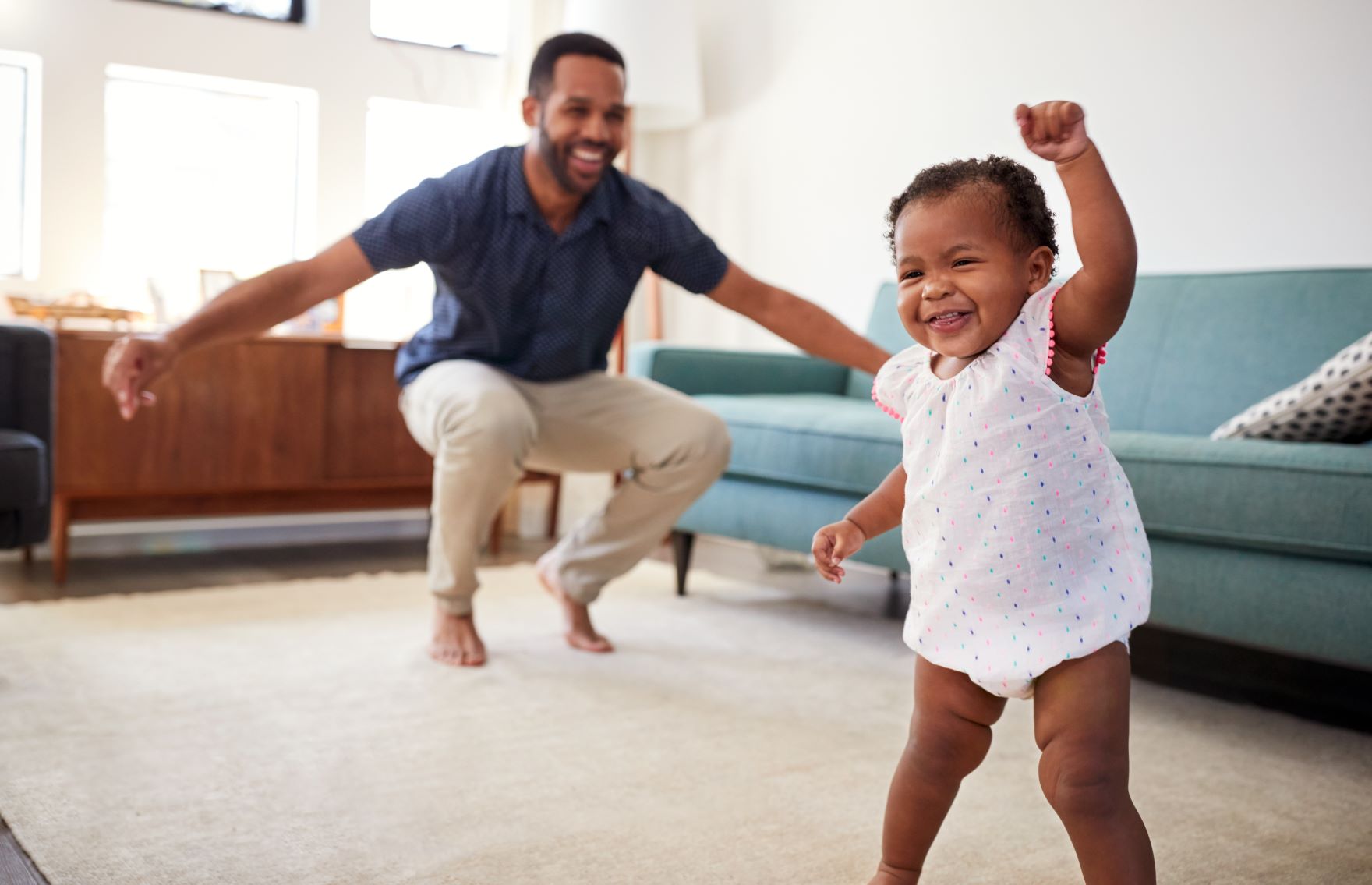 New customer
Multi-policy
New home
Loss-free
New home purchase
Loyalty savings and loss forgiveness
Gated community
Active Adult (55+)
Alarm credits (Fire, Smoke)
We've Got You Covered
---
We know that you work hard to build your assets. Main Street America Insurance is here to work hard for you so that you don't have to think twice about the long-term safety of some of your largest investments. With so many options, it's easy for your independent agent to find a plan that fits your needs. By working together, we are insuring tomorrow.