Your home is a place to create lasting memories, and it may be the largest financial investment that you'll make. Sometimes called HO policies or hazard insurance, homeowners insurance provides coverage to repair or replace your home and its contents in the event of damage. It is also often a required part of your mortgage agreement with your lender.
Help safeguard your house by speaking with an independent insurance agent today for a personalized homeowners insurance quote. Find an agent now to get started.
Get to Know Home Insurance Coverage
At Main Street America Insurance, we understand your home is as unique as you are. That's why we offer excellent standard coverage tailored to fit your individual needs and budget. Plus, we have additional options that can be customized to protect your home — inside and out.
Homeowners insurance is sometimes referred to as house insurance, HO policies, or hazard insurance. Whatever you call it, these coverages are included with every home policy:
Dwelling Property
Protects your house and attached structures from fire and smoke, weather damage, theft and more.
Personal Property
Protects your personal belongings (clothing, furniture, appliances) at home and offsite.
Other Structures
Coverage for sheds, detached garages and other structures not connected to the main dwelling.
Personal Liability
Covers required payments from claims where you are determined to be at fault for damage to another person's property.
Discounts & Ways to Save
---
Add up the savings with available discounts for your policy! You may be eligible to reduce your rate if you qualify for any of the following on your policy. Your insurance agent can help you receive each discount that you are eligible for, which may include:

Auto and Home Insurance Bundle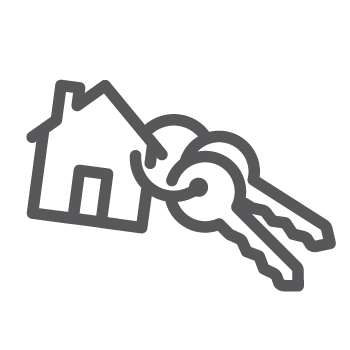 New Home Discount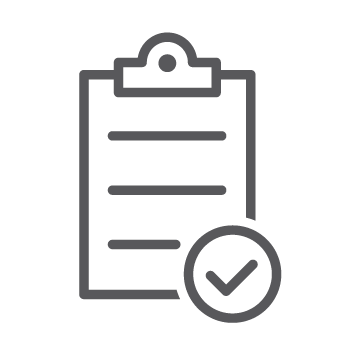 Loss-free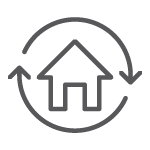 New Construction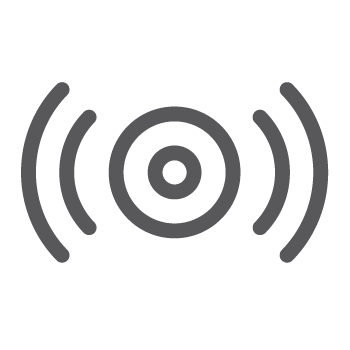 Alarm & Safety Equipment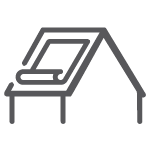 New Roof
Popular Additional Coverages for Homeowners
---
We provide home insurance to help protect one of your most important assets — your house itself — as well as its contents, equipment, and more. Additional coverages can help protect your "home sweet home" in the event of a variety of risks, such as: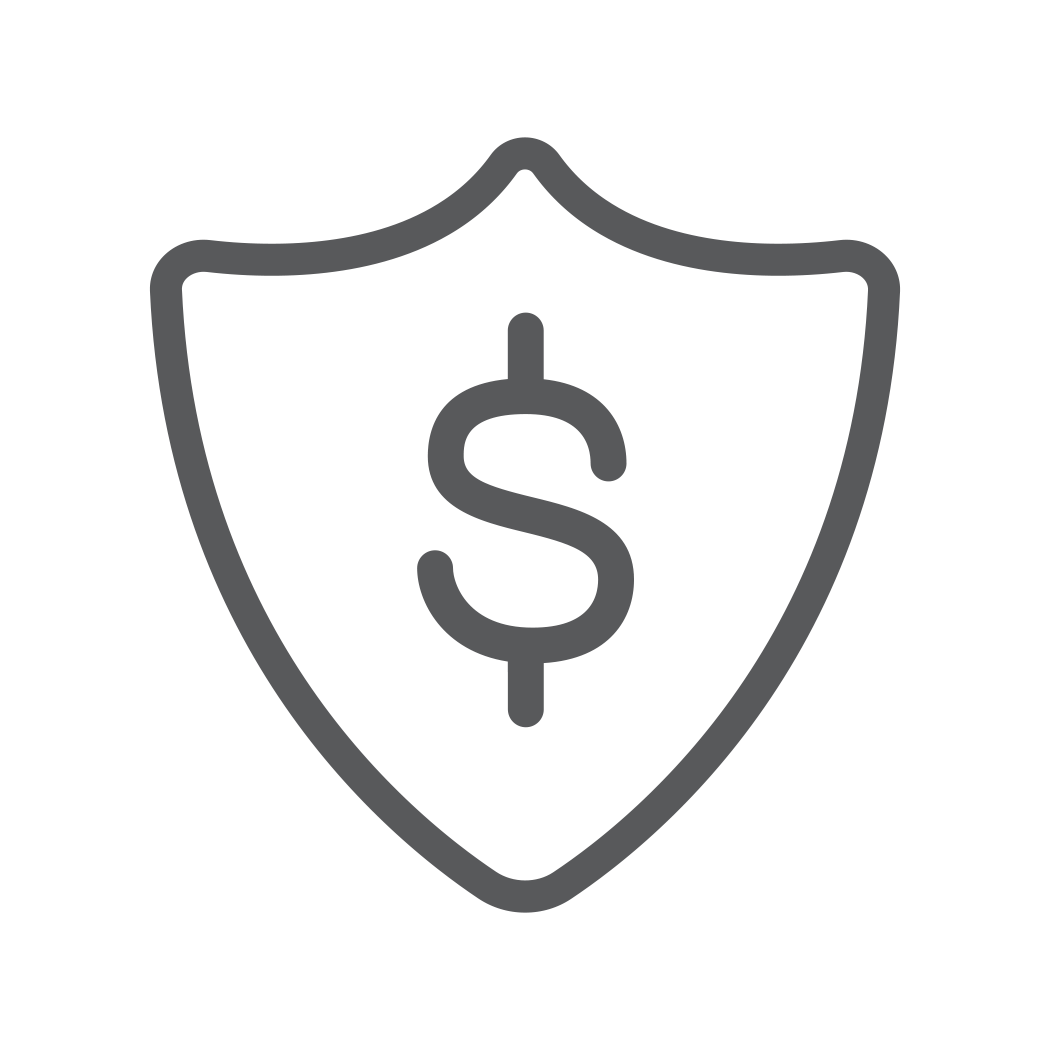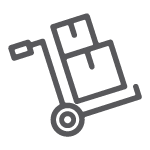 Loss of Use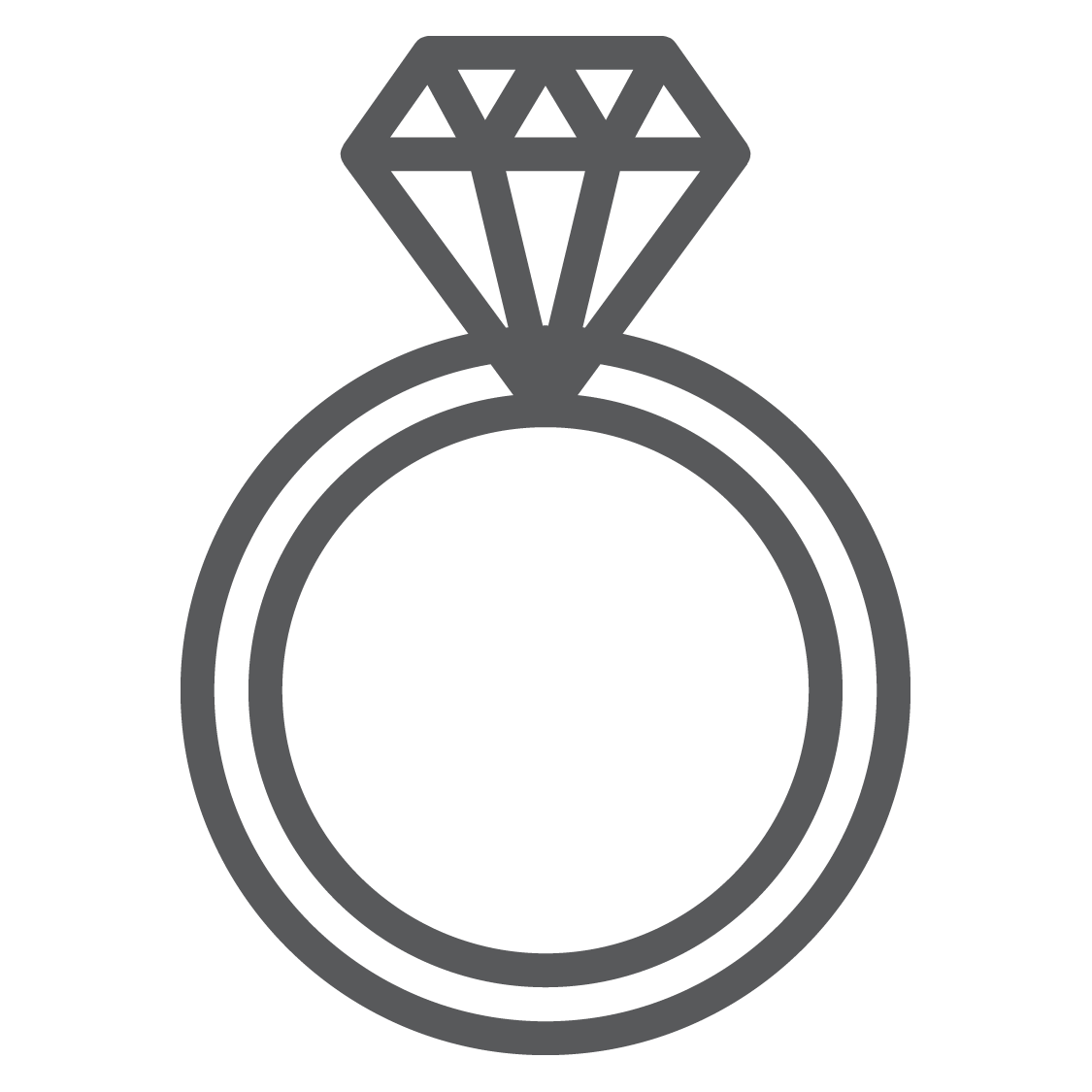 Valuables Coverage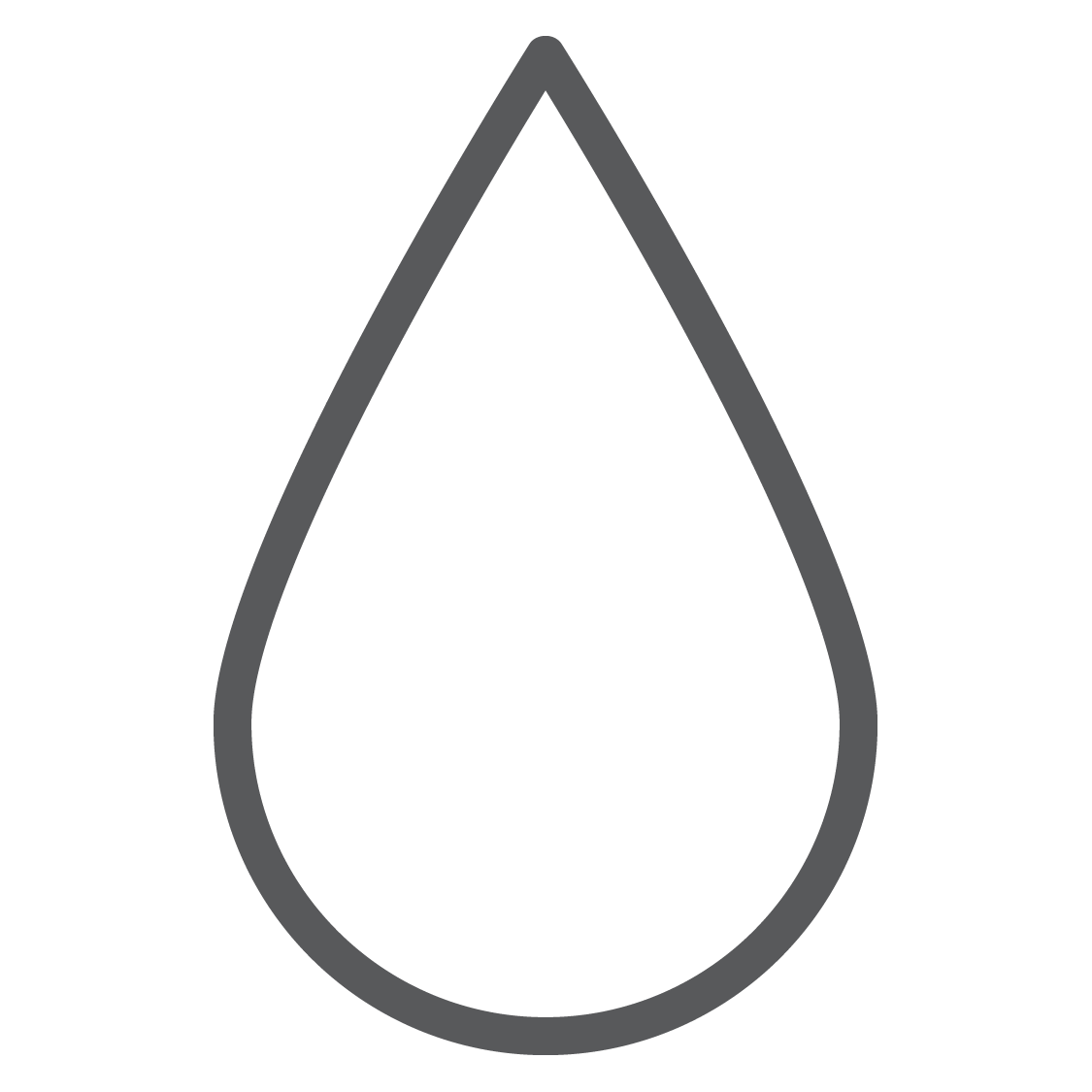 Water Back-Up and Overflow


Equipment Breakdown

Personal Injury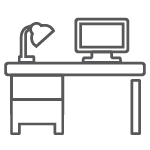 Home Business Property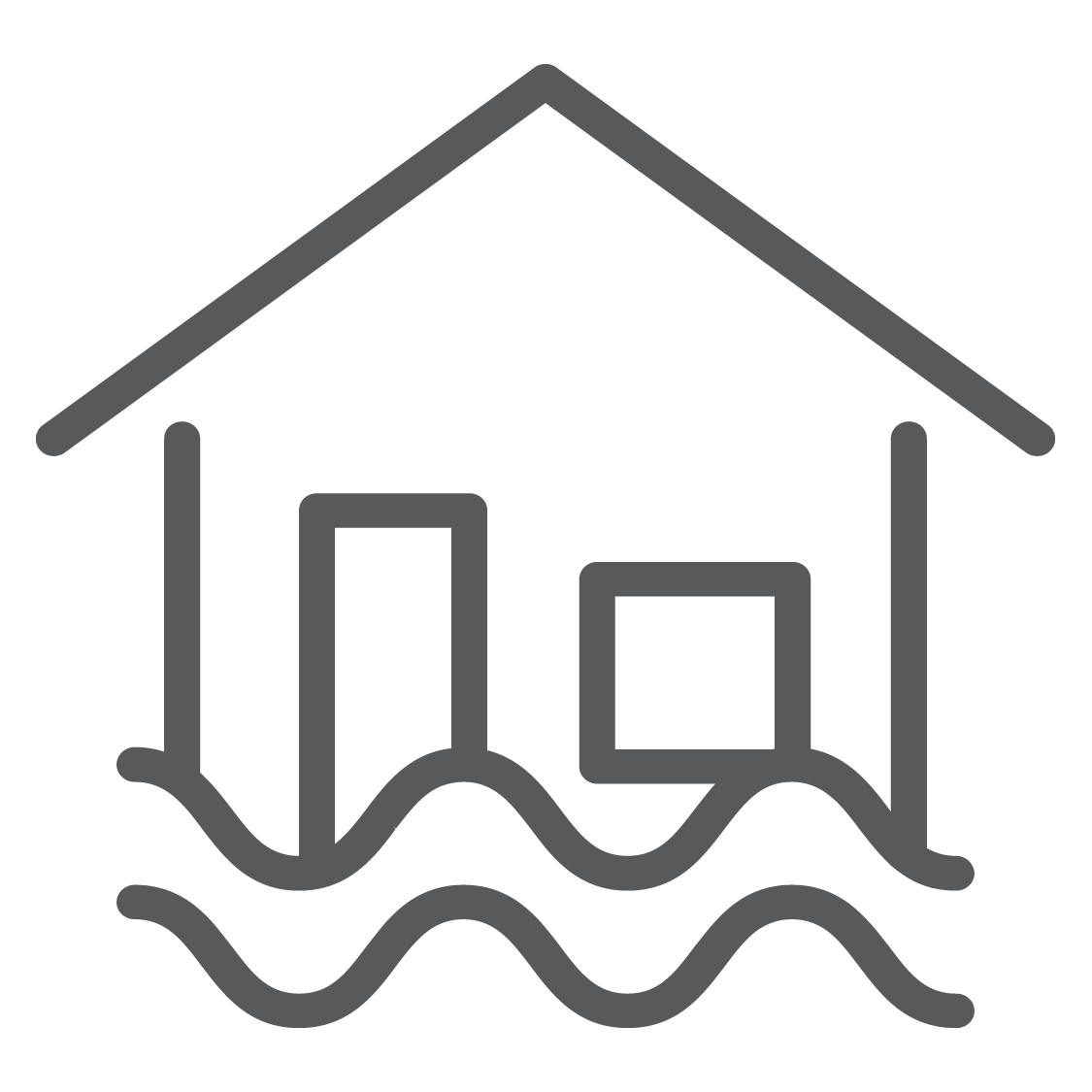 Learn More About Homeowners Insurance
---
Get a Homeowners Insurance Quote
Main Street America partners with independent insurance agents in your neighborhood to provide you with local knowledge. They can customize coverage for your unique situation and find affordable home insurance that fits your budget and risk. Reach out to an agent today to receive a free quote.
We currently offer homeowners insurance in the following states: Arizona, Connecticut, Delaware, Georgia, Idaho, Illinois, Indiana, Maine, Maryland, Massachusetts, Minnesota, New Hampshire, New York, North Carolina, Pennsylvania, Rhode Island, South Carolina, Tennessee, Utah, Vermont, Virginia, Washington, Wisconsin.