Your property is a big investment - even if you don't personally live in it. Main Street America Insurance has liability and loss of use policies in place to give you the peace of mind knowing that your property and potential livelihood are protected from the moment you hand over the keys.
Coverages
Main Street America Insurance's landlord program is designed to give you peace of mind and assurance that no matter who holds the keys, your investment and potential livelihood are secure. It's simple to get the best value and coverage you need from a landlord policy, including liability, property, premises liability and/or medical payments coverages. Just talk to your independent insurance agent about coverage for the following:
One or two-family homes rented to others
Combined property and liability coverage
Other structures on property
Personal property in rental unit
Extend Your Landlords Coverage
---
Main Street America Insurance provides property insurance protection that will give you the peace of mind knowing your assets are adequately protected. We offer a variety of additional coverages to extend your protection, such as:
Inflation Guard
Water Back-up
Additional Law or Ordinance coverage
Loss Assessment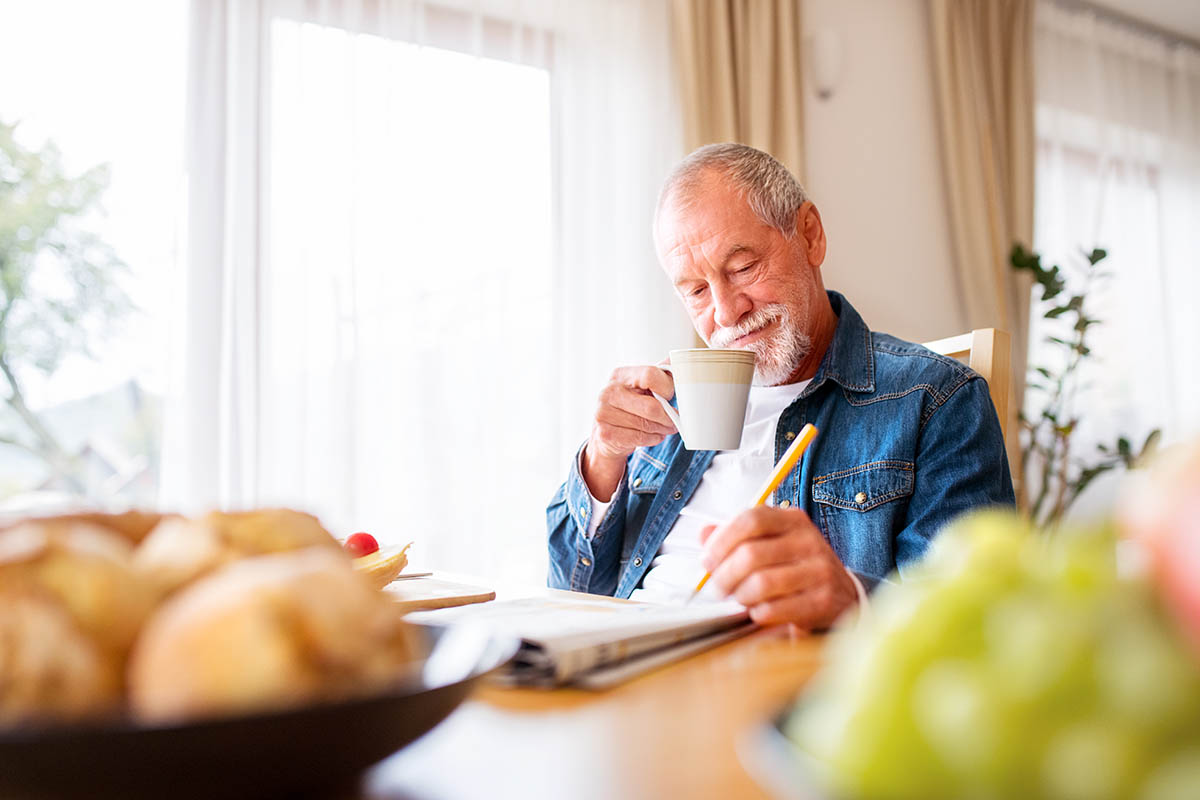 Extra Savings/Discounts
There are many options available to make your premiums even more affordable.
Multi-Policy
Varying deductible options
Protective device discounts
Central alarm
Sprinklers
Smoke alarm
Fire extinguisher