JACKSONVILLE, Fla.
The Main Street America Group has announced the promotion of Michele Seymour, director, compensation and benefits, to assistant vice president and the appointment of Thea Campbell, director, solution delivery, to assistant secretary of the super-regional property/casualty insurance carrier.
"Michele and Thea play key roles on Main Street America's management team," said Tom Van Berkel, the company's chairman and chief executive officer. "They exemplify the strong leadership qualities that drive our organization's continued success in a competitive marketplace and helped us generate solid financial results in 2017." 
Following are more details about the two Main Street America officers:
Michele Seymour
Assistant Vice President
Director, Compensation and Benefits
Seymour oversees Main Street America's compensation and benefits function. She is responsible for planning, directing and managing the analysis, development and implementation of the Company's compensation, benefits and human resources information systems programs that are consistent with the organization's strategic business and human resources objectives. Additionally, Seymour oversees the administration of several departmental functions including payroll, compensation and benefits.
Seymour reports to Dave Medvidofsky, Main Street America's vice president of human resources, and is based at the company's corporate headquarters in Jacksonville, Fla. Seymour joined Main Street America in 2002 as manager, compensation and benefits. She held this role until being promoted to director, compensation and benefits, in 2012. In 2013, she was appointed assistant secretary.
Prior to joining Main Street America, Seymour was a project consultant at Blue Cross and Blue Shield of Florida (now known as Florida Blue). Her professional experience also includes compensation analyst roles at American National Bank and Oak Tree Savings Bank.
Seymour earned her bachelor's degree in business at Jacksonville University. She holds several professional designations including Certified Benefits Professional, Certified Compensation Professional and Senior Professional in Human Resources.
Thea Campbell
Assistant Secretary
Director, Solution Delivery
Thea Campbell has responsibility for overseeing the company's IT program office. This involves providing strategic direction to the unit to ensure projects are properly managed, controlled and budgeted. In addition, Campbell is responsible for Main Street America's quality assurance function and IT support services team. 
Campbell, who reports to Amy Frederick, chief information officer, is based at the company's corporate headquarters in Jacksonville, Fla. Campbell joined Main Street America in 2013 as an IT project manager. In 2015, she was promoted to director, IT program office. Campbell was promoted into her current role in 2016.
Campbell has extensive experience leading an IT project management function, including her role as director of professional services, project management office, at Availity. She also held change management and service request processing roles at Bank of America for more than a decade.
Campbell earned her bachelor's degree in management information systems/finance from the University of Virginia, Charlottesville, Va. She also holds the Project Management Professional PMP professional designation.
Multimedia Files: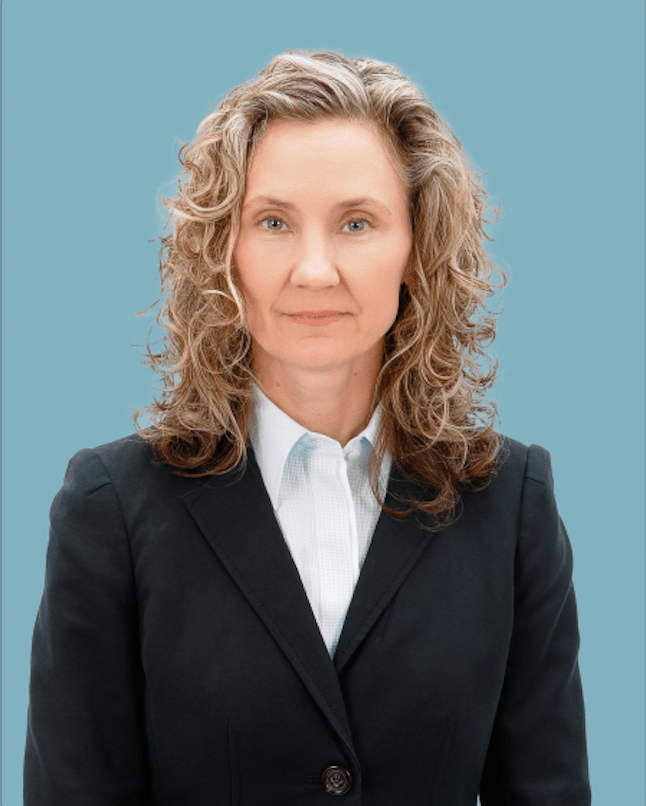 Thea Campbell
Download:
Download low-res (301.06 KB)
Download high-res (2.52 MB)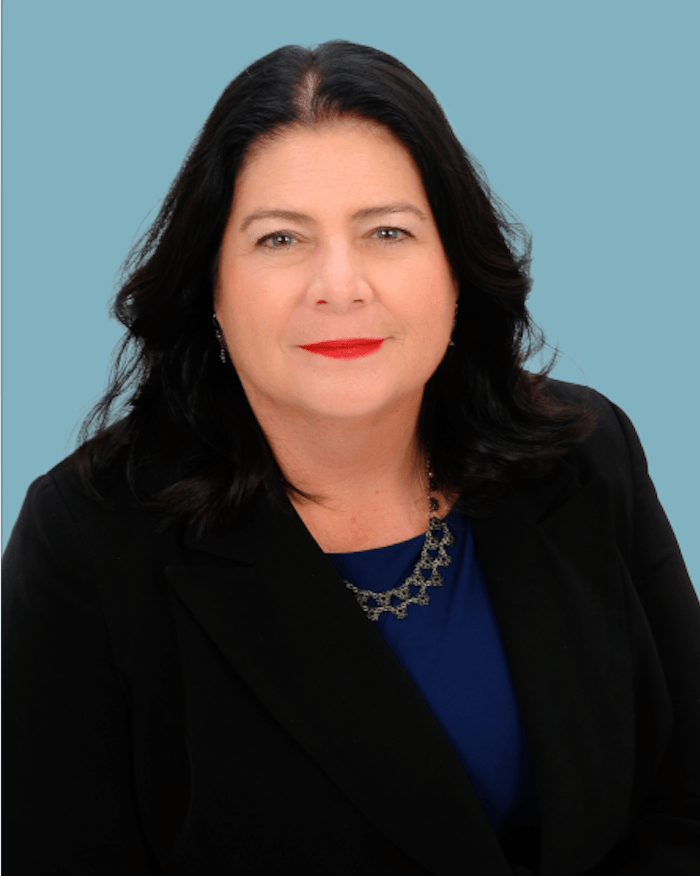 Michele Seymour
Download:
Download low-res (217.05 KB)
Download high-res (1.76 MB)