Event to benefit The West Seattle Food Bank
Jacksonville, FL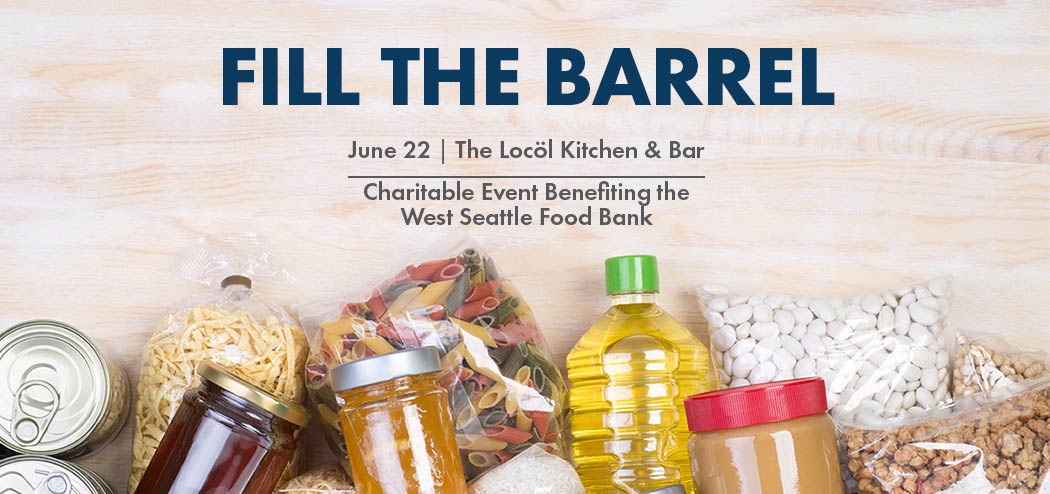 As part of the company's community outreach efforts during its 100th anniversary celebration throughout 2023, Main Street America Insurance will host a food drive to benefit the West Seattle Food Bank. The event will take place on June 22 at The Locöl Kitchen & Bar. 
The mission of the West Seattle Food Bank is to strengthen the community through the power of neighbors helping neighbors, working to ensure all in the community have access to the necessities of living.
"Since our founding in 1923, we've been committed to making a positive impact in the communities where our employees live and work," said Stacy Juelfs, Regional President of Main Street America's West Region. "The handshake in our logo is symbolic of the relationships formed on main street and we take seriously the responsibility that comes with supporting the people and businesses in our local communities."
The West Seattle Food Bank offers services like a mobile food bank, a children's backpack program, and a pet pantry. According to their 2020 statistics, there are over 10,000 people in the West Seattle area that live below the federal poverty level, making it a struggle for working families to make ends meet.
The event is one of many yearlong activities planned, centered around employees, independent agents, community and industry partners, all of whom have made the company's growth and success possible over the last century. 
For more information on the event and to see a list of eligible food items for the donation, download our flyer. 
About Main Street America Insurance 
Founded in 1923, Main Street America Insurance offers a wide range of commercial and personal insurance, as well as fidelity and surety bond products, to individuals, families, and businesses throughout the United States. The company writes more than $1.1 billion in annual premium exclusively through independent insurance agents. Main Street America carries an "A" (Excellent) Financial Strength Rating, with a Stable Outlook, and "a+" Issuer Credit Rating from A.M. Best. In 2018, Main Street America merged with American Family Insurance, the nation's 13th-largest property/casualty insurance group and seventh largest Farm owner's carrier, becoming the group's channel to distribute products through independent agents. Visit us at msainsurance.com and on Facebook, Twitter, LinkedIn, Instagram and YouTube. 
Media Contact:
Steve Gerrish
gerrishs@msagroup.com
(904) 477-1796