Addressing food insecurity in collaboration with local nonprofits
Main Street America Insurance Supports Its Community in Partnership with Local Nonprofits
The effects of the COVID-19 pandemic have caused a disturbing and significant rise in the number of Americans who suddenly found themselves waiting in one of those lines as a last resort to put food on their family's table.
In fact, Feeding America reports an alarming 60 percent increase in food bank users last year with four out of 10 being first-time recipients. Acute food insecurity is expected to remain through the rest of 2021 and well into 2022 with an estimated 42 million people at risk, including 13 million children.
In light of this demonstrated need, we are taking action to support families facing food insecurities in our communities. Both initiatives include a donation from the NGM Charitable Foundation as well as opportunities for employee involvement. "I am humbled to announce two partnership efforts that are consistent with our focus on supporting the health and welfare of our communities," said Chris Listau, President and CEO of Main Street America Insurance. "Corporate giving and employee volunteerism are core elements of our company culture, and key to our belief that we can make a difference in our communities."
We're partnering with the First Coast American Heart Association to fund four mobile food distribution sites as well as stock two fixed food pantry facilities, one in the northwest area of Jacksonville and the other serving military families via the United Service Organizations (USO) location in Mayport, Fla. Employees will have the opportunity to help distribute food at the mobile locations and help sort food and stock shelves. Our partnership with the Heart Association also includes participation at the First Coast Heart Walk scheduled for Saturday, Sept. 11, 2021 and support of a "Community Baby Shower" which will provide healthy produce boxes and heart healthy education.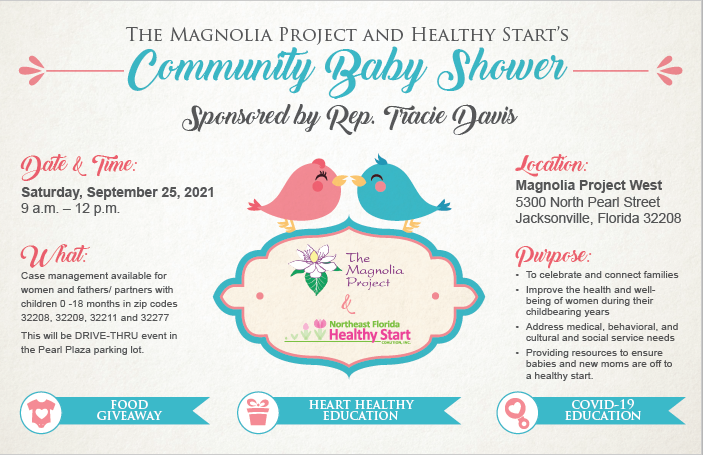 Monadnock Food Pantries Collective is a group of food pantries located in Keene, N.H., and small towns nearby (13 sites total). The organization distributes food through a variety of programs, including a free weekday evening meal and lunch on Sunday. Our support will enable the Collective to provide healthy and nutritious food that will be used for lunches and snacks creating roughly 5,500 meals.
To learn more or give back, visit:
American Heart Association | To be a relentless force for a world of longer, healthier lives
Monadnock United Way | (muw.org)