Whether you specialize in general practice or chiropractic care, pediatrics or geriatrics, and everything in between, you need the right insurance coverage in place to protect your medical office from unexpected expenses. At Main Street America Insurance, we're proud to offer medical practices the best products and coverages to help protect your medical office and give you peace of mind.
Who needs medical office insurance? Anyone who runs a healthcare business needs medical office coverage, including:
Physicians
Physical Therapists
Psychologists
Optometrists
Podiatrists
Surgeons
Gastroenterologists
Other medical care providers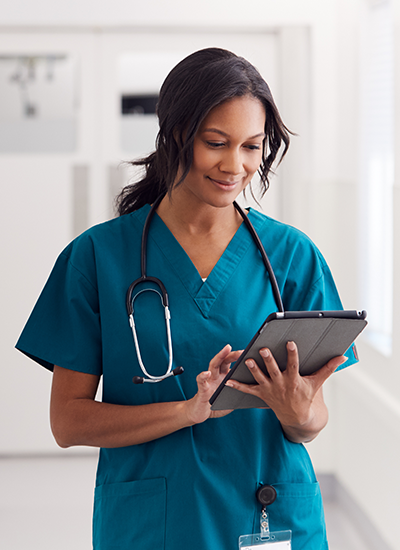 Business Owners Policy
Your practice does important work, managing vital patient data and relying on expensive technologies to get the job done right. That's why it's so important to have the right medical office insurance coverages in place to protect your business, your employees and your patients. Among the most important small business insurance requirements is a Business Owners Policy (BOP). BOP coverage provides your medical office with three major protections:
General Liability Insurance
General liability insurance protects your medical practice from costly lawsuits, medical damages and other expenses in the event of a covered loss, like a patient or visitor injury on your property or an allegation of wrongful termination.
Additional liability coverages include options like employee benefits liability insurance and employment practices liability coverage. These options can be a helpful protection against these costs if they are associated with employee lawsuits or any unintentional errors or omissions in managing employee benefits.
Commercial Property Insurance
Commercial property insurance is vital coverage for your medical practice, protecting the building and important items like your office's personal property, signage, computers, medical equipment and even medical supplies.
Business Income Insurance
What happens if your practice has to close after a covered loss? That's where business income coverage, also called loss of income insurance, comes in. Just as it sounds, loss of income insurance helps your office recoup income lost if your office cannot operate during a closure that was caused by a covered loss.
A BOP provides the basic protections any business needs and is a great place for your team to start when building a comprehensive policy. Main Street America Insurance offers a variety of additional coverages designed with the needs of healthcare businesses in mind. Learn more about our Business Owners Policy coverages.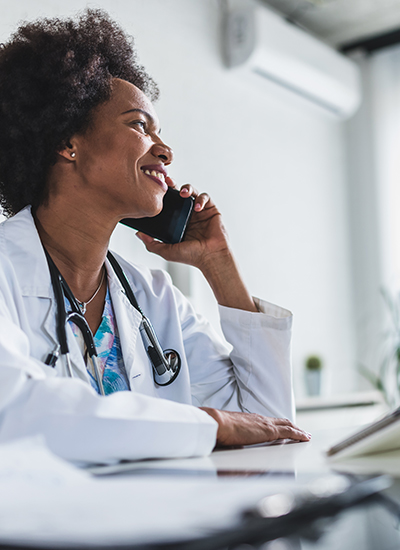 Customizable Coverage for your Medical Office
Optional coverage you may consider for your busy medical practice can further help you protect your business, income, and reputation. Your local insurance agent can help you determine the insurance a medical office needs to limit your risk.
Employment Practices Liability Insurance
What would happen to your practice if someone you didn't choose to hire filed a lawsuit? To protect your business from this financial risk, adding employment practices liability insurance or EPLI to your policy can cover the costs of legal fees and for judgements and settlements. 
EPLI also protects against many kinds of employee lawsuits arising from claims such as:
Discrimination, such as based on age, race, gender or disability
Harassment
Wrongful termination
Failure to employ or promote
Other employment-related issues
Why Choose an Independent Agent
---
Insurance agents know you and your local community better than anyone else. By choosing an independent insurance agent, you're working with a partner uniquely prepared to protect your medical office with the right combination of coverage, service and regional expertise.