RESOURCES & TIPS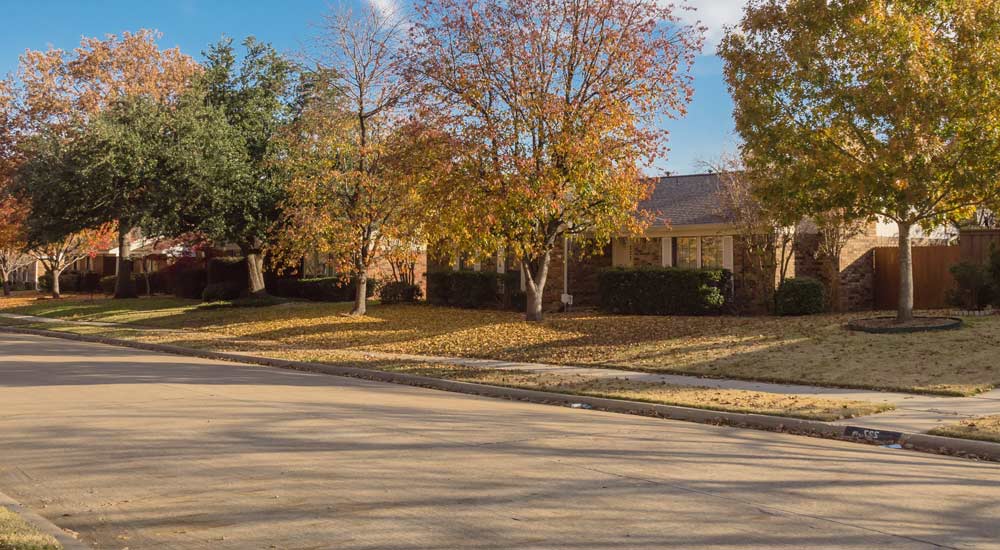 What to Do if a Tree Falls on Your House
When severe weather and high winds threaten your neighborhood, it's important to...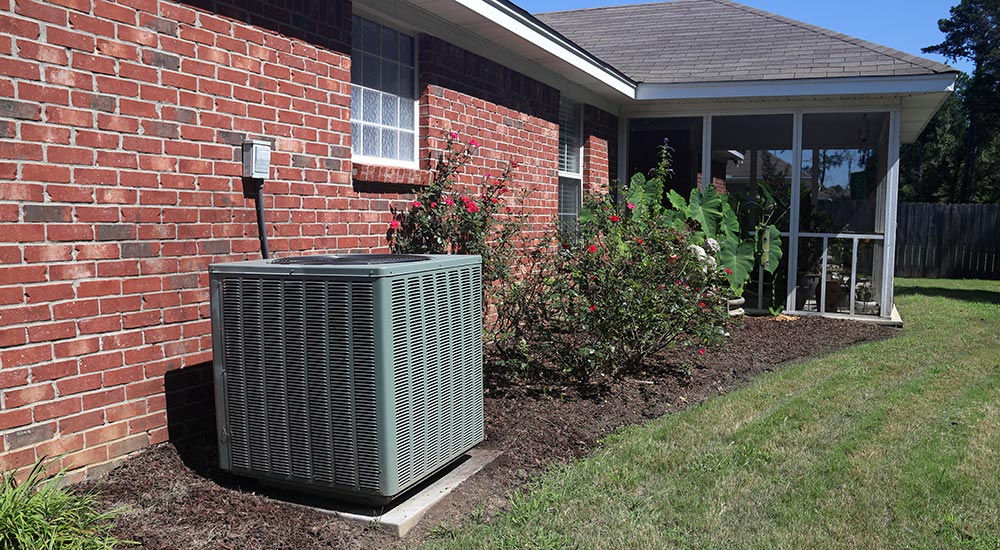 Does Homeowners Insurance Cover A/C?
According to HomeAdvisor, the average cost to replace an HVAC unit in the United...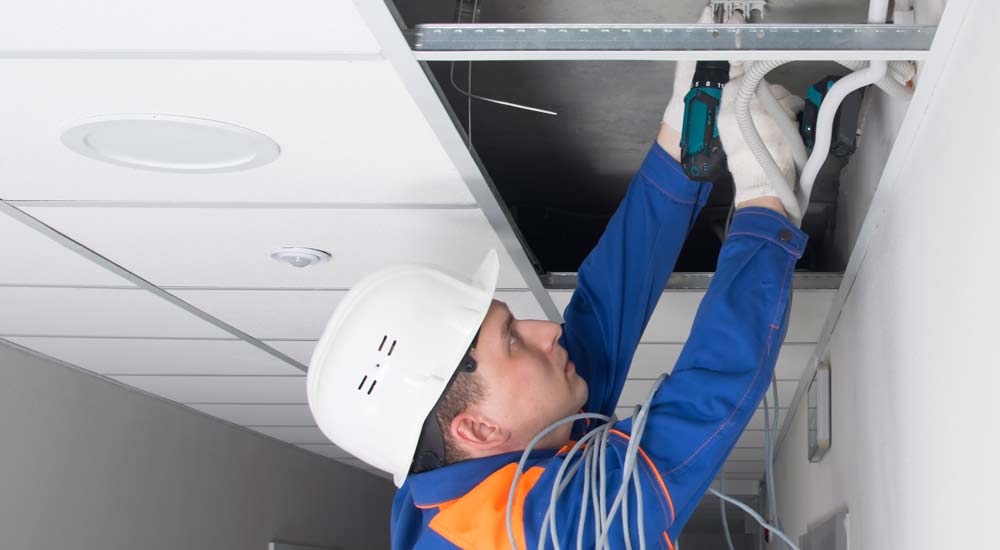 What is Service Line Coverage? 
Service line coverage, also called utility line insurance or buried utility line...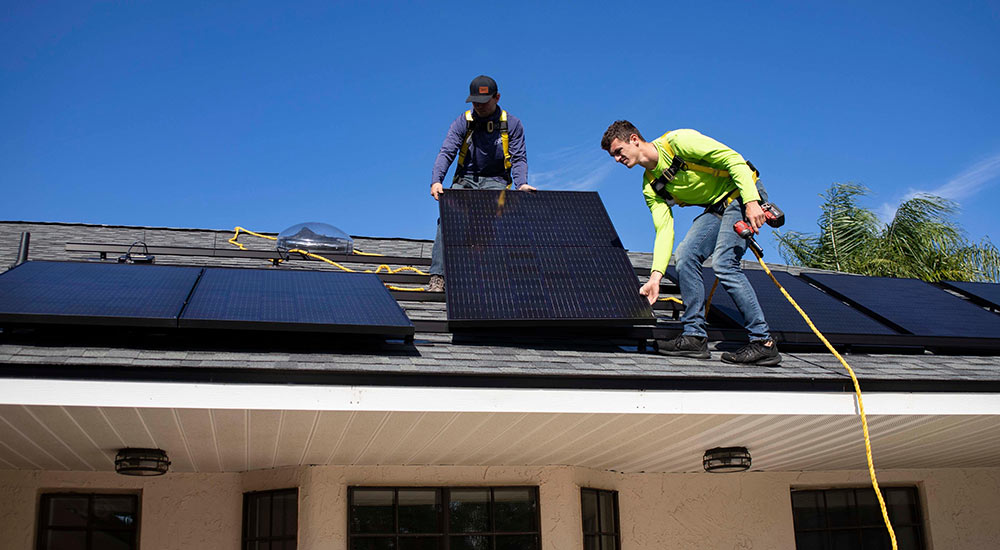 Benefits of Solar Panels and Home Insurance
Solar panels are becoming an increasingly common add-on to homes and other build...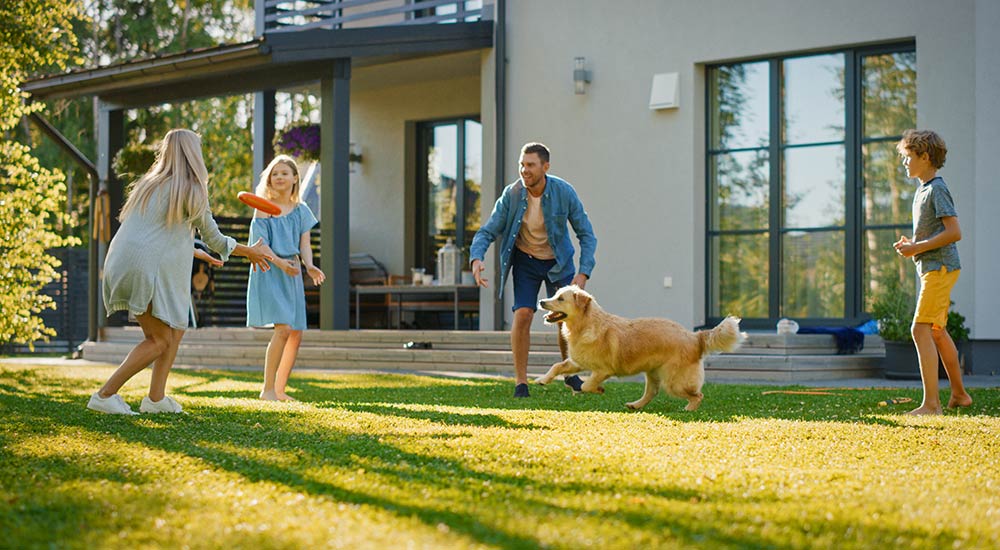 Stay Prepared with Natural Disaster Insurance
From wildfires to hurricanes, any number of natural disasters can impact homes i...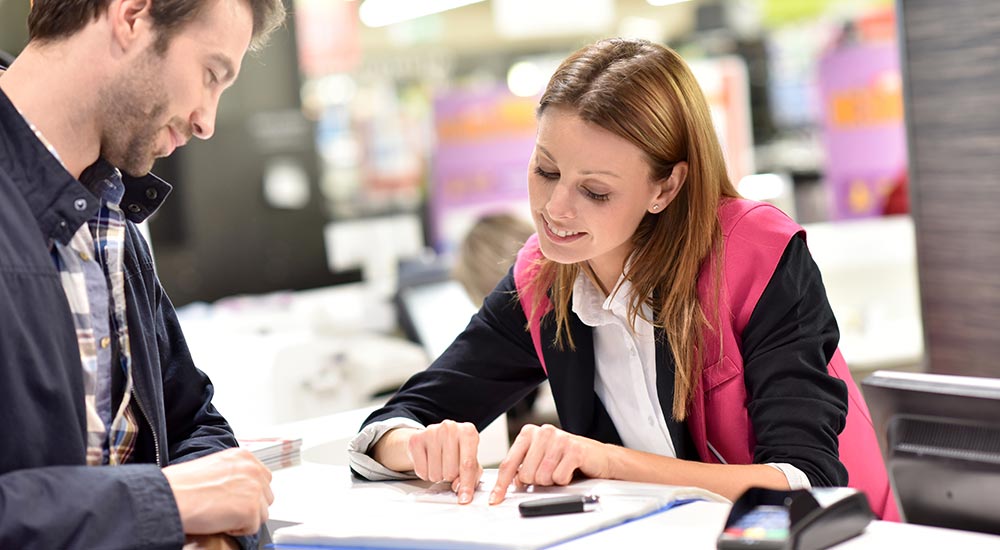 What is an Insurance Declaration Page?
Reading and understanding your insurance policy can be confusing, but it's impor...