RESOURCES & TIPS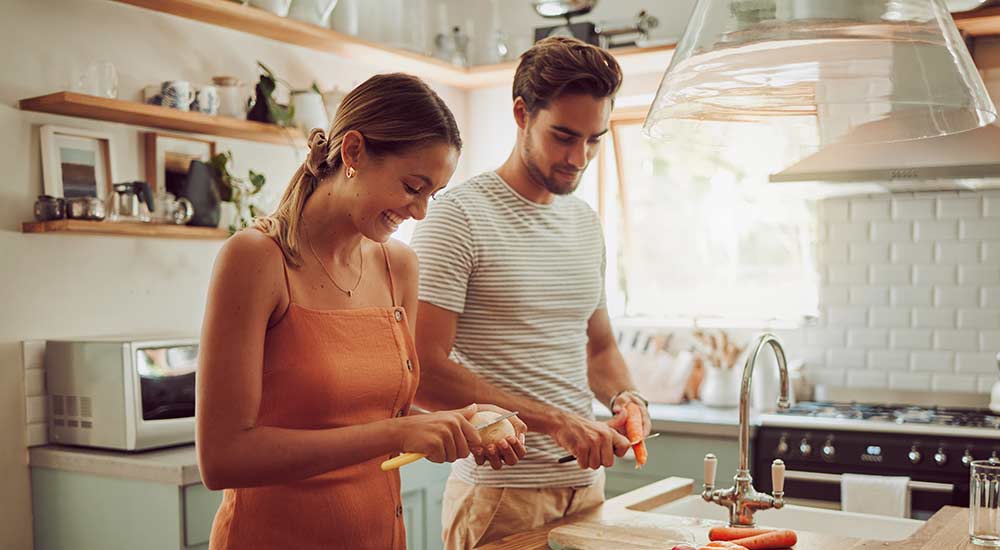 How to Save Money on Utilities
These days, families across the United States are feeling the pinch of rising co...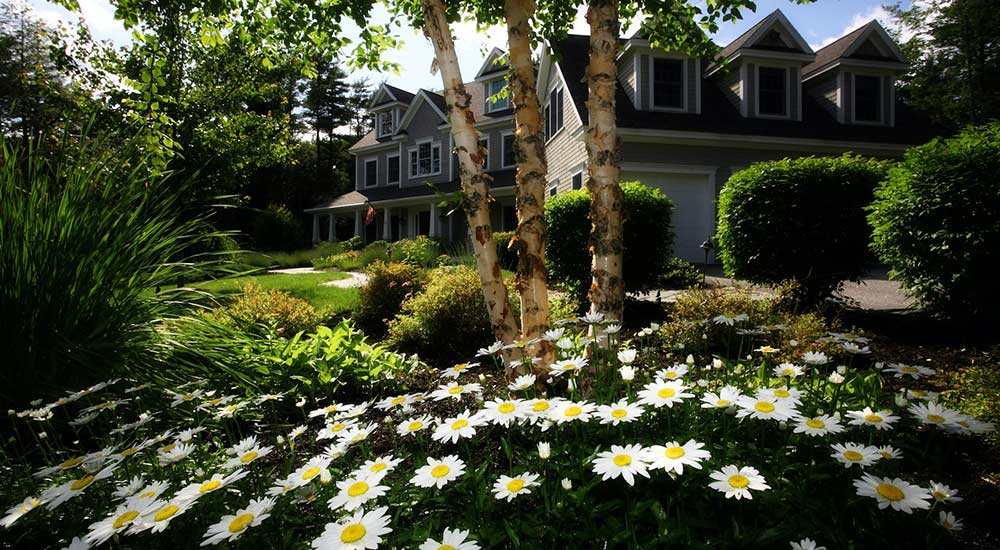 What Is Water Backup and Do You Need Water Backup Coverage?
According to data from the Insurance Information Institute (III), water damage a...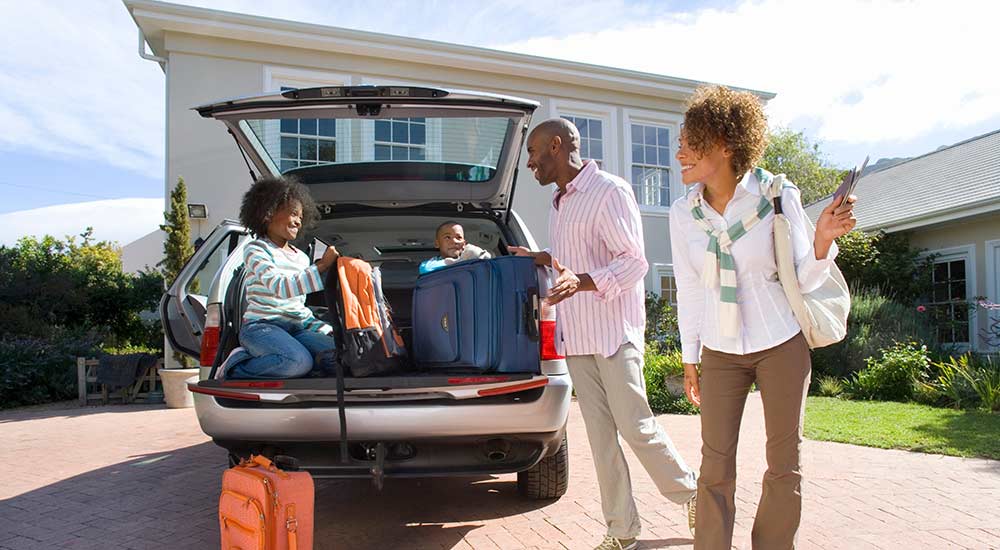 Why Did My Insurance Go Up?
Have you ever noticed insurance rates fluctuate over time, even if you haven't m...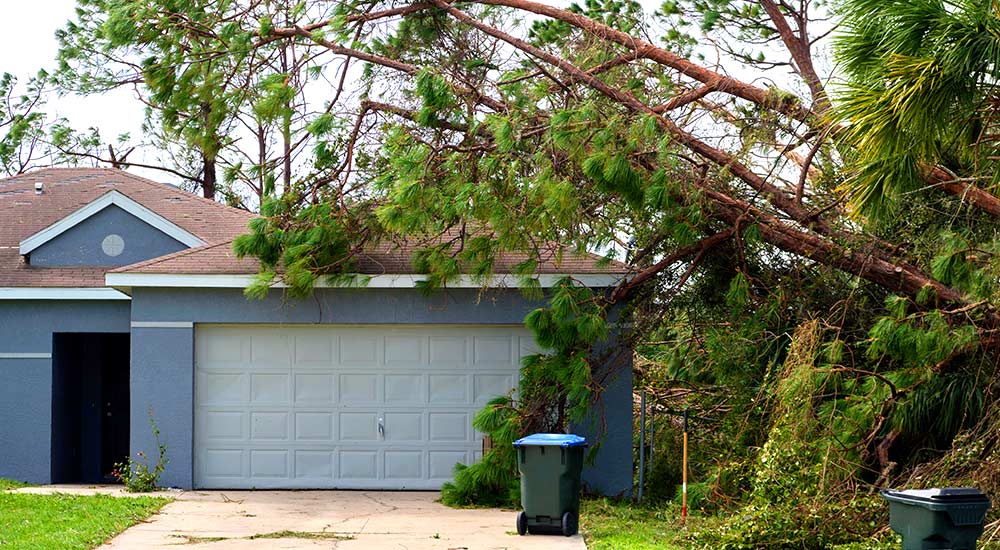 What To Do if a Tree Falls on Your House
When severe weather and high winds threaten your neighborhood, it's important to...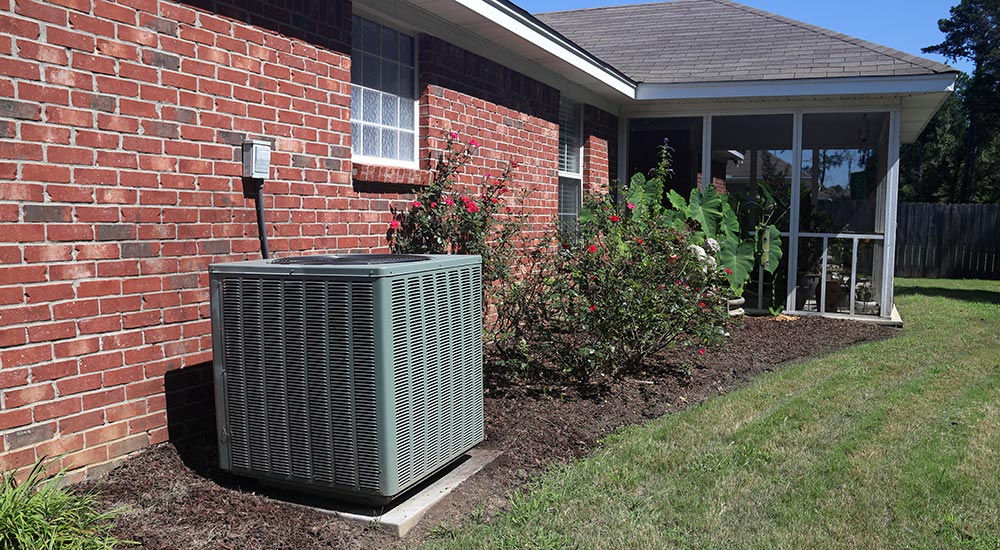 Does Homeowners Insurance Cover A/C?
According to HomeAdvisor, the average cost to replace an HVAC unit in the United...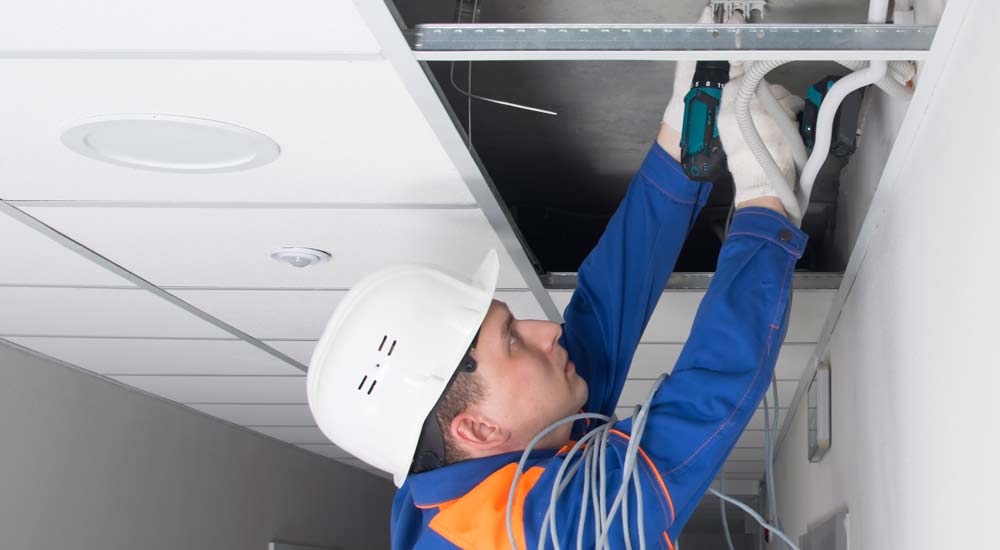 What is Service Line Coverage? 
Service line coverage, also called utility line insurance or buried utility line...