RESOURCES & TIPS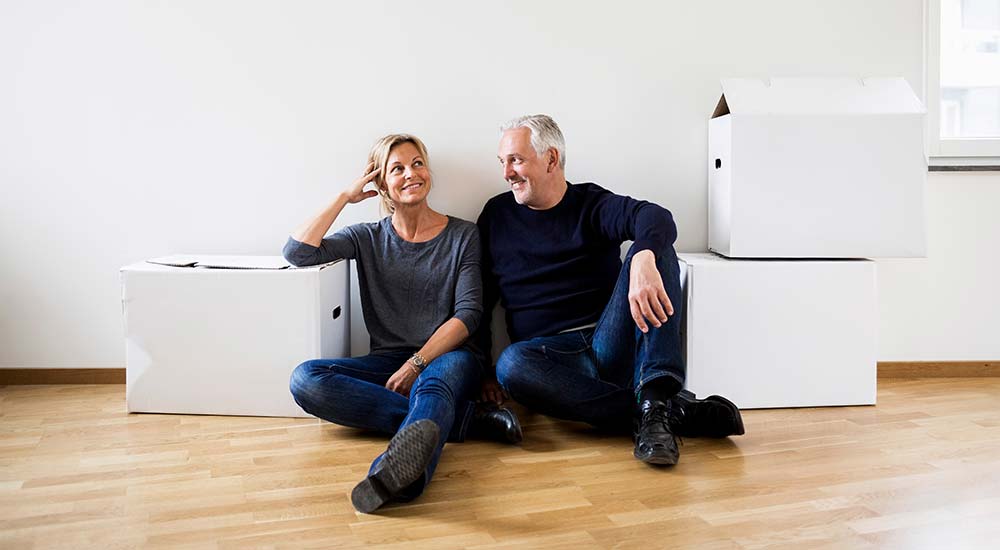 Can Landlords Require Renters Insurance?
Can a Landlord Require Renters Insurance? Whether you're renting for the firs...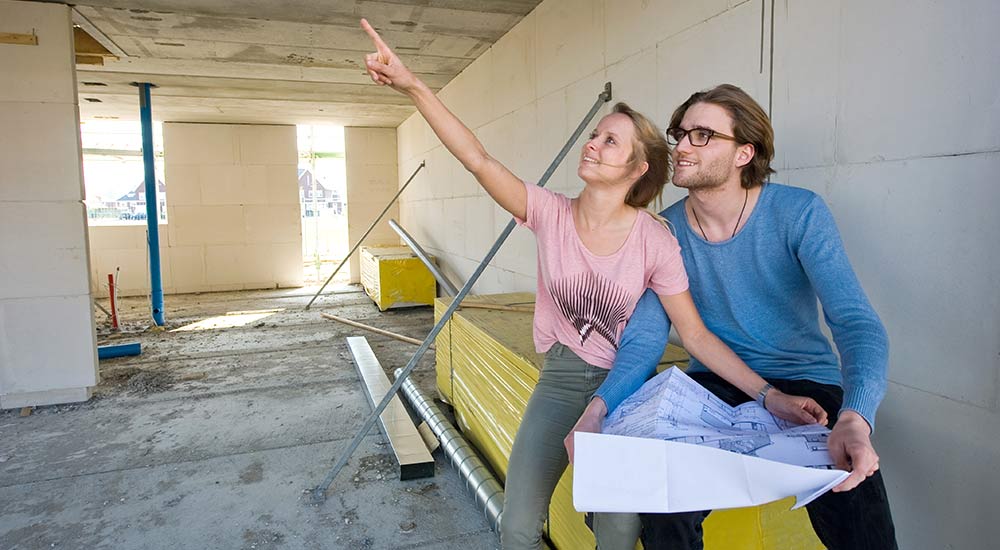 How Much Is a Down Payment on a House?
One of the first questions you'll ask yourself when you start planning for home ...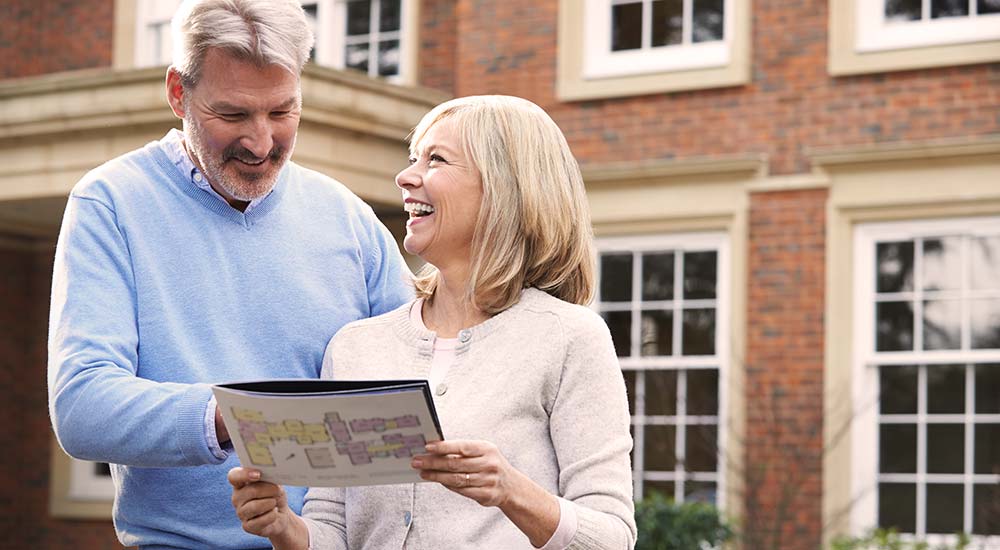 What Are Closing Costs on a House?
There's a lot to consider as you plan to buy a home. For example, what are closi...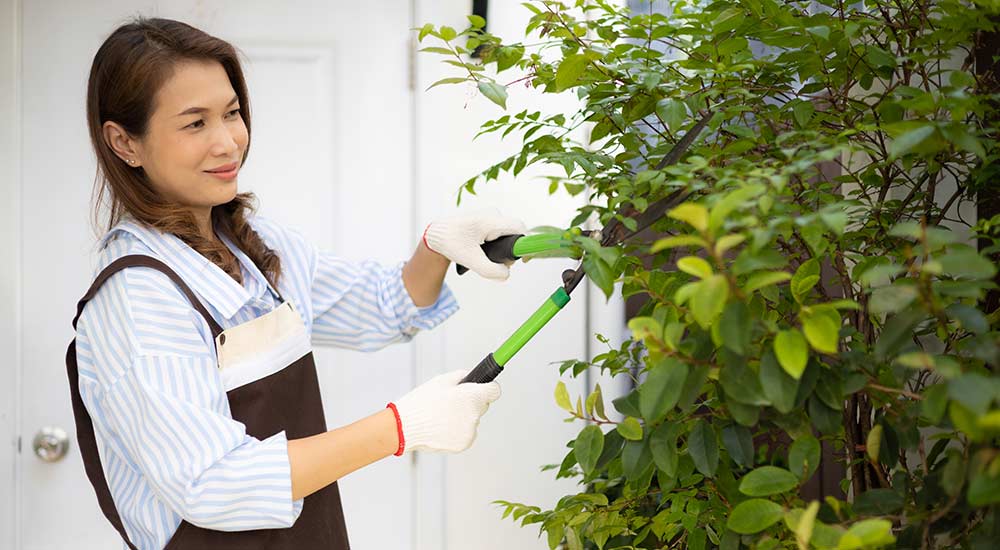 Spring Home Maintenance Checklist
Spring is here, and you know what that means – it's time to break out the cleani...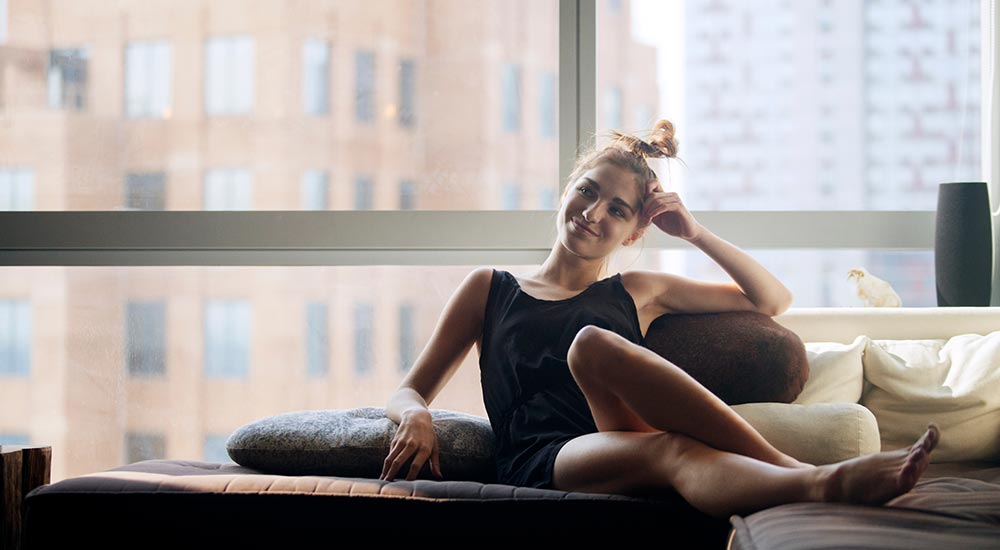 10 Questions to Ask a Landlord Before Renting
Finding the perfect place to live can take a little digging. After a listing has...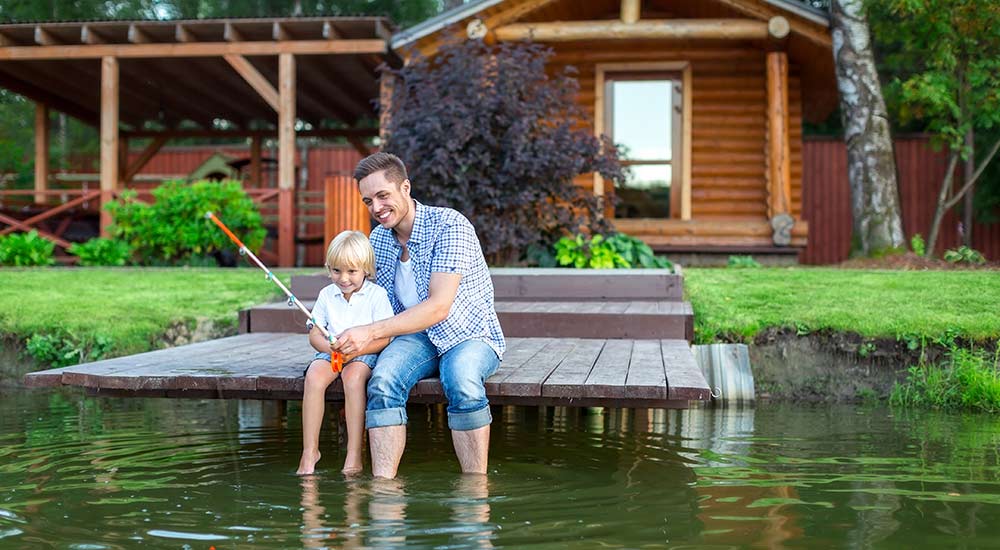 Do I Need Flood Insurance?
It's easy to assume that if your home isn't in a flood-prone area, you don't nee...