RESOURCES & TIPS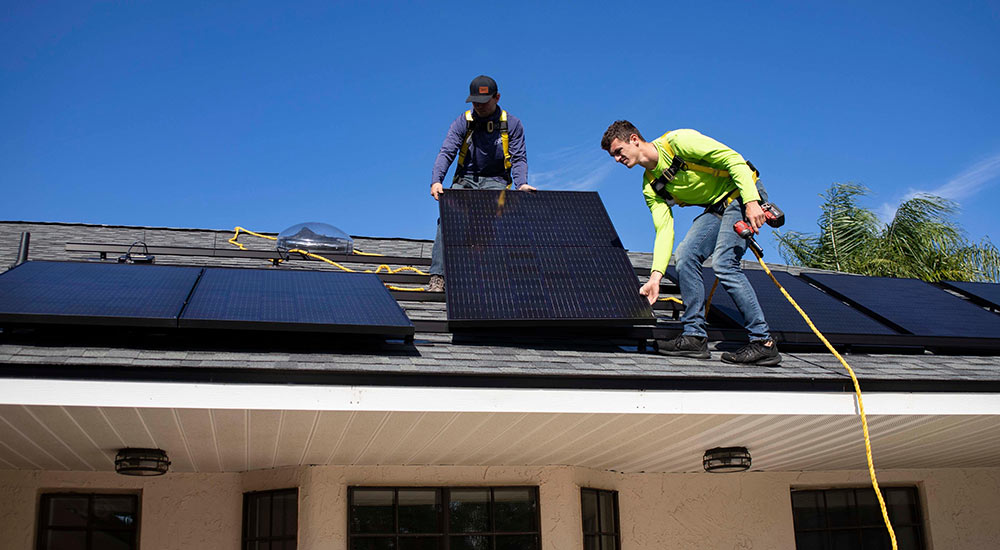 Benefits of Solar Panels and Home Insurance
Solar panels are becoming an increasingly common add-on to homes and other build...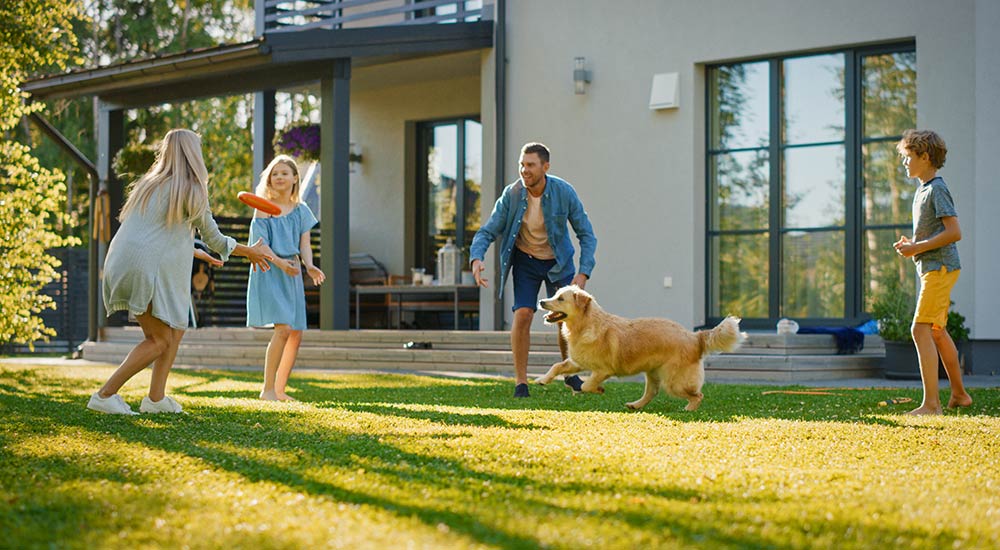 Stay Prepared with Natural Disaster Insurance
From wildfires to hurricanes, any number of natural disasters can impact homes i...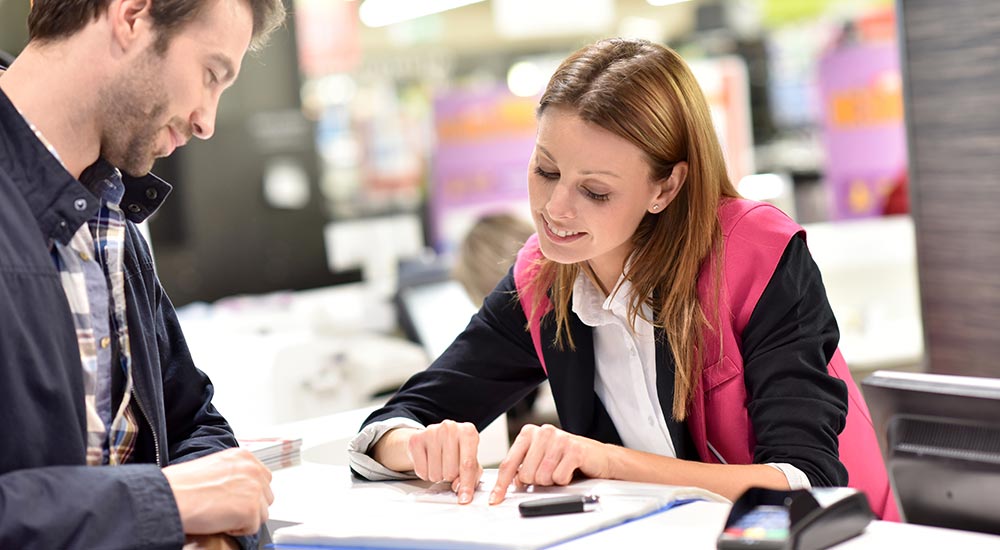 What is an Insurance Declaration Page?
Reading and understanding your insurance policy can be confusing, but it's impor...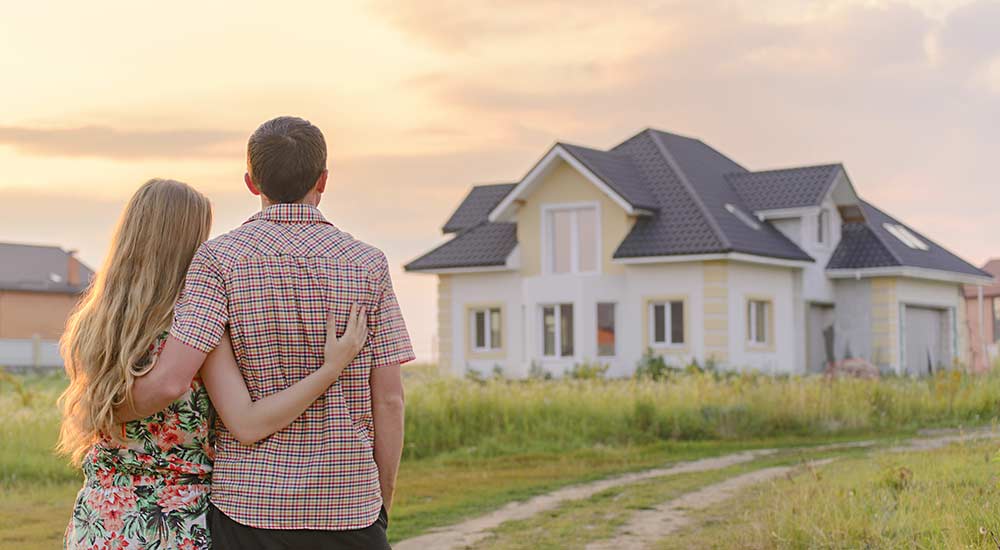 PMI vs. Homeowners Insurance
From down payments and mortgage rates to insurance, there's a lot to consider wh...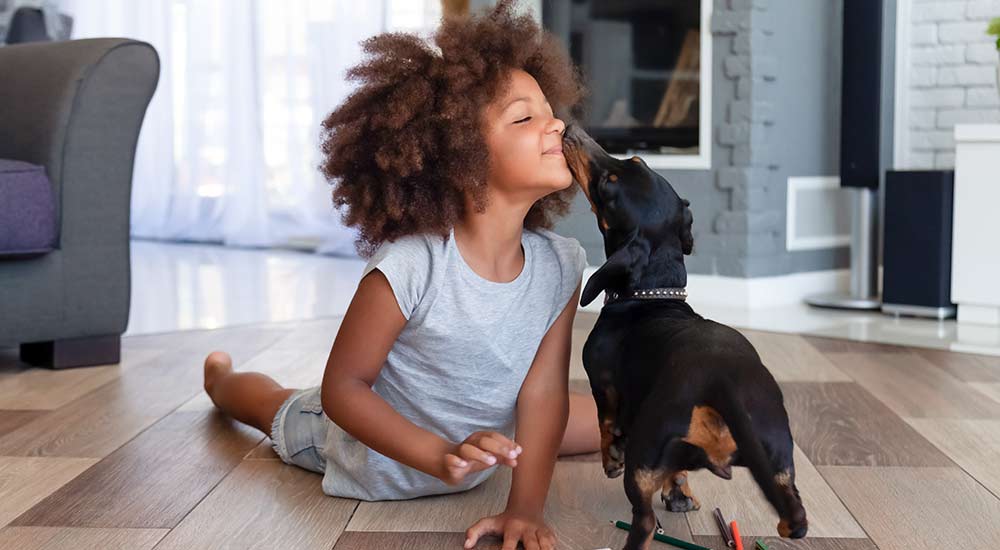 According to the National Fire Protection Association, an average of 358,500 hom...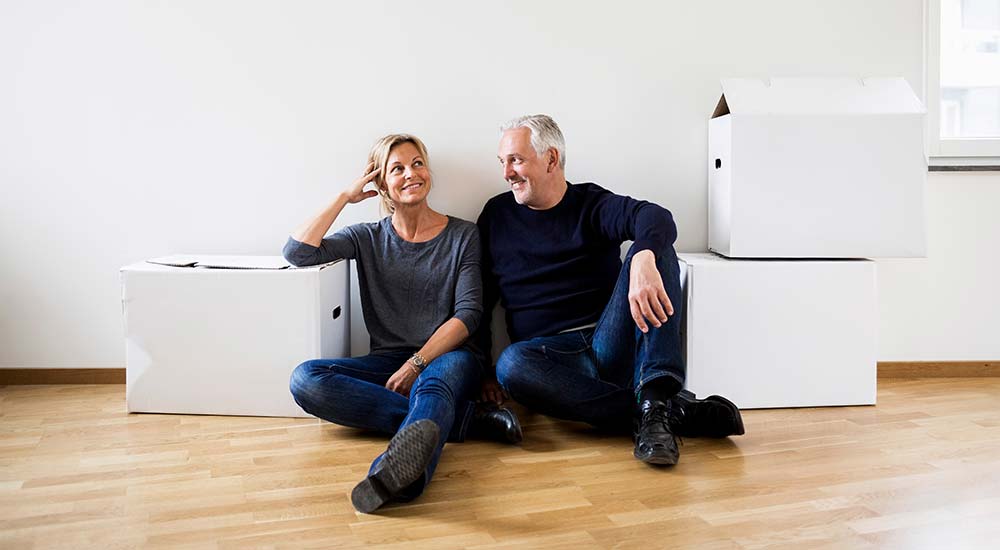 Can Landlords Require Renters Insurance?
Can a Landlord Require Renters Insurance? Whether you're renting for the firs...